It's been a whirlwind week for everyone! For the last few days, a lot of eye-catching headlines have dominated the newsfeed ranging from celebrity intrigue to important international news like the massive forest fire at the Amazon rainforest. We know how easy it can be to get overwhelmed with all the reports, so we're rounding up some of the beauty, fashion and lifestyle updates that you shouldn't miss. From a mystical makeup collaboration between two big names in the beauty industry to local boutique openings, here are the essentials.
MAC x PONY
MAC Cosmetics and beauty guru Hye-Min Park a.k.a. PONY just announced that they will be releasing a collaboration collection called Pony Park. The project has been in the works for almost three years before being unveiled today. Pony Park will feature tarot-inspired packaging and will include matte lipsticks, brushes and an eyeshadow palette among other things. According to PONY, this collab will be released globally by October 2019.
Discover the new KrisShop
KrisShop, Singapore Airlines' travel retailer, just launched several improved services including a revamped e-commerce platform, new in-flight offerings featuring homegrown Singaporean brands like Scene Shang, PHS Hairscience, The Golden Duck, Skin Inc., and Scent By Six. To celebrate, they have set up an experiential pop-up space at Raffles Hotel (open until 24 August) where you can have fun with their interactive booths.
Visit Lancôme's Stop & Glow Pink Lounge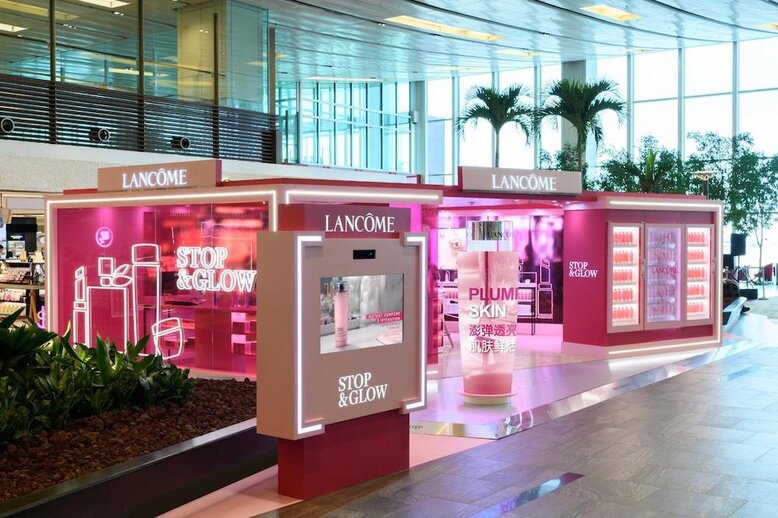 Going to Changi Airport soon? Drop by Lancôme's Stop & Glow Pink Lounge for a quick refresh before your next flight. The pop-up booth offers a 3-minute beauty glow service that will instantly rejuvenate your complexion. You can also play with the Changi-exclusive interactive AR game panel or take a snap at the photo booth to commemorate your experience. Plus, Lancôme will give away some macarons made with their special pink recipe. Isn't that sweet? The booth is located at Changi Airport Terminal 1 Transit Area and is open until 10 September.
Looking for an investment? Consider a Carribean citizenship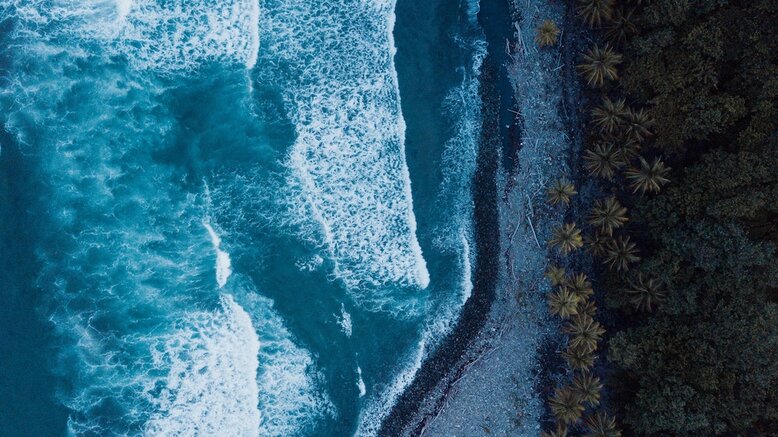 If you're looking for new investment, you may want to consider citizenship in Carribean countries. Yes, that's a thing! Citizenship by investment allows individuals to obtain second citizenship quickly in exchange for a donation or real property investment. This year, Professional Wealth Management Magazine by the Financial Times ranked Carribean countries such as Dominica, St Kitts and Nevis and St Lucia as some of the best places to get a Citizenship by investment. Would you consider getting one?
(Cover photo from: @ponysmakeup)
Missed updates from earlier this week? Catch up here.