A new week makes us open our eyes and ears to new possibilities and fun learnings — and, yes, that includes our openness to finding out the latest and hottest bits of information in the worlds of fashion and beauty. As always, we serve them piping hot.
Bata Fashion Weekend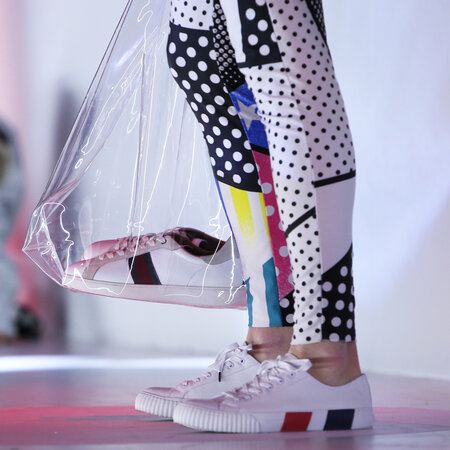 Now in its second year, the Bata Fashion Weekend celebrates fashion and craftsmanship with music. Titled "The Sound of Style," the celebration featured the launch of the shoe brand's new song, a showcase of exclusive collections, and the announcement of the winners of the Young Designers Challenge 2018. It was truly a fun-filled weekend. P.S. We were there to celebrate the inaugural run of the fashion event. Check out the highlights of our trip here.
A new Zara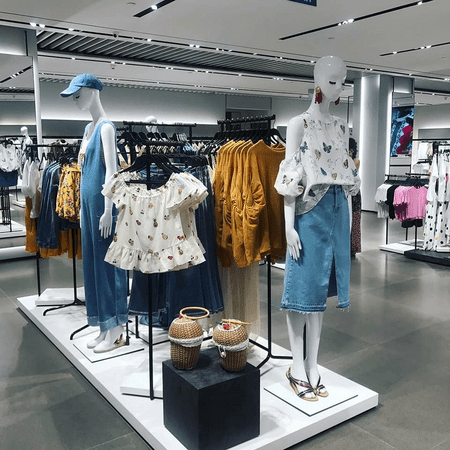 (Photo from: facebook.com/vivocity.sg)
Head to the newly renovated Zara store at VivoCity and enjoy going around 2,700 square metres of fashion fun. Aside from top-notch architectural features, the store also prides itself on being eco-efficient.