A new week makes us open our eyes and ears to new possibilities and fun learnings — and, yes, that includes our openness to finding out the latest and hottest bits of information in the worlds of fashion and beauty. As always, we serve them piping hot.
Bata Fashion Weekend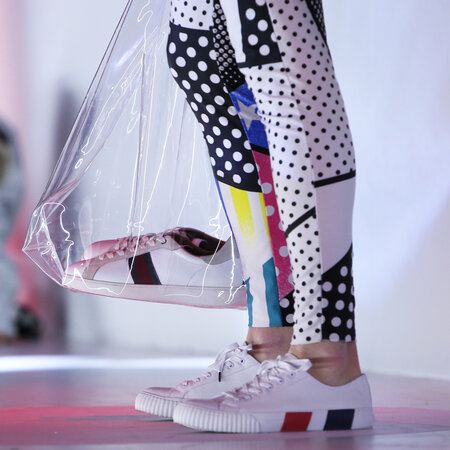 Now in its second year, the Bata Fashion Weekend celebrates fashion and craftsmanship with music. Titled "The Sound of Style," the celebration featured the launch of the shoe brand's new song, a showcase of exclusive collections, and the announcement of the winners of the Young Designers Challenge 2018. It was truly a fun-filled weekend. P.S. We were there to celebrate the inaugural run of the fashion event. Check out the highlights of our trip here.
A new Zara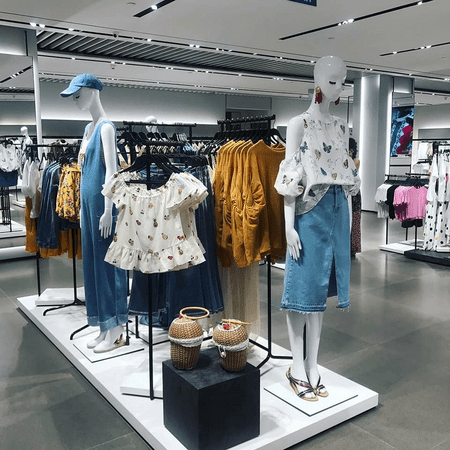 (Photo from: facebook.com/vivocity.sg)
Head to the newly renovated Zara store at VivoCity and enjoy going around 2,700 square metres of fashion fun. Aside from top-notch architectural features, the store also prides itself on being eco-efficient.
SOOKEE Jewellery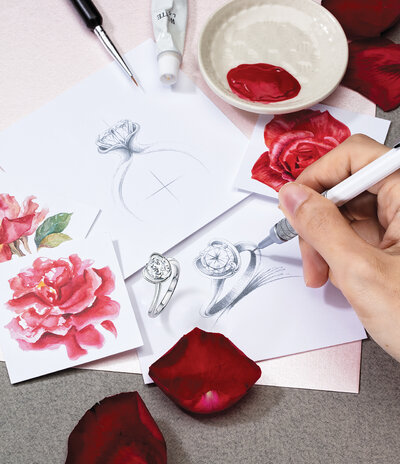 Envelope yourself in the feeling of romance as you go around SOOKEE Jewellery's flagship store at VivoCity. The store's aesthetic is inspired by the hourglass, which gives it a timeless feel. Take your pick from their current collections or have one made especially for the person you love.
Astalift's first makeup collection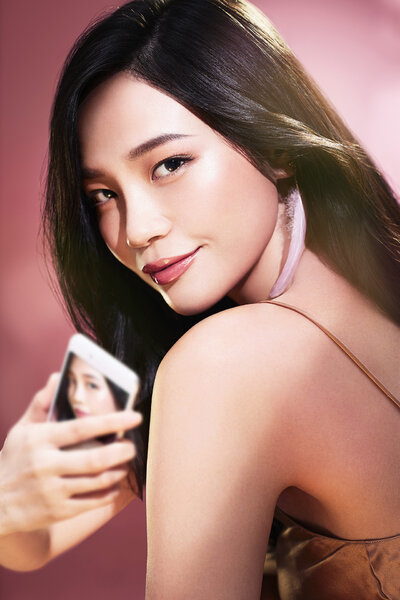 Astalift, known for its great skincare offerings, has delved into the world of colour. The Flarosso is their first foray into the makeup world. The collection includes eyeshadow quads, lipsticks, a highlighter, a blush and a couple of brushes. What makes the collection unique is it uses two of Fujifilm's top photography techniques: the overlay effect technology, which boosts the saturation of colours, and edge effect technology, which gives the edges of the makeup more colour saturation.
L'Occitane Cafe
Get yourself ready for the Provence experience in Singapore as L'Occitane Cafe launches in July. Indulge your five senses when you come to the pop-up cafe and discover the history of the skincare brand.
Here's what you may have missed last week.