We're two weeks into the new year, and we can say we've finally eased into it. The flow of news from the worlds of fashion and beauty definitely helped us get over the holiday rush. Now, we're back on track and ready for more. We're excited, as we're sure you would be, too, about these things we learned.
Most Liked Instagram Photo
Yes, you're looking at it. This photo of an egg is currently the holder of the title of "Most Liked Instagram Photo." It beat Kylie Jenner's photo, which has 18 million likes. Now, the next question is: how long is it going to be on top?
You stars are in Manila

Penn Badgley and Shay Mitchell, two of the stars of the Netflix show You, are in Manila to talk about their controversial series. The two will do a series of press cons and interviews until tomorrow. With Shay having a penchant for travelling and exploring (not to mention having roots here), there's a big possibility you may find her (perhaps with Penn) going around the Metro. Keep an eye out on them... but definitely not as much as Joe did on Beck.
Monochrome Mood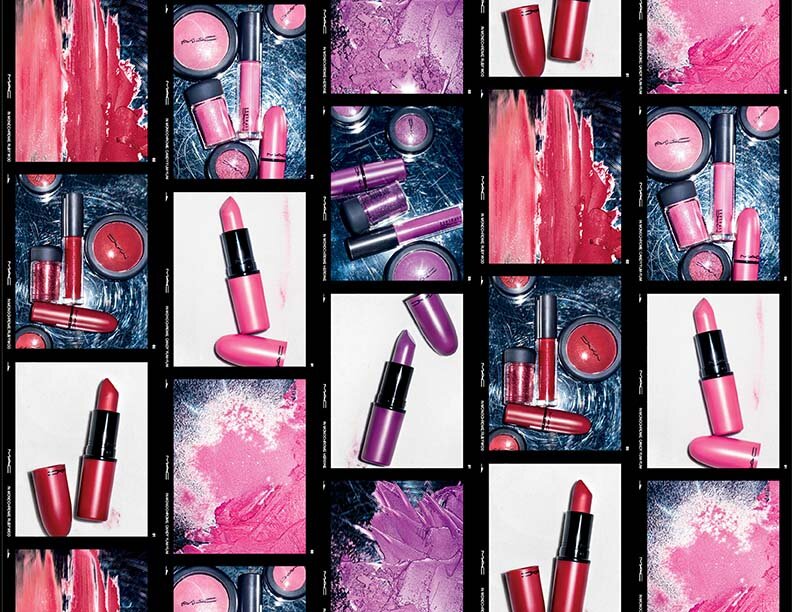 Aside from celebrities, you should also keep an eye out on beauty trends. There's bound to be plenty this year. But we implore you to take a look at the monochromatic makeup trend first. If you've ever had trouble matching your lipstick to your eyeshadow or your blush to your lip gloss, here's an easy — but still impactful — way to go about it is the monochrome look. It's basically using the same hues from a certain colour family. If you're still unsure, MAC has made it easy for you with their collection of products that carry extensions of their cult-favourite lipsticks, such as Ruby Woo, Velvet Teddy and Candy Yum-Yum.
Are wide belts making a comeback?
Bella Hadid is definitely making a case for it. She was recently spotted wearing a white studded belt that looked like it belonged in her mum's wardrobe. We're a bit into it. What say you?
Check out what you may have missed last week here.