It's been pouring quite a bit here and there, but the rain is not gonna make us feel blue. With open eyes and happy spirits, we're seeking new things to learn and discover. Things in the worlds of fashion and beauty are heating up, and here are just a few that caught our attention.
New Naked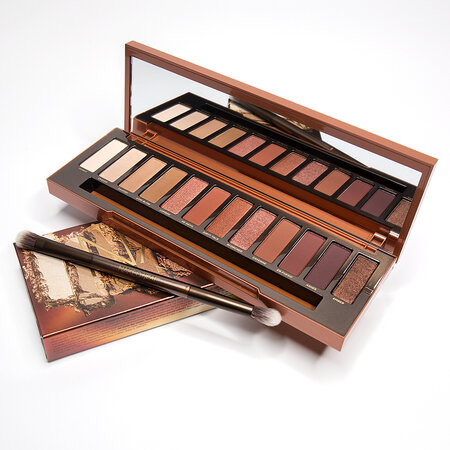 The new Urban Decay Naked palette is finally arriving. Named Heat, the eyeshadow palette features warm matte and shimmery shades that are hot, hot, hot!
Cop Alexa Chung's style
You know what will go incredibly well with the looks created with the Heat palette? Outfits inspired by style icon Alexa Chung. You don't have to look further to cop her style, though, as Chung has finally unveiled her much awaited clothing line.
Hair Marbling
Looking to level up your hair, too? Try this new trend. Marble has been the go-to for aesthetics on social media, and it has now crossed over to hair dyeing.
Queue-less and cashless drinking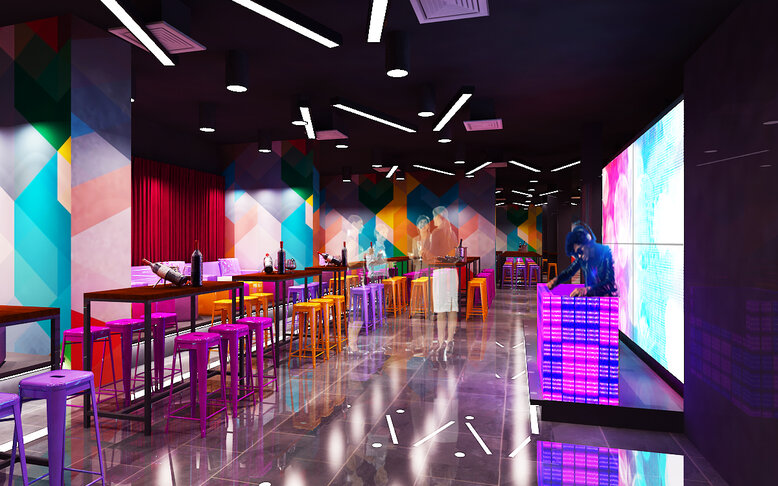 The future is now, friends. You no longer have to queue for drinks or struggle to get the bartender's attention. Get Juiced, opening in four weeks, is Singapore's first cashless bar.
Check out the cool stuff that happened earlier this week here.