We've got that Friday feelin'. You know? The unwavering excitement for taking some rest and reading up on new happenings in the worlds of fashion and beauty. Here are just some of the new things we've learned.
The Ordinary goes physical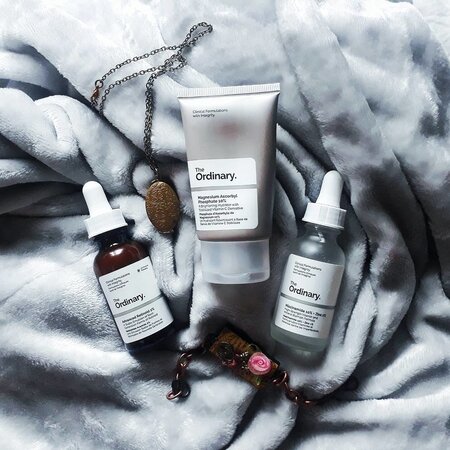 After ColourPop Cosmetics, another affordable brand is coming to Sephora. The Ordinary, known for their no-nonsense skincare products, will soon be available in brick and mortar Sephora stores and online. We're still waiting on word if they're coming to our side of the world, too, though.
Catch Mayday Live for free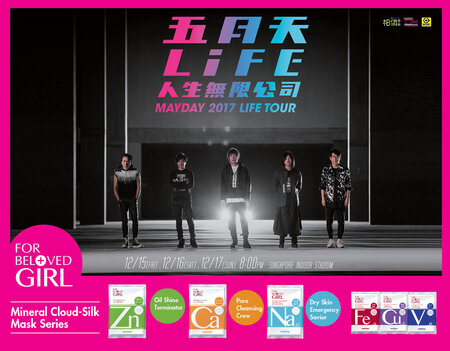 Taiwanese Mandopop band Mayday is coming to Singapore, and you have a chance to see them live — for free! For Beloved Girl is holding a contest and you can stand a chance to win Category 1 tickets by joining. Get the details here.
MAC Viva Glam
MAC Viva Glam's newest spokesperson is musician Sia. The brand and the singer-songwriter collaborated to make a red shade of lipstick, whose name has yet to be announced. It will be available next year.
Fashion Icon
Donatella Versace has gone far from the shadows of his late brother's success. Not just making a mark in the industry, Donatella has cemented her legacy. This year, the driving force behind the Italian brand Versace is set to receive the Fashion Icon Award at the British Fashion Council's 2017 Fashion Awards. Brava, Donatella!
(Cover photo from: @deciem)
Check out the fun happenings earlier this week here.