Happy Chinese New Year, everyone! We hope the Year of the Dog treats you kindly and opens up new opportunities for you. We also hope this year brings you more knowledge. Speaking of which, we hope to be able to be instrumental in fulfilling the second one. Below, the latest and hottest in the worlds of fashion and beauty.
The hair claw
'90s babies know this well. It's one of the must-have accessories of those decades. And while it got shelved for many years, Alexander Wang thinks it needs to make a comeback. Worn by models at his NYFW show, Wang gave the old accessory a modern take through a silver hue. Now, we wanna know what you think. Do you think it's time for the claw's comeback?
CNY at TANGS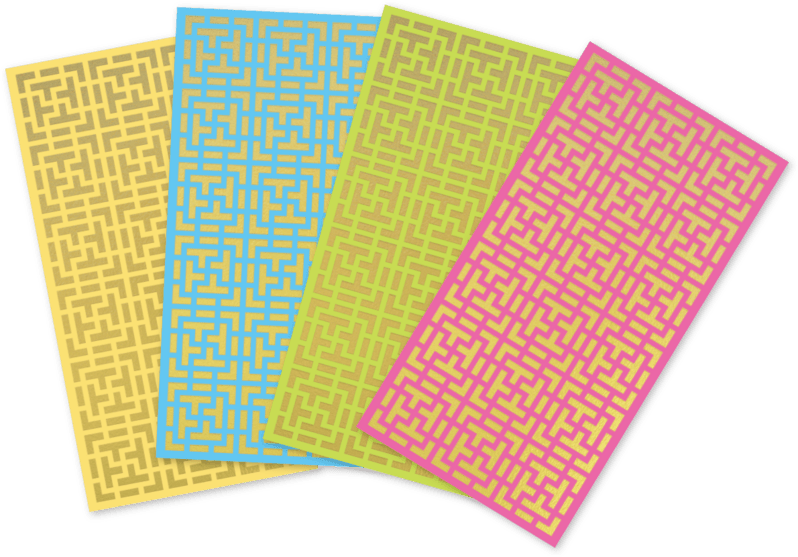 While you can be unsure about your stance about what we just shared above, this one we're confident you'll be more inclined to say yes to. TANGS is giving away SGD8-worth of shopping vouchers in celebration of CNY on 16 February online, on 17 February at TANGS VIVOCITY, and on 18 February at TANGS at Tang Plaza.
New scent for the new year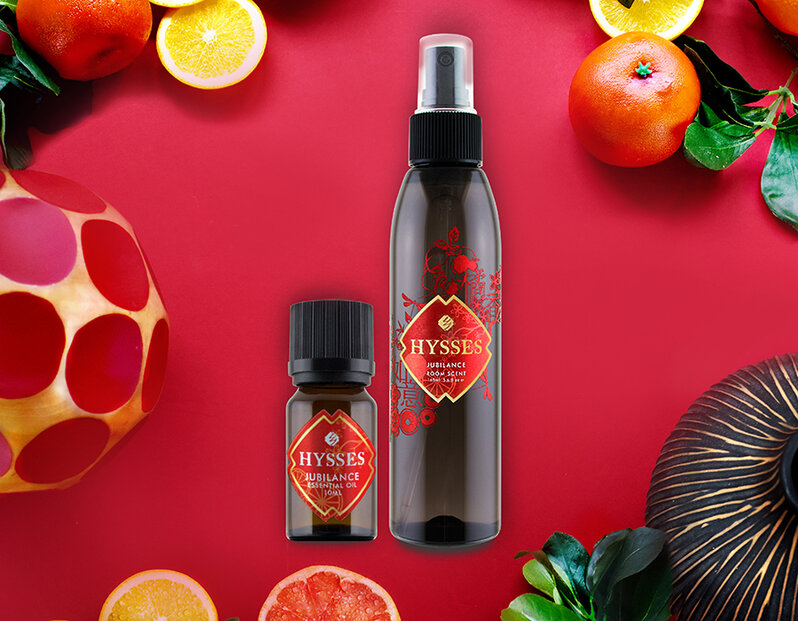 Feel the good vibes of the new year everytime you smell the scent of HYSSES' limited-edition Jubilance essential oil (SGD28) and room scent (SGD32.90). Created with new beginnings in mind, the scent has a unique zesty twist.
Kat von Divine
Kat von D's collaboration with drag queen Divine has been released, and it's bold and vibrant. With shades ranging from a glittery gold to a neon green to a deep black, it's a palette for the fearless. It's now available to shop at von D's website, but it will be available in Southeast Asia early in March.
(Cover photo from: @alexanderwangny)
Check out what was buzzing earlier this week here.