We've come to the end of another week, friends! Oh, and before we forget, welcome to a new month. Let's ring in February with these fun news from the worlds of fashion and beauty.
The SAEM is coming to the PH
We were all saddened to hear the departure of LANEIGE from the Philippines. But as was teased, something will take its place. While there's no formal announcement yet, a billboard for The SAEM featuring K-Pop band Seventeen has been spotted along one of the country's biggest national roads.
All love
Kim Kardashian West has recently launched fragrances inspired by Kimojis in the shape of a heart. Since it's February, West says she's all about spreading love to everyone... as in everyone — even her haters. The reality star shared a photo of a list of recipients of her fragrances and it includes people she's known to have a beef with. Just a few of the names we spotted were Taylor Swift, Wendy Williams and Blac Chyna.
FENDI in Orchard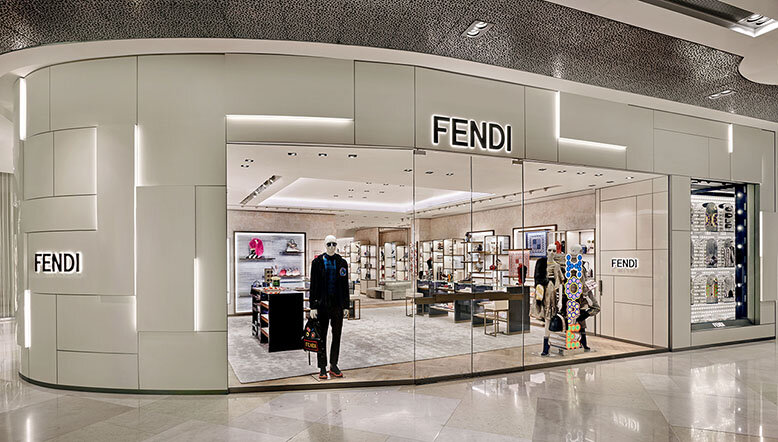 Fendi fans, rejoice! A new Fendi store to explore and shop to your hearts' content at is now open at ION Orchard. Inspired by the brand's Roman roots, the store is refined and grandiose. Aside from marvelling at the clothes and accessories, you may also enjoy looking at photographs of the FENDI headquarters taken by Karl Lagerfeld.
Shopping for men just got better
Don't know what to give your significant other for Valentine's Day? Visit The Gentleman's Collective and you might just find what you need. From suits to cufflinks, you'll find just about anything you need for your man's polished wardrobe. Visit them at Orchard Central.
(Cover photo from: @thesaem.official)
Missed what happened earlier this week? Catch up here.