The weather has been erratic lately, but we're not letting the rain dampen our spirits and the heat irk us. We're going to relax and focus on what's hot and happening. Here are just some of the many things we're learning more about.
Do we have an expiry date?
There are lots of expectations on women, and sometimes they can take a toll not just on our minds but the stress can also manifest on our skin. SK-II encourages all women to #changedestiny and live out their truths no matter what the expectations of society are.
Luxe Relaxation
Next to diamonds, there's nothing quite as opulent as gold. So you can just imagine how luxurious it must be to apply your skin-care product with a 24K gold-plated massager. Sulwhasoo wants you to indulge in this luxury. Watch the video above to find out how.
The Code to Beautiful Skin
We all want healthy skin, and so we try countless products to satisfy our skin's needs. Codage Paris, however, says the code to beautiful skin is in targeting specific skin issues through different serums. Their prêt–à–porter collection offers the versatility and freedom of being able to mix serums according to your needs.
Beauty playground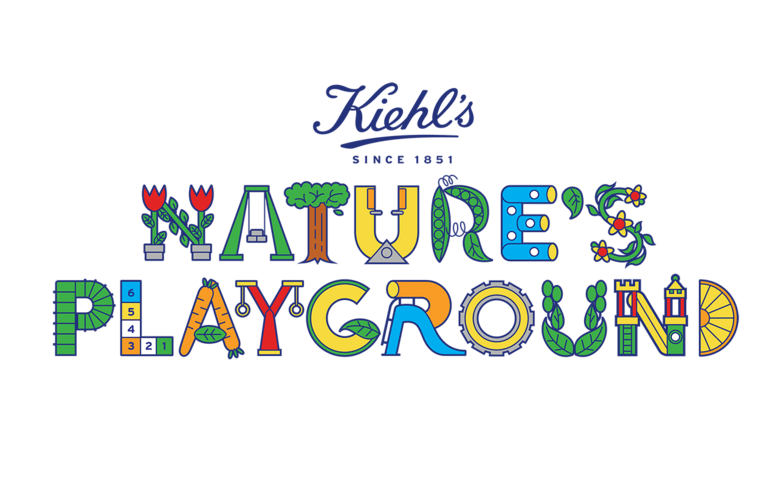 Singapore's first interactive beauty playground is coming! From 1 July till 9 July, Kiehl's will hold a series of fun activities at ION B4 Event Space, honouring their best-selling formulas.
(Cover photo from: Hannahchia)
What happened earlier this week? Click here to catch up.