Experienced a manic Monday? Wind down with the help of these fun bits from the worlds of fashion and beauty.
To THE TWEE
Korean fashion brand THE TWEE has arrived in Singapore. Hailing from Seoul, the brand offers womenswear and menswear. They also exclusively carry the cosmetics brand Superface Korea, which was created by Korean director Jung Son and Hong Kong director Larry Shiu. The store, located at 313 Somerset, will also carry an exclusive party collection for Singaporeans. Available soon: Get a free makeover at the Superface Booth for every purchase of a party collection piece.
High level of fun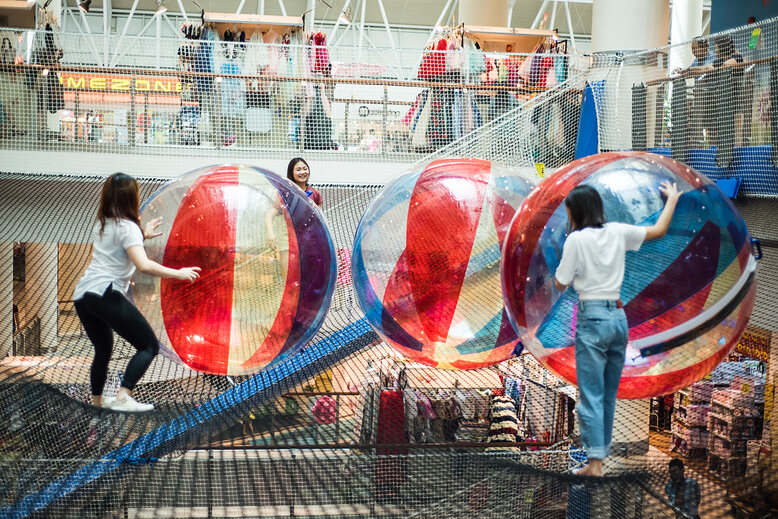 If you're looking for a different kind of high, look no further than AIRZONE at City Square Mall. It's an elevated playground that features different kinds of attractions — from a ball pit to a maze.