We're halfway through the year. How are your resolutions holding up? Got new plans for the next half of the year? We still have a lot of things in store for you, so watch out for them. In the meantime, why don't we brush up on what's happening in the worlds of fashion and beauty? Here are some news bits you need to know.


Chloé in SG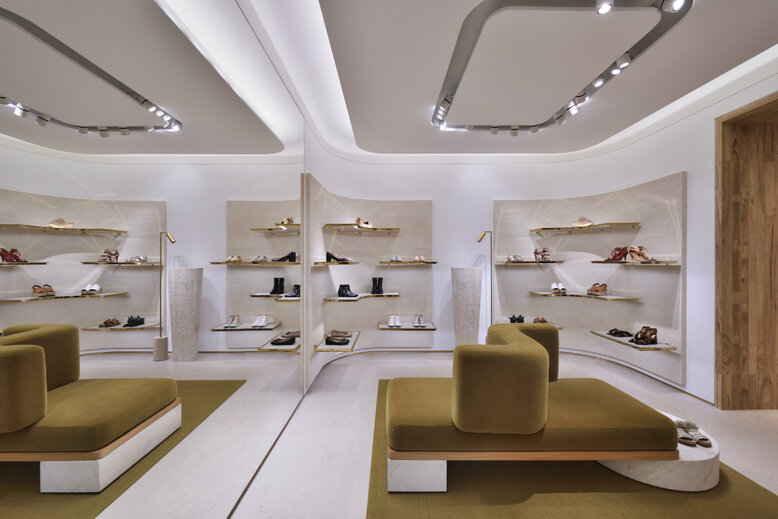 Chloé has opened its first boutique in Singapore, and we're more than excited to explore it. Visit the spacious store featuring the brand's latest releases at The Shoppes at Marina Bay Sands.
Ooh lala, La Perla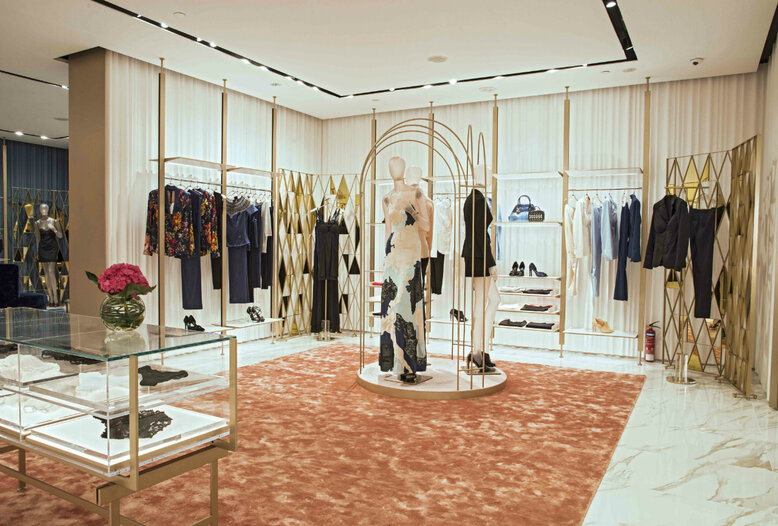 See the latest La Perla ready-to-wear collection at their new luxe boutique adorned with bold geometric patterns and metallic accents at Takashimaya S.C., Singapore.
Oh, Mamonde
Explore the latest from South Korean botanical beauty brand Mamonde at their new TANGS VivoCity beauty counter. Visit their pop-up from today till 4 June 2017 to see Park Shin Hye's favourites from the brand.
Fenty Beauty
The long wait is about to be over. Rihanna's beauty line is coming this fall.


World's Most Expensive Bag
If you had USD300,000 to spend on anything you want, what would you buy? Well, someone who had that amount of money bought themselves a rare Matte White Himalaya Niloticus Crocodile Retourne Kelly 25 with diamonds at an auction. The bag is currently the most expensive bag in the world.
(Cover photo from: @christiesinc)
Catch up on what happened earlier this week here.