We hope you had a good Monday! If it was hectic, allow us to help you relax a bit by catching up on the latest and the hottest news.
It's worth what?
By now, we're already familiar with influencer marketing and know that some people make money off of posting photos or ads on Instagram. Have you ever wondered how much celebrities get paid for posting on their social media? We don't have the master list, but Kylie Jenner's posts are reportedly priced at around USD1 million each (that's roughly SGD1.3 million or PHP5 million or MRY3.9 million).
Shop Porcelain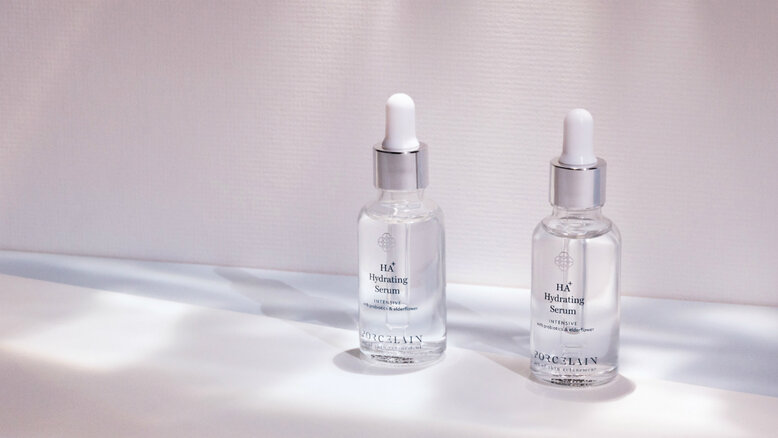 Porcelain has a new home on the web! Get your favourites or get acquainted with their new offerings, including the Intensive HA + Hydrating Serum (SGD198/~USD148) and the Balance Daily Cleansing Oil (SGD59/~USD44), at shopporcelain.com.
Meghan Markle does her makeup in an Uber
With the royal wedding just around the corner, all eyes are on Meghan Markle. Just the other day, a video of the actress retouching her makeup in an Uber with makeup artists and beauty mogul Bobbi Brown resurfaced. Watch it above.
#ConverseXMiley
Miley Cyrus has collaborated with Converse on her own high-cut platform sneakers. The collaboration is out now, so get your hands on it while you still can!
(Cover photo from: @kyliejenner)
Check out last week's hot news here.