We're starting the working week with some good news! From the launch of a new makeup line under a popular Korean beauty brand to the announcement of a grand shopping sale to the possible reveal of a celebrity couple's wedding date, today's headlines are going to make your Monday a notch more exciting. Keep reading to know the juicy details.
VDIVOV is THEFACESHOP's new professional makeup brand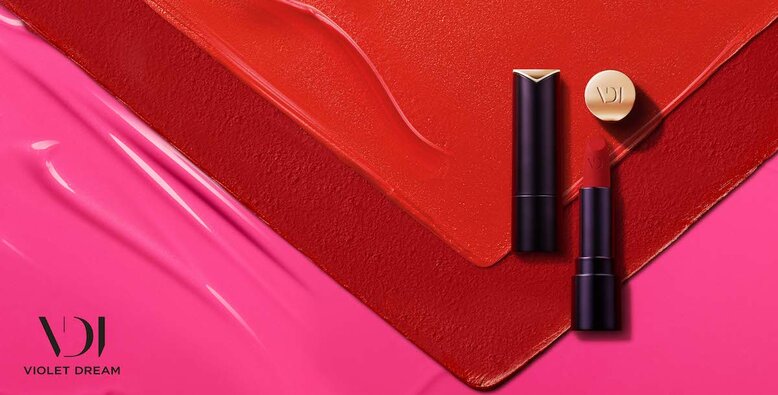 Now we have more reasons to love THEFACESHOP! An addition to their arsenal of high-quality makeup products is the new makeup line VDIVOV. What's the difference between this and the existing colour cosmetics they currently have on their shelves? This one is said to be a professional makeup brand that's great for intricate looks. Plus, the products under the new line come in a sleeker, more mature packaging that can rival luxury beauty brands.
EVISU Cargo Pop-up store in Singapore is now open
If you're in Singapore this week, don't forget to stop by EVISU's stylish pop-up store at Orchard Street. With signature branding symbols printed on the cargo and the interior designed in the iconic street style, the pop-up store demonstrates the unique Japanese street culture that can only be found in EVISU. The space will feature the Keith Haring x EVISU collaboration and other exclusive features like limited edition temporary tattoo stickers. The EVISU pop-up store is open until the end of June.