Every day's an opportunity to learn something new. And today we're learning about hot happenings in the worlds of fashion, beauty and healthy living. Ahead, what you need to know right now.
UNIQLO x Alexander Wang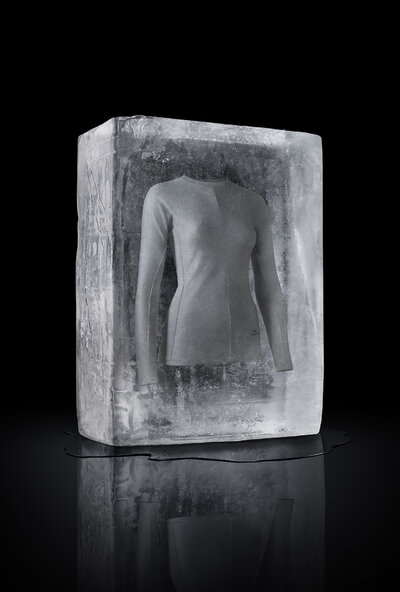 The much-awaited collection between UNIQLO and Alexander Wang on the brand's HEATTECH collection will soon hit stores. Starting 9 November, you can already get your hands on the collection that has colours ranging from Wang's classic black to neon green. The collection also uses neo-futuristic elements that are reminiscent of '80s fashion. Get a preview of the collection here.
Nicolas Ghuesquiere's own line?
Ghesquiere has teased the possibility of launching his own line during a guesting at the ongoing Met conversations. He said he still has lots of stories to tell through and for Louis Vuitton but that he's also open to more possibilities and that includes launching his own line.