Every day's an opportunity to learn something new. And today we're learning about hot happenings in the worlds of fashion, beauty and healthy living. Ahead, what you need to know right now.
UNIQLO x Alexander Wang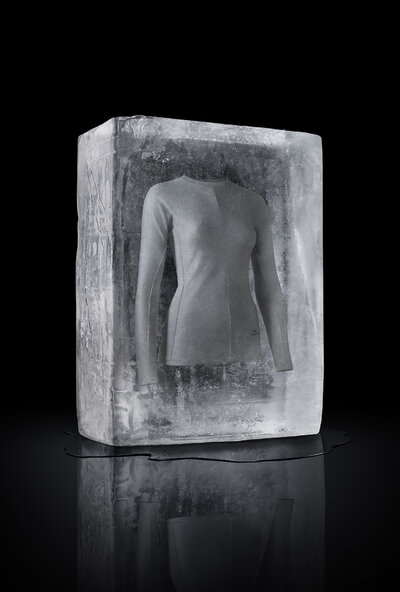 The much-awaited collection between UNIQLO and Alexander Wang on the brand's HEATTECH collection will soon hit stores. Starting 9 November, you can already get your hands on the collection that has colours ranging from Wang's classic black to neon green. The collection also uses neo-futuristic elements that are reminiscent of '80s fashion. Get a preview of the collection here.
Nicolas Ghuesquiere's own line?
Ghesquiere has teased the possibility of launching his own line during a guesting at the ongoing Met conversations. He said he still has lots of stories to tell through and for Louis Vuitton but that he's also open to more possibilities and that includes launching his own line.


A Peter Pan-inspired collection
Besame Cosmetics has announced the release of a secret collaboration with Disney for a Peter Pan-inspired collection. The collection will specifically revolve around Mermaid Lagoon, which got us holding our breath for green eyeshadow and sparkly lipstick. Both styles are not instantly associated with vintage-inspired Besame, though, so we're keeping our eyes peeled for the collection.


Clarks at ION Orchard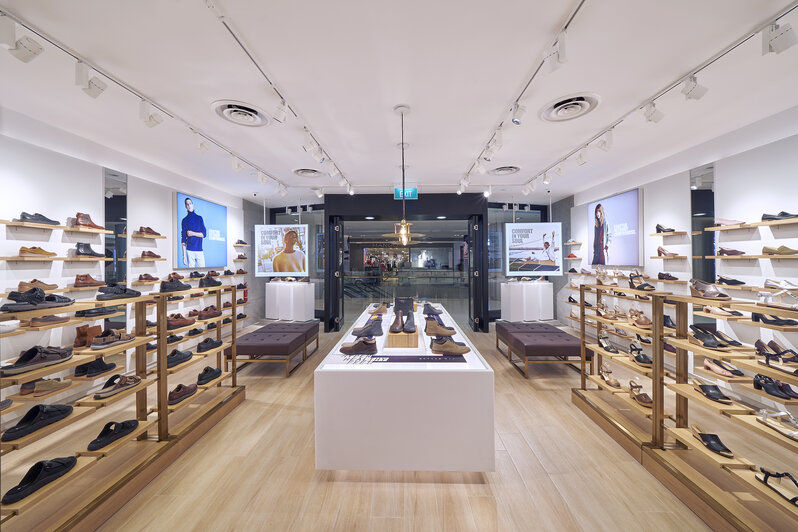 Get excited to set foot on the new, "pure" Clarks store at ION Orchard in Singapore. Speaking of the inspiration behind the branch which has classic leather buttonback seats on birch floors and neutral-coloured materials, Guillaume Nagy, President for SEA & Oceania at Clarks said, "The focus of the store design was to make the shoe the star and to tell immersive stories that resonate with our consumers."


Get Goodsome




Hankering for clean, wholesome food? Well, you can get some now with just a few clicks. Goodsome Supplies Co. brings the best gourmet products — including pure, organic coconut water from Thailand, Cocoloco — from around the world in one place. Purchase your favourite treats here and use our code "CLOZETTEXCOCO" for 10% off until the end of November!
(Cover photo from: @nicolasghesquiere)
Here's what happened earlier this week.