This week has been all about comebacks. First, there's Jaclyn Hill who has announced the relaunch of her beauty brand just four months after the release of her controversial lipsticks. Next, we have the potential reunion of the cast and creators of Friends. Even Met Gala's theme next year is all about celebrating the yesteryears. Plus, there's also the launch of the new and improved THREE Balancing R Series. But on to more exciting and fresh news. Keep reading for more updates.
The new UNIQLO x Marimekko collab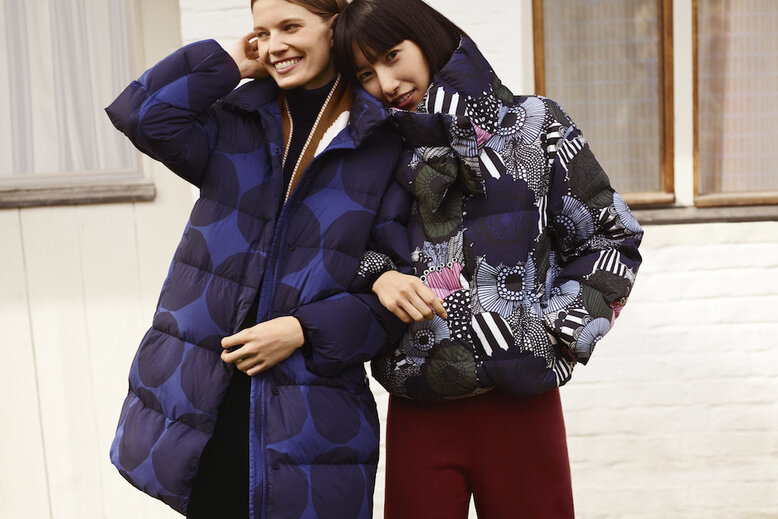 Uniqlo and Marimekko have teamed up once again to create a new collection for this season. After garnering a positive response from their first limited-edition collaboration for Spring 2018, the two brands decided to come together again — this time concentrating to create apparel that celebrates Finnish winter traditions. Expect to see Ultra Light Down Cocoon Coat, Wool Cashmere Hoodie, shirt dresses, jumpsuits and other winter style essentials dressed in bold and colourful Marimekko prints. The upcoming collection will be up for grabs starting 29 November.
Essena O'Neill returns to social media
Back in 2015, Essena O'Neill made headlines when she left the influencer industry and quit social media at the height of her career. What was even more groundbreaking was when she edited all her Instagram posts to narrate what was really going on behind the seemingly effortless glam shots. "NOT REAL LIFE - took over 100 in similar poses trying to make my stomach look good," she writes in a now-deleted post. Now, four years after, O'Neill is ready to make a comeback in the digital arena. FYI, this is her new Instagram account.
R.A.F. Studios showcases holiday collection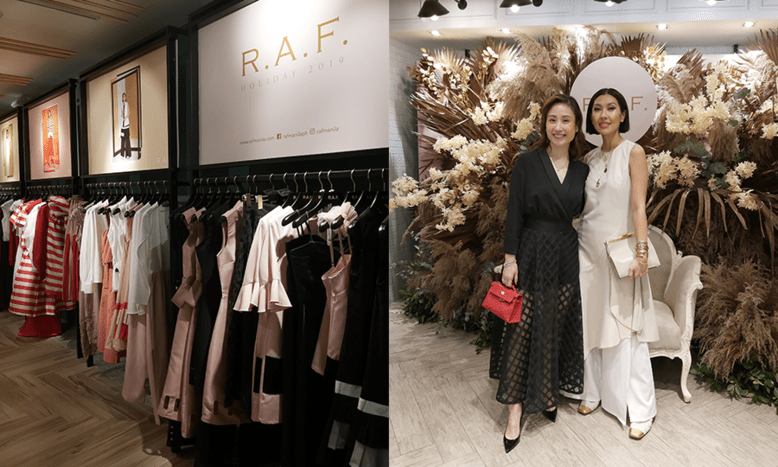 Left: R.A.F. Studios pieces; Right: Celebrity stylist Liz Uy and Co-founder Roxanne Ang-Farillas
Yesterday, R.A.F. Studios (sister brand of Plains & Prints) showcased their 2019 Holiday Collection at their newly opened boutique at EDSA Shangrila Plaza. The brand has collaborated with celebrity stylist Liz Uy to create chic and festive pieces for the season. Visit the store soon!

Dior "Atelier of Dreams" pop-up at Jewel Changi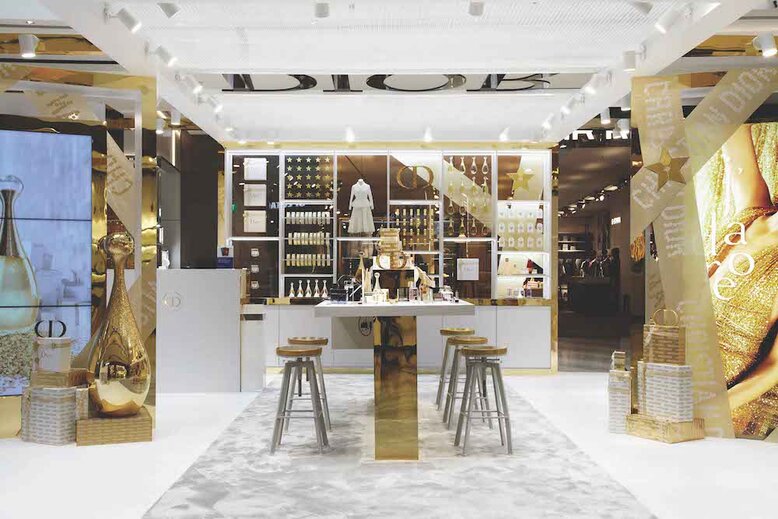 Going abroad for the holidays? If you can, stop by at the Dior "Atelier of Dreams" pop-up booth at Jewel Changi. From J'adore to Rouge Dior lipsticks, the pop-up will offer beauty essentials from the Maison, along with the latest must-haves for the upcoming holiday season. The pop-up also offers engraving services so you can personalise your item. It's open until 31 December at Jewel Changi Level 1.
Missed updates from earlier this week? Catch up here.