It's 33 degrees as I am writing this, and my mind is on white sand beaches and pristine waters. Well, that and what's been happening in the worlds of fashion and beauty lately. There are lots of exciting things going on. Our editor, Becks, is in Prague for Bata Fashion Weekend right now. Follow us on Instagram so you get to see all the fun and beautiful things she'll be sharing. Elsewhere, here's what's been poppin'. Let's recap the week, shall we?


Vogue Switch
After Edward Enninful was announced as the new Editor in Chief of British Vogue, the magazine's counterpart in the gulf region also shared that Princess Deena Aljuhani Abdulaziz has left the publication after only two issues. Abdulaziz has been replaced by Manuel Arnaut, who started his career at Vogue Portugal.
Melissa at Coachella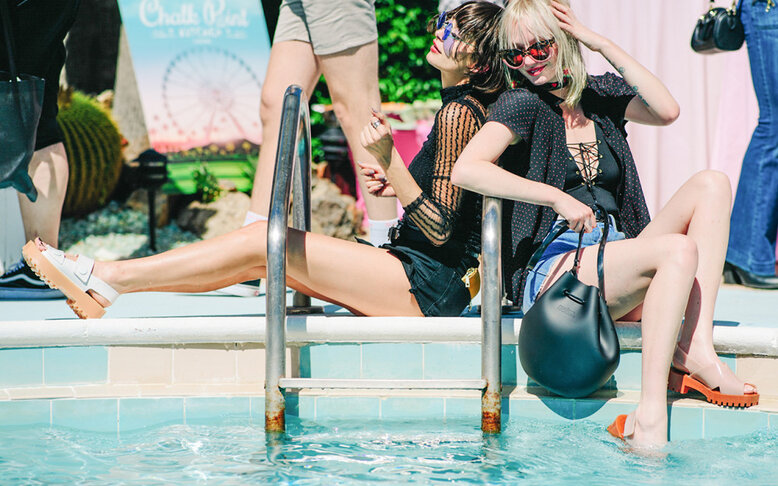 It's many people's dream destination, and Melissa was there to take part of it! The shoe brand, in support of Galore magazine's party, was present at Coachella to unite #MelissaPlasticLovers in staying cool while in the middle of the desert.