Ah, yes, another week is here yet again to usher in September. But before you give your full-force on the rest of your weekday hustle, take a break for a moment and keep yourself abreast with all the headlines that hit the world of fashion and beauty. From London Fashion Week becoming open to the public, to the latest beauty launches in the city — everything in here will keep you excited until the next weekend. Read on as we spill all the hottest bites.
Watch London Fashion Week Live
Admit it, in at least one point of your life, you've wanted access to the hottest and most exclusive events like the London Fashion Week. But believe it or not, your dream can actually come true. That's right — this major fashion event to be held in London this 12 to 17 September is now open to all. You don't have to be a celebrity or a fashion editor watch London Fashion Week live. Witness fabulous designs by the world's most-talked about designers first-hand. Grab the show tickets starting at GBP135 (~SGD227.35) and catch next season's upcoming trends.
Hailey Baldwin recreates Princess Diana's looks
To mark the 22nd anniversary of everyone's beloved princess, Hailey Baldwin posed for Vogue Paris, recreating some iconic looks of Princess Diana. With two shots shared by Mrs. Bieber on her Instagram, we're reminded of some of classic trends Diana made famous during her time. Aren't you totally in-love with these uber casual looks channelled by the iconic Royal?
Whal Myung's skincare products are finally here in SG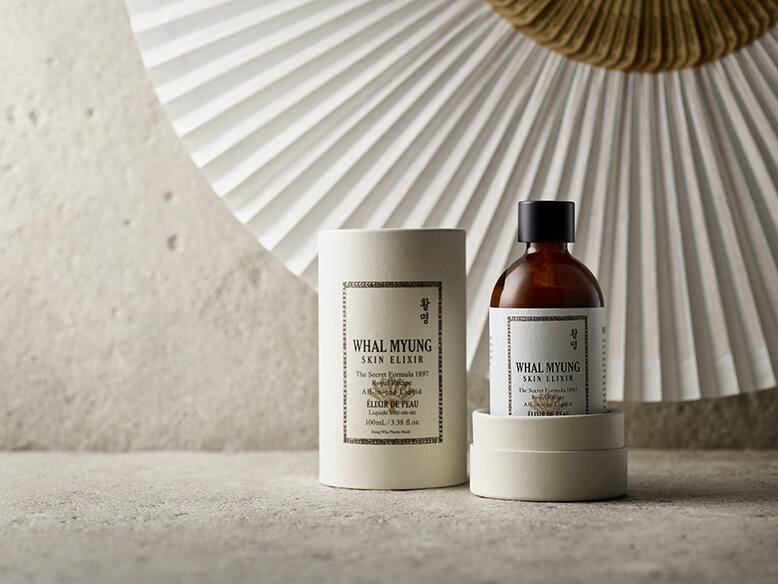 Speaking of royals, feel like one yourself with Korea's beloved skincare label, Whal Myung. Originated from the oldest pharmaceutical company in Korea, Dhong Wha Pharm, Whal Myung Skincare is derived from Whal Myung Su or life-saving water, an herbal medicine used back in the 19th century that contains 11 different herbs. The brand's range of products now available in the Lion City include the cult-favourite Whal Myung Skin Elixir, which acts as a toner, serum, and oil that hydrates and soothes skin. Unlock the 122-year-old Korean royal secret to radiant skin and get them exclusively from selected Guardian stores.
Travel back in time with
Walking with Dinosaurs – The Live Experience
Drafting your next weekend plans already? For those in-search of a uniquely-fun activity to try out with the fam, catching Walking with Dinosaurs – The Live Experience as it shows at Singapore Indoor Stadium is a must-do. With productions like Netflix's The Crown and Les Miserables under his belt, Ian Waller directs this theatrical production featuring 18 life-sized dinosaurs from nine different dinosaur species. Not only kids, but also those who are children-at-hearts will enjoy this spectacular show. Interested? Get the tickets for its final weekend this 6 to 8 September here.
(Cover photo from: @londonfashionweek)
Missed last week's news? Catch them all here.