We can already smell the weekend! How did this week treat you? Whether good or bad, you're sure to have a good weekend with the help of these fun news bits. Here are the latest in the worlds of fashion and beauty.
Hey, Yook Sung Jae!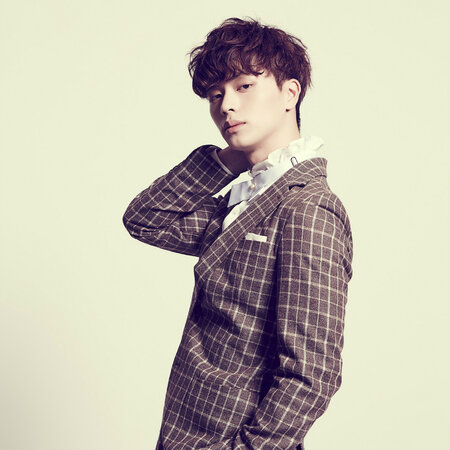 Singaporean fans of Goblin will be ecstatic to know that Yook Sung Jae is going to visit the island city soon! The actor-singer will be part of ION Orchard's 8th anniversary fashion concert, which will be held on 29 September.
New at Net-A-Porter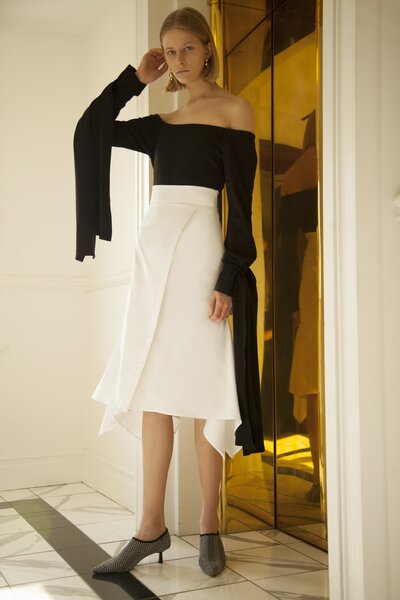 There are so many exciting new brands to watch out for at Net-A-Porter this coming fall. You can get your hands on Hellessy, Joostricot, Koche, Sid Neigum, The Volon and Neous soon.


Do see the wonderful
Forget taking selfies. PANDORA has learned that 70% of women become more inspired when they see photos of other women's triumphs in their everyday lives rather than selfies. With that, PANDORA encourages all women to share natural images of them and their loved ones and to #DoSeeTheWonderful in every moment and opportunity.
Nostos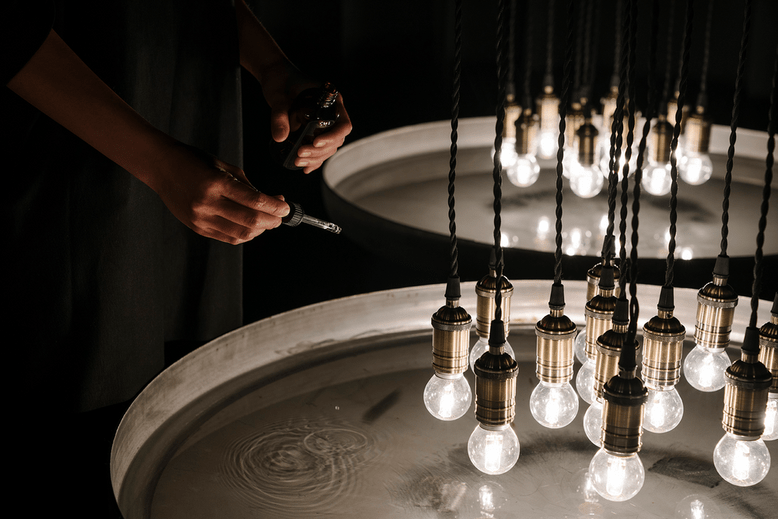 (Photo from: Marc Tan)
Enjoy a night of art, lights and culture by indulging in a one-of-a-kind scent experience with Aesop. Catch Nostos: Records of the Self from 18 to 26 August at Gallery 10 of the National Museum of Singapore.
Check out what happened earlier this week here.