How's the weather on your end? For us here, it's a bit dark and gloomy. Sad to say, one of the news that got on our radar is just as bleak as the weather we're experiencing, but there are good ones to make up for it. Here are the things you should know about today.
Adieu, Pierre.
YSL co-founder Pierre Berge has passed on in his sleep on 8 September. He was 86.
Hello, Bao Bao Issey Miyake.
On a lighter note, fans of BAOBAO ISSEY MIYAKE will be pleased to learn that the brand now has an Instagram account. Follow away!
Tiffany's rubies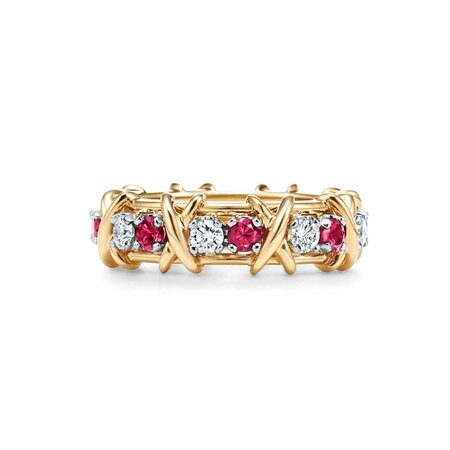 A Tiffany & Co. piece with diamonds is highly coveted. But for the holidays, the brand wants you to set your sights on rubies. Fourteen years after the initial launch of their ruby-accented jewellery, Tiffany & Co are bringing them back.
Tom Ford beauty PH
Tom Ford beauty is arriving in Manila soon. Their first store will open on 6 October at Rustan's Makati.
(Cover photo from: JessicaVal)
Check out the fun happenings from last week here.