And just like that, we're almost done with the half of July. My, my, how time flies! That doesn't mean everything goes by in a blur, though. There are so many noteworthy things happening in the worlds of fashion and beauty. Here are just some of them.
ZALORA Style Awards 2018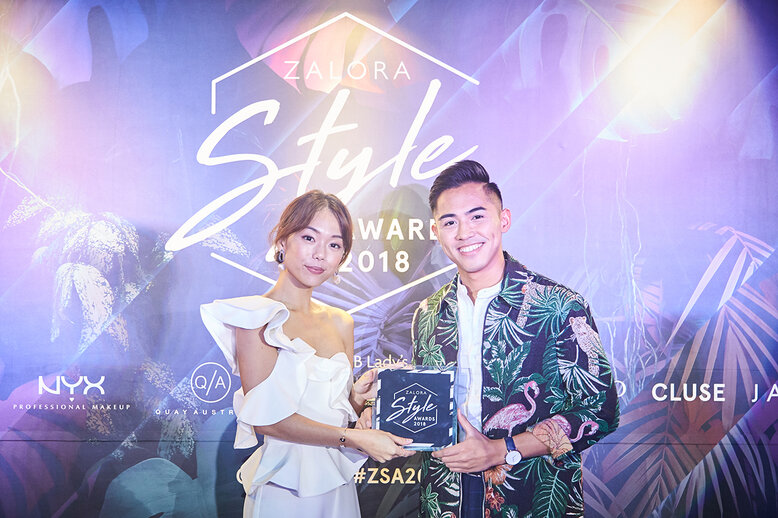 To celebrate their sixth anniversary, ZALORA held the third instalment of their annual Style Awards. The most stylish in Singapore were recognised and lauded. Who took home awards? Tjin Lee was named Fashion Game-Changer Of The Year. Elyn Wong was dubbed Designer Of The Year. Zantz Han took home the Fashion Photographer Of The Year award. Sahur Saleim was named Beauty Content Creator Of The Year. Dalillah Ismail was hailed Female Style Star Of The Year. And Danil Palma, pictured above with one of the judges, Andrea Chong, took home the Male Style Star Of The Year recognition.
Kids in the Gucci Gang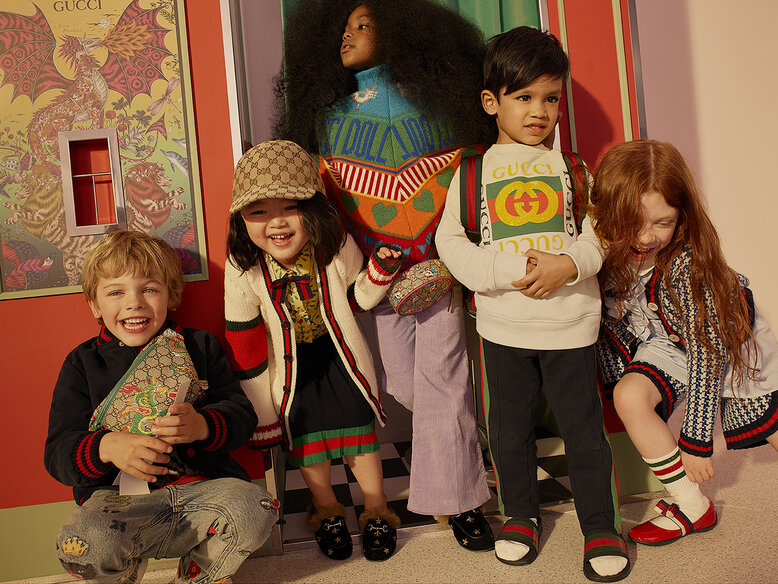 Get your kids into the Gucci gang through this limited-time pop-up at Net-a-porter. Shop for your baby or kid (up to 12 years old) starting 16 July.
Playground of Infinite Happiness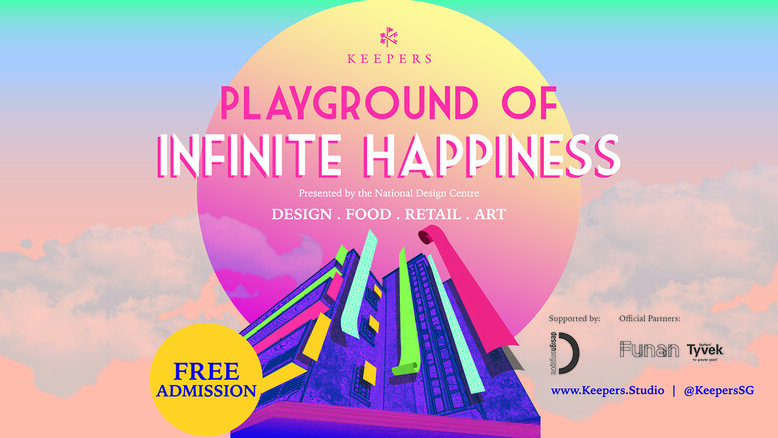 Eat, shop, play, 'gram and do happy things at the Playground of Infinite Happiness by Keepers. This 10-day event will showcase the works of over 100 Singaporean and Singapore-based artists, designers, crafters, chefs, mixologists and inventors. Experience this one-of-a-kind gathering from 27 July to 5 August at the National Design Centre in Singapore.
Emirates Skywards Go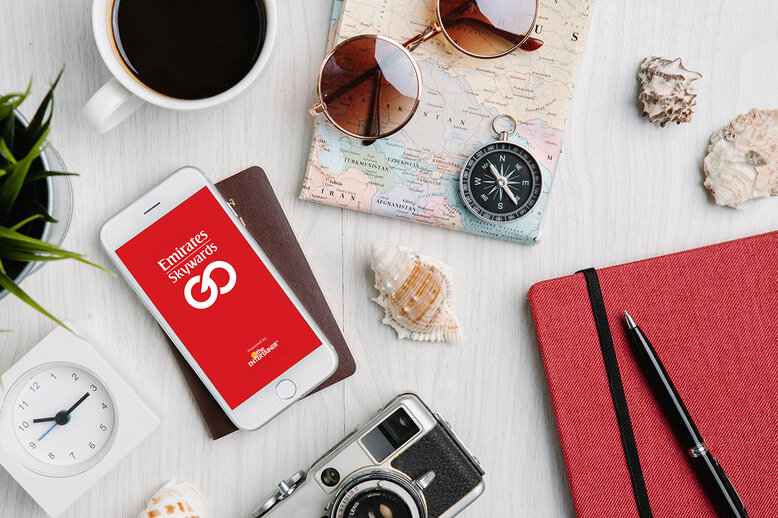 Emirates Skywards members can now have access to over 4,400 2-for-1 offers at some of the best restaurants in over 20 cities through the newly launched Emirates Skywards Go app. Learn more about it here.
Dior Dolce Vita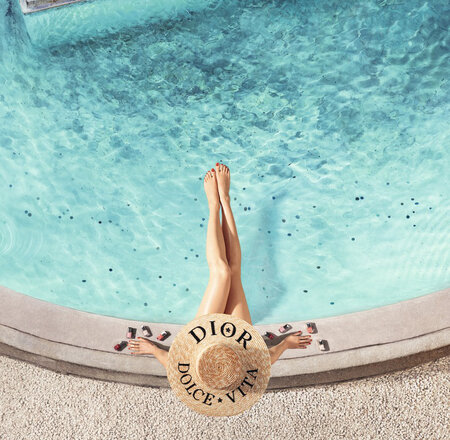 Get a taste of Rome and Dior's version of La Dolce Vita at the brand's pop-up store at Tangs Promenade Orchard from 13 July to 12 August. Check out their fragrance, makeup and skincare selections there!
Pomelo Premium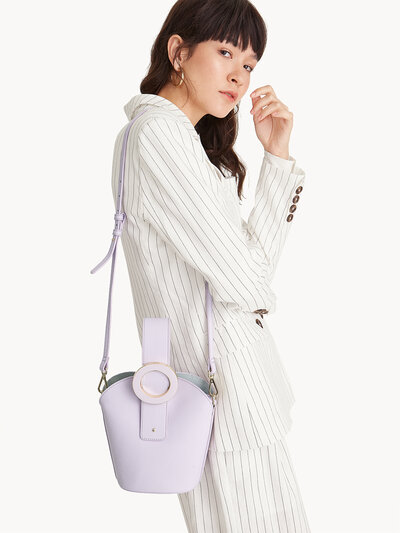 Pomelo has just launched its premium label, where you can get tops, dresses, bottoms and more that are crafted from long-lasting refined materials. Check out the entire collection here.
Here's what happened earlier this week.