And just like that, we're almost done with the half of July. My, my, how time flies! That doesn't mean everything goes by in a blur, though. There are so many noteworthy things happening in the worlds of fashion and beauty. Here are just some of them.
ZALORA Style Awards 2018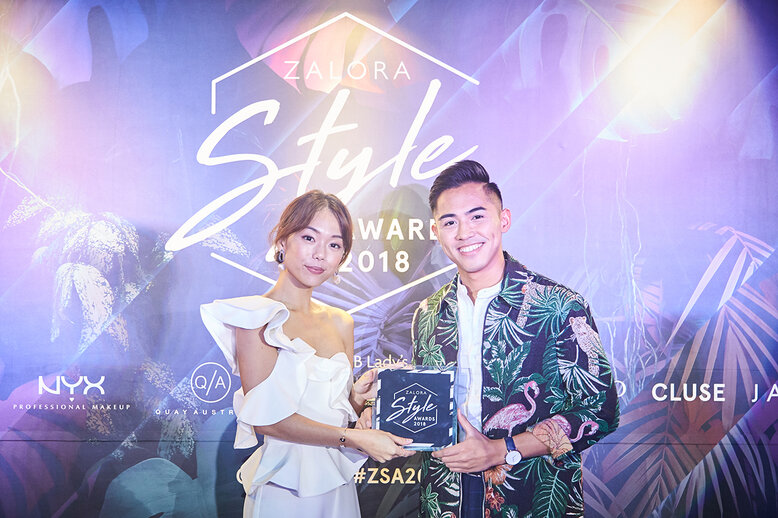 To celebrate their sixth anniversary, ZALORA held the third instalment of their annual Style Awards. The most stylish in Singapore were recognised and lauded. Who took home awards? Tjin Lee was named Fashion Game-Changer Of The Year. Elyn Wong was dubbed Designer Of The Year. Zantz Han took home the Fashion Photographer Of The Year award. Sahur Saleim was named Beauty Content Creator Of The Year. Dalillah Ismail was hailed Female Style Star Of The Year. And Danil Palma, pictured above with one of the judges, Andrea Chong, took home the Male Style Star Of The Year recognition.
Kids in the Gucci Gang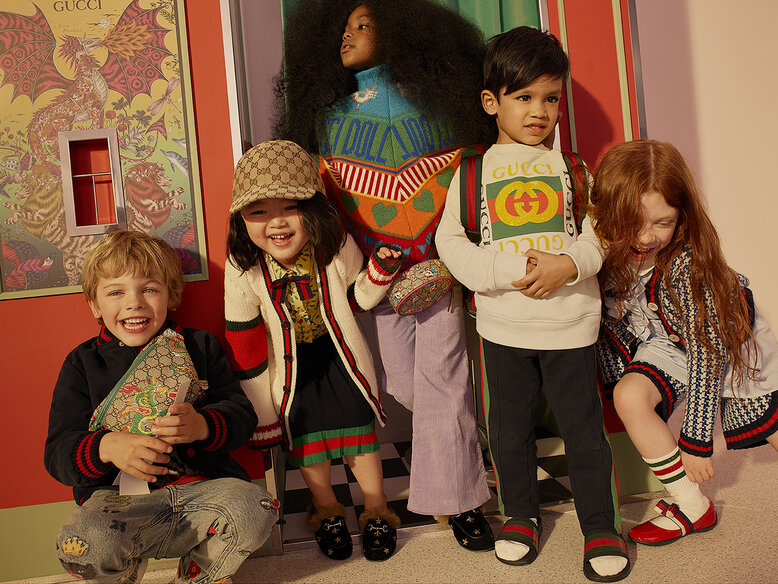 Get your kids into the Gucci gang through this limited-time pop-up at Net-a-porter. Shop for your baby or kid (up to 12 years old) starting 16 July.