Woohoo! Let's shake off those Wednesday (a.k.a. hump day) blues with fun news. Here are the things you need to know right now.
Zodiac brushes
Astrology became quite a hit this year. (We're not saying it's just a trend, of course. But we did notice the interest in it.) Some brands, however, have taken it to a different level and have come up with their own astrology- or zodiac sign-inspired products. Here's the latest: a brush set inspired by your star sign.
Oui, Mattemoiselle

As suspected, Rihanna has been sporting fun lipstick colours as a way to tease fans about her upcoming releases for Fenty Beauty. The singer's cosmetics line is set to launch a matte lipstick line called Mattemoiselle on 26 December.
Cathay Pacific Lai See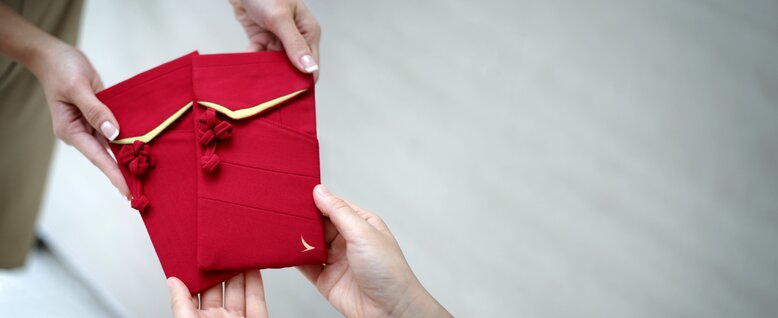 Cathay Pacific has found a way to breathe new life into old uniforms of their flight attendants. They have been repurposed as Lai See or red envelopes. You can watch what happened behind the scenes of the process here.
Ruby Rose vs. Prada
Actress Ruby Rose has accused Prada of using a photo of her in one of their new bags. The fashion house has denied the claim, but Rose is adamant that she looks exactly like the woman printed on the bag.
(Cover photo from: @spectrumcollections)
Catch what happened earlier this week here.