2016 has been a rollercoaster ride, whether it be in our personal lives or in the larger scale of things. The new year is an important reminder that every ending leads to a new beginning, and we have to face it head on.
So if you want to welcome the new year with a dose of inspiration straight from your Instagram feed, check out these accounts that will surely uplift your daily mood in 2017.
--------------------------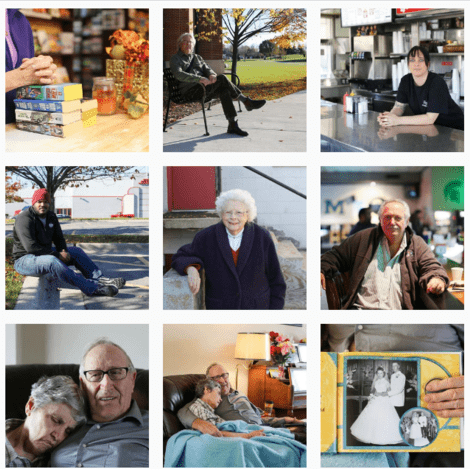 Starting from Facebook as a page that chronicles the extraordinary lives of strangers encountered on the streets of New York, this account inspired tons of other places and communities to create their own "Humans of..." versions, upholding the idea that behind every face has a fascinating tale to tell.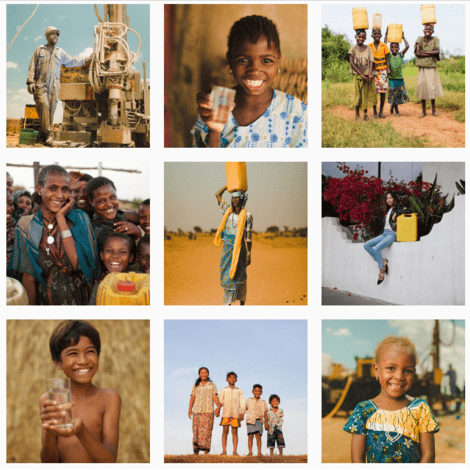 We often take the things we have readily available to us for granted. But something to inspire us to be a little more satisfied and thankful is Charity Water. With their mission to bring clean and safe drinking water to parts of the world that need it the most, their photos will serve as daily reminders that even the things that are simple to us can mean the world to some people, and we have to cherish every single thing we are entitled to.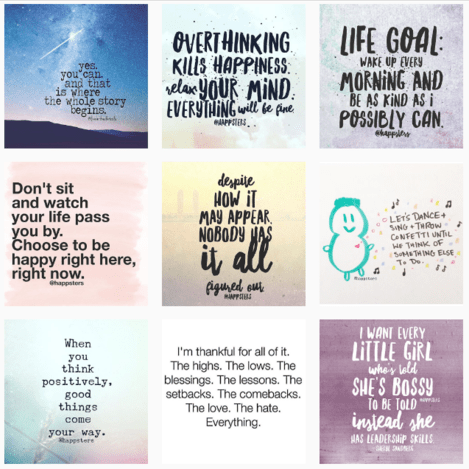 From quotes to short stories, give your feed a touch of optimism with photos from this profile. Plus, with its pastel-y colour palette, it'll truly give your feed a pop of inspiration every time you scroll through.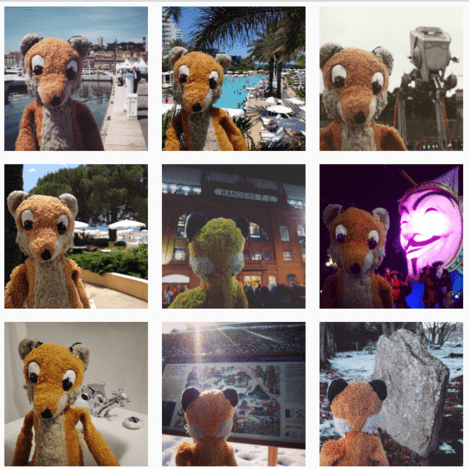 Whether you need to satisfy your fix for something adorable or you need something to inspire your travel goals, this is the perfect account to follow.
Starring Jessica Johnson's Mr. Fox, which was given to her by a family friend named Gary when she was 4, the account chronicles the stuffed animal's adventures. The series started when Gary was diagnosed with Stage 4 cancer, and Johnson's family wanted to raise funds for him. Both the cuteness and the mission of Mr. Fox piqued people's curiosity, which prompted help for Gary to pour in overwhelmingly.