Don't you find it fascinating that nowadays one of the most mentioned attributes and selling points of food, clothes or even places involve the word 'Instagrammable'? This truly proves how much of an impact the photo-sharing platform has made in today's social and lifestyle sphere. And say what you will about Instagram culture, but you can't deny how it has changed the mere idea of capturing a memory in a photo — or at least, in this case, saving it in your memory card space or the Cloud. At a glimpse, you can see the world through someone else's eyes, or lens, and in some way, you learn about their story. Sometimes, you can even tell something about their personality with the way they handle their feed. Not that it's exclusive to just that but you get the idea. Cool, right?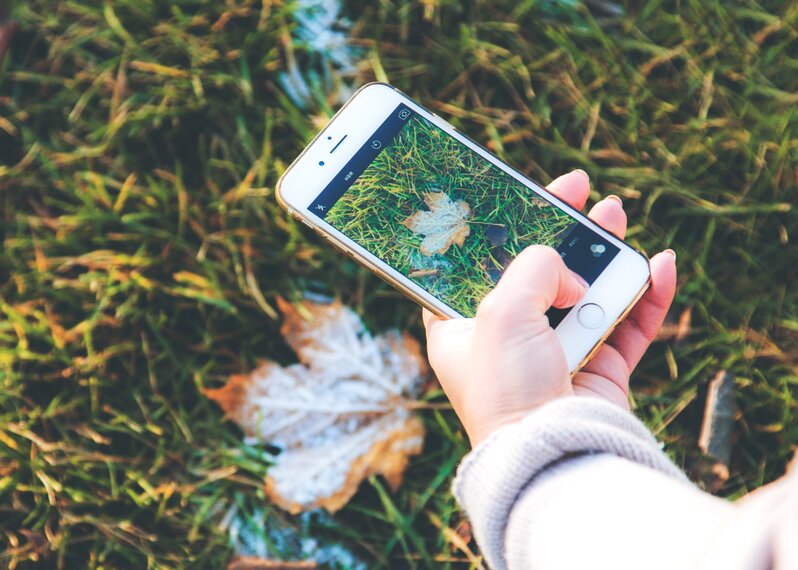 So whether you're out to impress your followers or just merely trying to showcase how you see your world your way, we're not judging. All we're here for is to make sure you take your best shot at it — literally and figuratively — and ensure that the memories you capture are presented to their utmost potential. Ahead, make sure you're Instagram game is on a new level this 2019 with the help of these apps. P.S. All of them are free to download, too!
For editing your Instagram photos
VSCO
We've all had a tricky relationship with filters. One day it was cool, the next it was tacky, and then it's back to being cool; it's been a cycle. But VSCO definitely changed the game when it entered the arena. Filters became more of personal preference and maybe more so a part of one's 'feed identity' and it changed how you can modify filters to suit a uniform aesthetic that fits your fancy. And unlike other apps where you get a bunch of basic but horrendous filters to choose from and have to actually do in-app purchasing to get decent ones, buying VSCOs alternative presets is down to your own choice as they offer free yet perfectly fine filters on the get-go.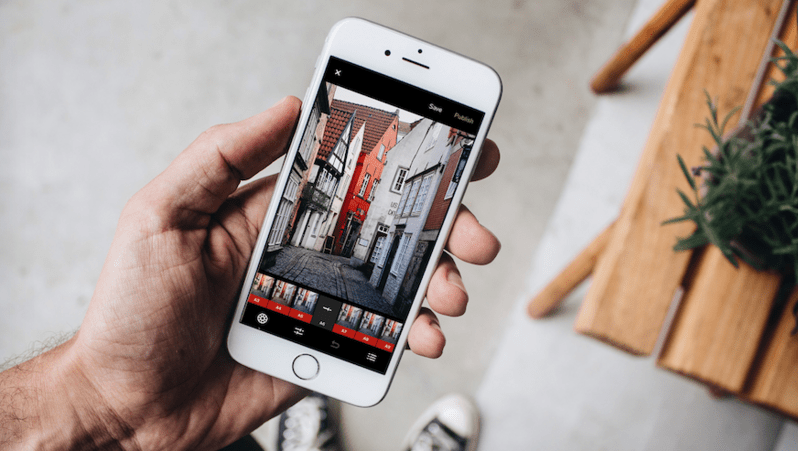 Snapseed
Looking to enhance your photo's sharpness? Brightness level? Cool it down a bit to remove oversaturation? This user-friendly app has got it all for you and more. In fact, it strikes a good balance for amateurs, hobbyists and professional photographers, whether using mobile phones or an actual camera to take snaps, in terms of usability and overall results quality. It offers around 29 tools, a couple of filter options and effects, and doesn't really have ads popping at you every five seconds, which is the winning aspect in our book, to be honest.