Looks like Instagram is on a roll when it comes to changes. Following the news of the platform's anti-bullying and anti-fake-news features is axing their 'fake fillers' filters. After being called out several times for supposedly promoting invasive cosmetic procedures such as extreme botox and lip-filling through its augmented reality (AR) tech, IG is taking them down. The company's Head of Product Vishal Shah explained that this is because "body image is a really important topic, broadly speaking, not just on Instagram" and it is something that "they are taking really seriously."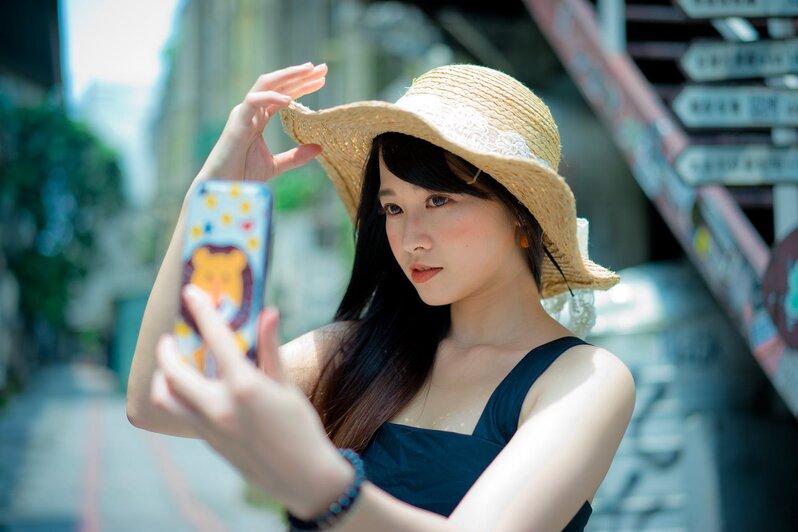 While this is indeed an interesting move, it still raises a question on whether or not such actions are borderline pandering. After all, the extremities presented by the filters are too exaggerated — even almost comical — to be taken seriously. Or is it?
Social media and self
It's not the first time that the dynamics between social media and self-perception have been scrutinised Also, the correlation of social media use with increased numbers of eating disorders, body dysmorphia, and even self-esteem degradation only proves what we'd already suspected.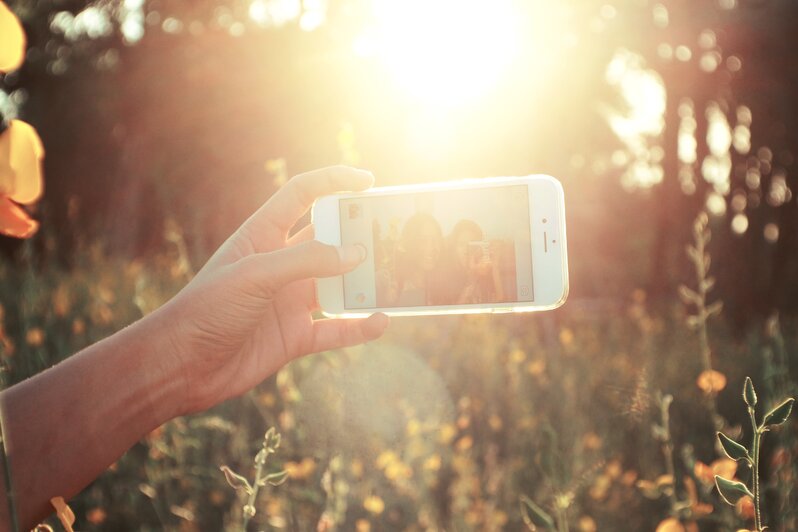 Just this year alone, two teens — one from Malaysia and another from the U.S. — took their lives because of their Instagram interactions. The former got a 67 per cent vote on 'Die' when she did a poll on the platform and the latter got disturbed by graphic self-harm content she found on her feed. Instagram has since launched preventive methods in light of these incidents, but it seems like the journey is far from over.
Selfie dysmorphia
Similar to our discussion on Snapchat dysmorphia, this generalised term also covers today's seeming obsession on perfection brought about by filters. Coined by cosmetic doctor Tijion Esho, selfie dysmorphia has raised an alarm among those in the cosmetic surgery community, given the surprising — bordering on unhealthy and unrealistic — demands of their growing client pool.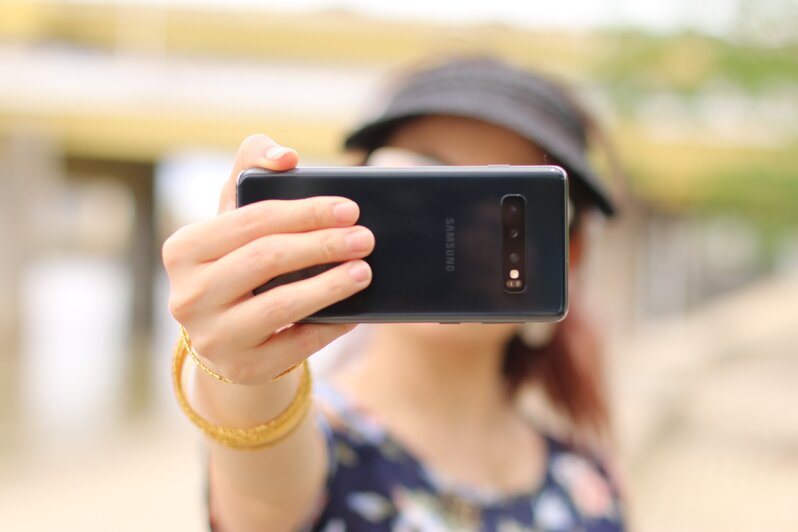 Another cosmetic doctor, Wassim Taktouk, even shared an experience where a consulting client showed him a heavily filtered photo, which he described as "without a single marking of a normal human face". It's curious to see that doctors who are supposed to be thriving because of this phenomenon are concerned, leading us to believe that this is definitely a thing to worry about.
The blurred lines between 'real' reality and 'social media' reality
In today's world where social media is already an extension of how we function as a society (no matter how much we avoid it), it's a bit tough to deal with the disconnect between our 'real' reality and 'social media' reality. Our current 'real' reality is all about fighting for diversity, inclusivity, and acceptance. While those concepts spread easily through the use of the internet, majority of social media is still a fictional version of real lives, whether it be for lighthearted fun (we're looking at you, doggy filters) or heavily maintaining a persona based on what's 'hot' or 'trending'. And honestly, it's kind of hard to think of what to actually do about it.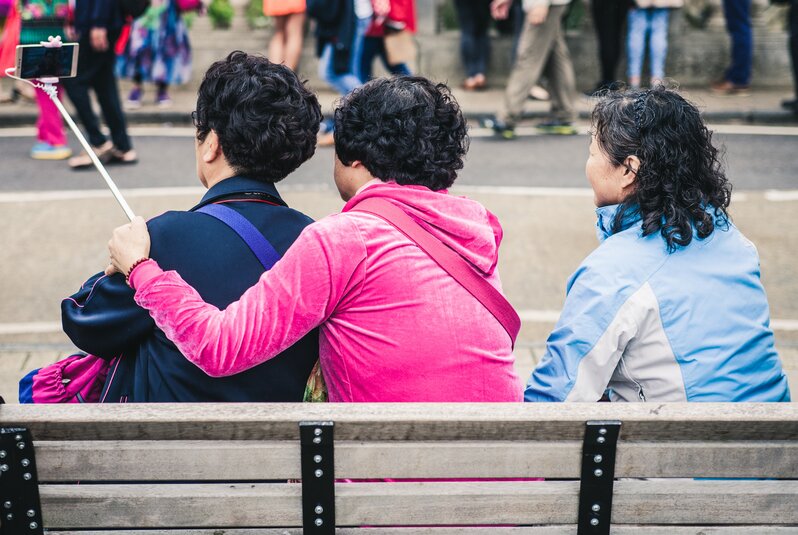 Social media is subconsciously affecting all of us, whether we want it to or not. So maybe, just maybe, these little bursts of news and upgrades from our favourite platforms might lead us back to what's really important.