Nine years after its release and seven months since the founders left, Instagram is now testing what arguably is the biggest change in the social media app's interface ever: hiding the like count. It may seem like a minuscule alteration at first, but give it some thought, and you would realise how much of an impact this will have. Once implemented, a shift in content and dynamic will be instantly felt. Spotted by Hong Kong-based reverse-engineering specialist Jane Manchun Wong, the internal prototype is yet to be released to the public. But what happens once it's implemented? Ahead, we discuss the pros and cons of Instagram hiding the like count.
No more popularity contest
Whether we want to admit it or not, the fact still remains that posts with more likes are likely to be given more value than others. Consequently, this puts pressure to produce like-worthy or sensational posts that people will eat up. More often than not, this kind of content is not the same as what we truly want to share with our followers. And by hiding the like count, users will be less conscious in what they post and focus more on expressing themselves. Consider this a pro.
Developing a close-knit community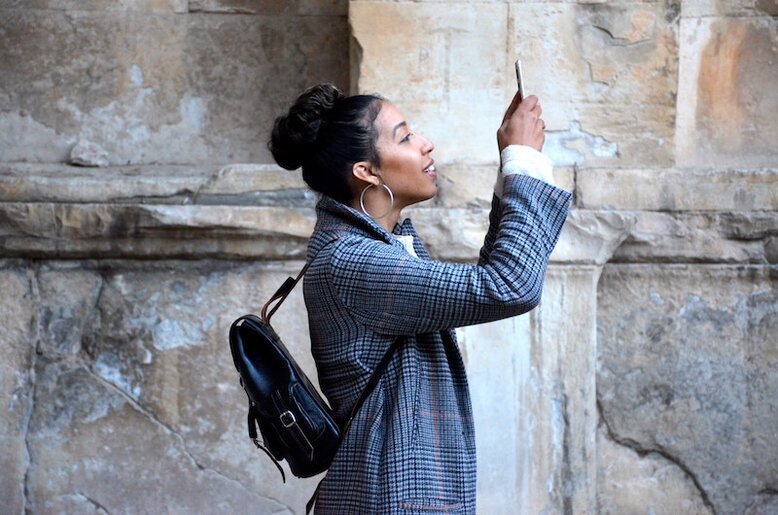 In the absence of a like count, people will flock to the comments section to express an interest in your content. The good thing about this is that it will foster a next-level type of interaction that goes beyond just acknowledgement. There will be a deeper discussion with the people who are interested in what you do. Meaningful exchange is highlighted in place of a run-off-the-mill 'like'.