Three years ago, Instagram introduced Stories to its platform as a direct answer to Snapchat's snappy — pun intended — photo-and-video-sharing feature. This is due to the reported decline of Instagram usage, where people preferred easy-to-consume media over curated photosets. While many thought it was a cheap copycat move that wouldn't fly, the now Facebook-owned social media platform proved quite the opposite. Snapchat lost up to 40 per cent of its engagement just months after Instagram Stories was launched. As of 2018, IG stories peaked at a whopping 400 million users per month. But it seems like this battle is still far from over. According to a recent report by The Verge, Instagram has plans to release a messaging app called Threads to further establish dominance over Snapchat.
Rumoured concept art for Threads
What we know so far
As the rumour goes, Threads intend to be a supplementary app to Instagram, similar to how Messenger is to Facebook. The app will reportedly allow users not just to share text-formatted messages, photos and videos but also include options to share location, connection speed, and battery status (not that the relevance of this was quite established, but okay). Threads will also reportedly include functions mirroring Instagram's creative tools and is geared towards providing you a more dynamic interaction with your current IG 'Close Friends' list.
But how does this affect Snapchat you ask? Well, the platform has a 'Streaks' feature where users are challenged to Snap their friends at least once daily to keep the streak going. Seeing as Threads is meant to target a similar demographic, people may be on to something here.
Privacy and policy caught in a powerplay
It's not the first time we've seen cases like this in today's social media culture. Vine, which dominated against YouTube for a while in terms of bite-sized video content, eventually shut down in 2017. Speaking of YouTube, the once independent-owned platform is now under Google. Then last year, a platform called Vero was even dubbed as 'the new Instagram' but to no success. And do we really have to look farther than Facebook buying off Instagram in 2012? It's a cycle that's quite typical and expected and leaves us not to question Instagram's latest move.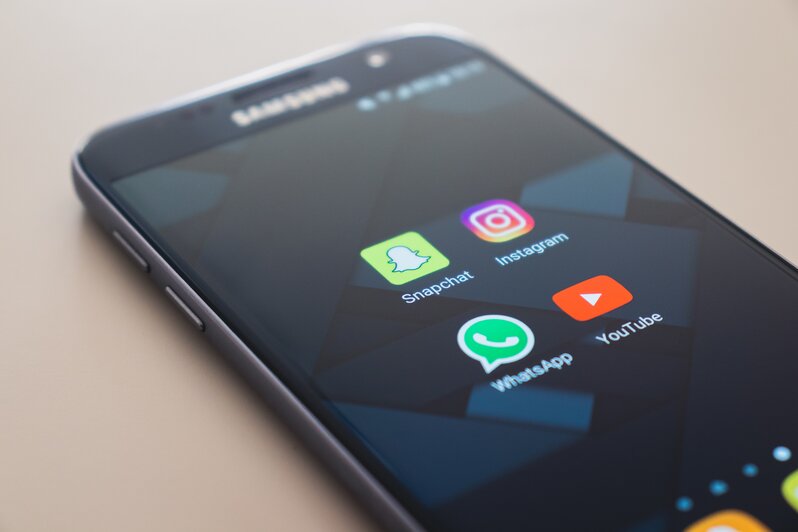 But as much as we want to say "who cares?", whoever owns the platforms we use directly affects our user experience due to privacy and policy changes. Given this, the ongoing battle for the crown between Instagram and Snapchat may be bigger than just which is more convenient to use and why. It's no secret that Facebook has been subject to tons of privacy breaches in the past. And with Instagram under its umbrella, data that we feed both these platforms get stored in a cumulative hard drive/s somewhere, making it susceptible to a more convenient hacking sweep. This isn't to say that Snapchat is any different, given that it has had its own history of privacy issues, prompting the company to change its policies and features about taking screenshots or saving snaps.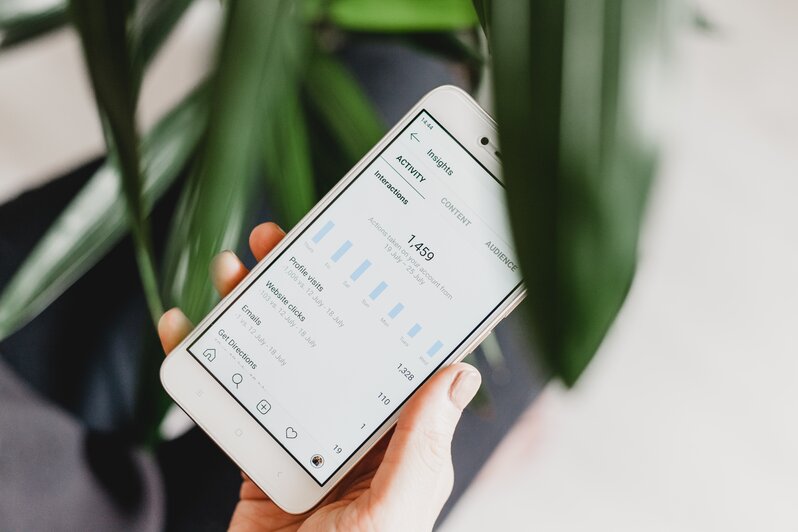 Still, as the saying goes, we really ought not to put all our eggs in one basket. Should Snapchat fold and eventually follow the footsteps of Vine, our options on what to use gets slimmer. More converts to Facebook and Instagram, more data for them to be privy of. And we all know how they've performed on that aspect.


An exciting prospect, a concerning bigger picture
Considering everything, we're not saying don't use social media at all. At this point, it's become inevitable. It's just worth noting that with Instagram possible rolling out Threads soon, we definitely have to consider what we're in for. Sure, new features and apps are always an exciting idea, but we should learn from the past hiccups of these companies that are directly related to our own personal information. We might not just be in for yet another social media platform to get addicted to, but for a bigger user-safety concern in the years to come. Now, with all that said, would we give the upcoming Instagram messaging app a try? Sure, but with reservations. How about you?