Blossoming flowers have always brought positive vibes to us. After all, they signal the start of spring and sunnier days ahead. And now that the warm season is officially here, we know you're all excited to get a glimpse of floral blooms. In case you have no idea where to go, check out these flowering fields in Asia.
Flower Dome, Gardens by the Bay, Singapore
Inside this enormous glass greenhouse is a world of perpetual spring. Replicating the cool and dry Mediterranean climate, the Flower Dome showcases thousands of plants from different continents. Every visit you'll discover something new, as the greenhouse features a different floral display every season.
Ashikaga Flower Park, Ashikaga City, Japan
As the season changes, the Ashikaga Flower Park showcases differently themed blossoms. If during winter you'll see a festive bejewelled garden, during spring you'll find yourself surprised by hundreds of colourful tulips. But what people are excited about is the park's Great Wisteria Festival during April. Tourists flock to see the largest garden of purple blooms hanging up above.
Sirao Garden, Cebu, Philippines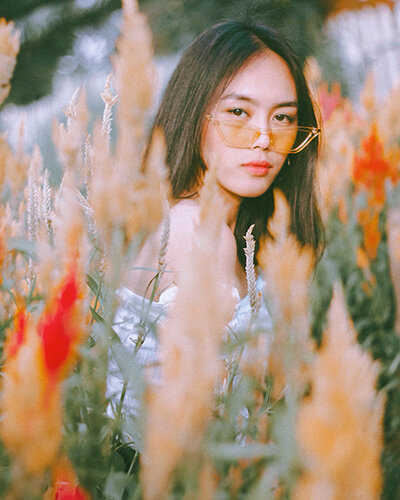 Dubbed "Little Amsterdam," Sirao is a famous attraction for those visiting the island of Cebu. But unlike in Amsterdam where you'll see a vast expanse of tulips, here in this tropical garden you'll see the whimsical beauty of celosia flowers instead. Because the farm is located in a mountainous area, you also get to breathe in the fresh and cool breeze.
Zhongshe Flower Market, Taichung City, Taiwan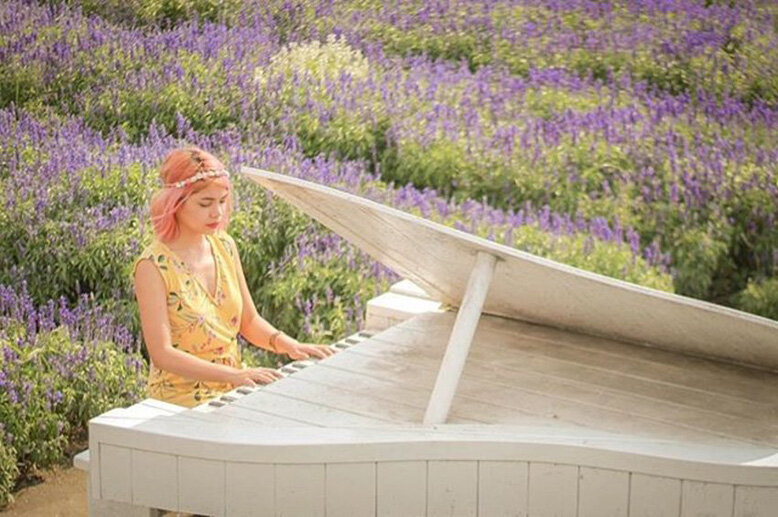 Zhongshe Flower Market boasts of landscaped flowerbeds. Here, you'll find a sea of lavenders or sunflowers among other blooms, depending on the season you visit. The charm of the blooming fields coupled with the whimsical photo props that stand in the midst makes the market a famous photography spot perfect for visitors.
Cameron Lavender, Pahang, Malaysia
In case you can't go to Taiwan, you can still easily visit a field of lavenders right in Malaysia. Featuring different varieties of the beloved plant fringed with other continental blooms, this greenhouse in Cameron Highlands offers a feast for the eyes. You'll also find a garden of strawberries, which you can harvest. Before you leave, make sure to sample some of the lavender and strawberry-flavoured ice creams for a cold treat.