Ah, Instagram! The social media platform where everything seems, well, picture perfect. The microblogging site has majorly evolved since its debut in 2010 from a photosharing platform to a full-on influencer domain, making it a static version of YouTube when it comes to internet content creators. But given that the influencer community is thriving as a whole new industry, it has fallen into the scrutiny of the public, especially with the internet's current call-out culture.
This is why when certain Instagrammers were caught keeping up with a lie when it comes to their so-called content, the internet had a lot to say about it. In summary: the two, on separate occasions, have both used stock images online, manipulated the photos and uploaded them on their respective Instagram accounts, claiming it to be their own.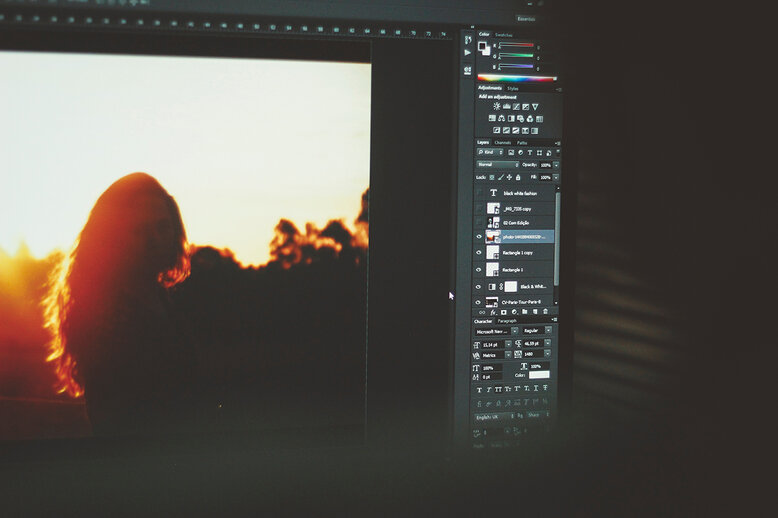 In an earlier case, a Singaporean Instagrammer took many stock travel photos and manipulated himself or sometimes his subjects into them, making it seem like he's living the jet-setter life. However, eagle-eyed observers took a deeper look into his content and found numerous stock and Google-available images of the same colouring, angle and style as his photos — just without the influencer posing against the backdrops. Suspicions then led to more scrutiny, until he deleted his posts and issued a statement, admitting and apologising for the situation.