We all grew up with the idea of having three big meals per day and maybe some snacks in between. And, yes, some of us (if not many) have also skipped a meal or two because of our busy schedules. But it's a recipe for digestion disaster! Or is it?
Intermittent fasting is starting to become more popular for people who want to lose weight. But what is it really and is it safe? Simply put, intermittent fasting is restricting your body from any caloric intake (e.g. food) for a period of time. In a way, it's similar to skipping a meal. The difference, people say, between intermittent fasting and other diets is that it focuses on when you intake food and not what you intake.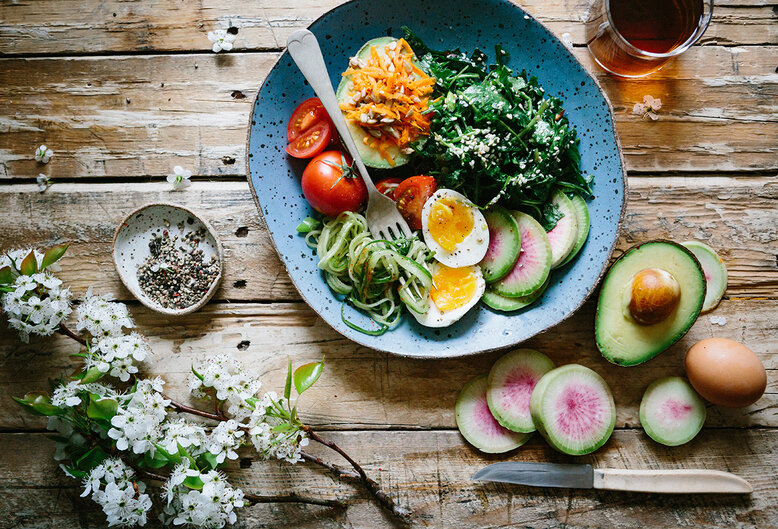 Popular fasting techniques
There is no one way to do intermittent fasting. In fact, there are quite a few popular methods. There's the
16:8 Method
where you eat within a window of eight hours. For 16 hours, you don't consume anything. The best way to achieve this is to count the number of hours you sleep and add to that before you embark on your eight-hour meal window.