Now, more than ever, we realise that life's too short to do things that don't spark joy. That goes for every aspect of our lives — including our beauty choices. Will you make Marie Kondo proud with what's on your stash? If you're not quite sure, let these picks help you find joy in different ways.
The joy of being refreshed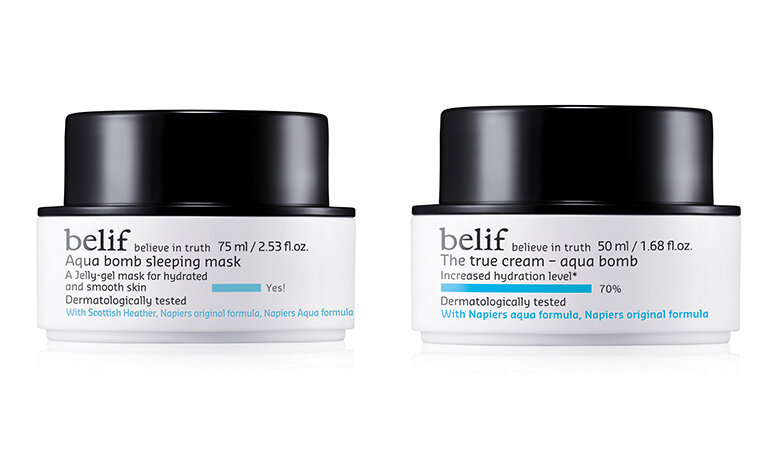 The power of a deep, recharging slumber often goes unnoticed. It truly is quite elusive, so getting to experience it is a treat. But what's more joy-inducing than that? Waking up refreshed — not just internally — but also when you look at yourself in the mirror and see your skin supple and smooth. Achieve it with the help of cult-favourites belif The true cream - Aqua bomb that delivers a surge of hydration to the skin and belif Aqua bomb sleeping mask that works wonders (hydrates and nourishes) for your skin while you sleep.
belif is available at THEFACESHOP-Nature Collection stores and thefaceshop.com.sg.
The joy of having a good hair day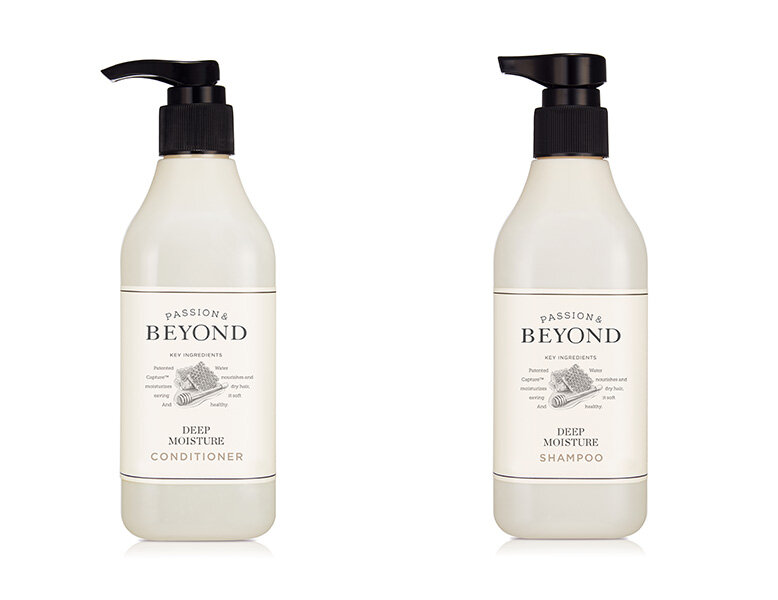 Did you know that how your hair looks can affect how you feel about your day? Make sure your hair is a cause of joy and not anxiety with the help of the BEYOND Deep Moisture haircare range. Lather it with the silicone-free BEYOND Deep Moisture Shampoo that's patented with Water Capture for a thorough cleanse — sans dryness. Then, treat it with the BEYOND Deep Moisture Conditioner that nourishes and moisturises dry, brittle tresses.
BEYOND is available at THEFACESHOP-Nature Collection Stores and thefaceshop.com.sg.
The joy of something complete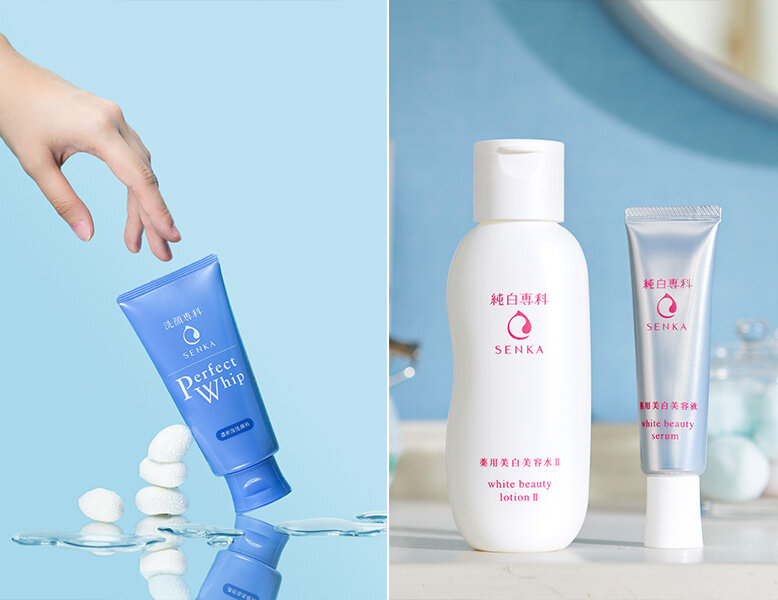 There's a sense of satisfaction in things that are complete — skincare routines included. Spark your joy for this type of completeness with the help of a regimen made up of the Senka Perfect Whip (Japan's favourite foam cleanser), Senka Perfect Whip Collagen-In (Japan's favourite foam cleanser — enriched with collagen), Senka White Beauty Lotion II (a moisturising lotion and brightening essence in one), Senka White Beauty Serum (a serum that targets discolouration) and Senka A.L.L. Clear Eye & Lip (a heavy-duty makeup remover).
Senka is available at Watsons and Guardian stores island-wide.
The joy of having calm moments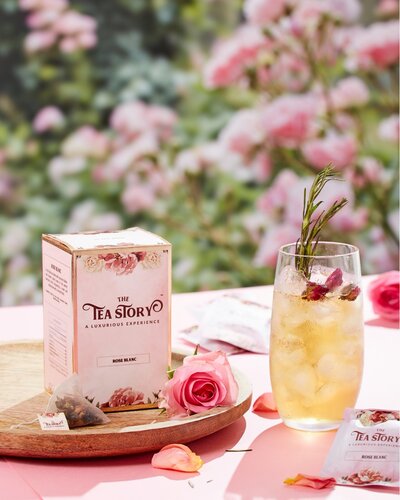 We can all use moments of calm and relaxation every now and then. Peace brings joy, after all! Go to your favourite cosy spot and sip some tea from Singaporean brand The Tea Story. Enjoy a cup — or two — from their wide selection of premium teas, which you can get for 15 per cent off when you use the code TTSAB15FTP and receive one free tea pouch on every order when you purchase from March to May this year.
Find The Tea Story at the theteastory.co.
Have moments that spark joy even beyond today. Have a joyous International Happiness Day!