Skincare has definitely cemented its roots in both our personal practices and as a large-scale industry in just a couple of decades. But something's catching up to it real close: intimate care. People are slowly warming up to the idea that caring for one's V-area isn't something to be shy about but, rather, should be taken as seriously as one's nightly skincare routine. Why? Because it is one of the most sensitive areas of the body, making it a lot more prone to irritation and allergies.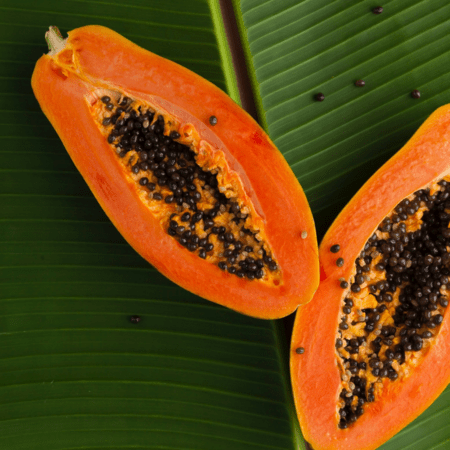 Now, you might be thinking, "But I always give it a nice clean!" Still, that doesn't guarantee that you're doing it right. Just like in your typical skincare regimen, there is such a thing as over-cleansing when it comes to your intimate area. Some signs that you might be guilty of this are dryness, flaking, and discolouration around that area due to irritation and friction. Others even resort to douching, another term for internal cleaning, which is definitely not advisable. Your vag has its way of cleaning itself from within, so external cleansing is the only thing you have to pay attention to.
But how exactly do you do it right? Thankfully, because of the growing popularity of intimate care practices, products that are made to aid it are also rising in the limelight. And from serums, oils, mists and more, we've laid out a list of intimate care products to get you started.
Two Lips Diamond Gentle Vitamin C Serum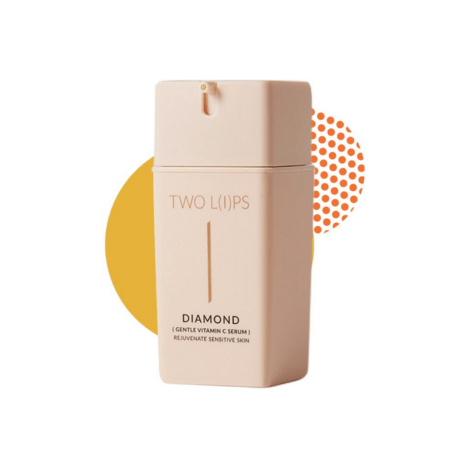 Worried about your bikini line with beach season coming up? Or maybe considering another "lights off" situation with your beau because of your growing insecurities about your V-area? Whatever your sitch may be, we've got just the thing to amp up your confidence. Two Lips Diamond Gentle Vitamin C Serum is water-soluble and formulated to be gentle to both your intimate area and even your face (yep, they claim this works both ways). It's targeted to deal with dull skin and discolouration without you having to worry about irritation, and so shyness will fly out of your dictionary once you see its results.
SweetSpot Labs Buff and Brighten Exfoliating Pads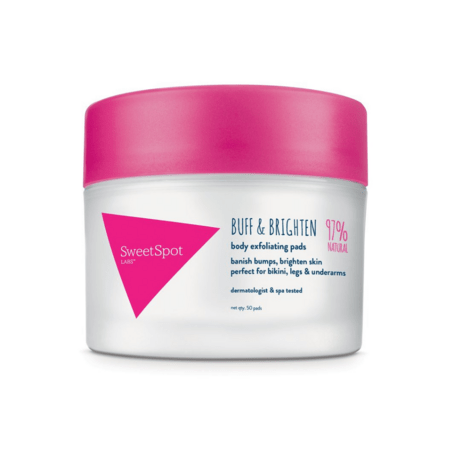 Are you a shaver or a waxer? If hair removal down there is your thing, then you would also know all about the red and bumpy aftermath. And sure, professional procedures may not have such severe effects than when you do it at home, but it doesn't mean you're safe from these irritating side effects. Thankfully, SweetSpot Labs' Buff And Brighten Exfoliating Pads got your back. As the name suggests, these gentle pH-balanced pads are here to the rescue to help ease your hair removal woes. With their mix of glycolic acid, papaya and pineapple extracts, and aloe vera, they're also great for your pits and legs.
Beauty Library Feminine Mist in French Rose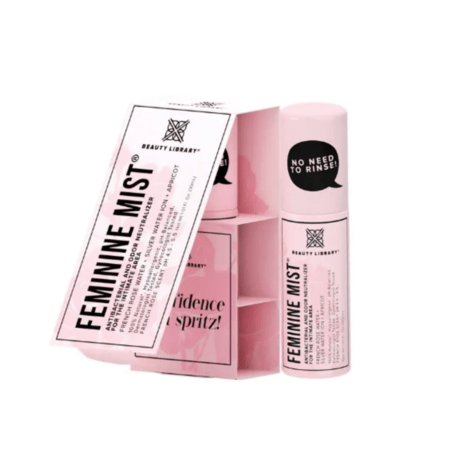 In an ideal world, tissues, wipes, and bidets would always be at your disposal during restroom breaks. Sadly, that ain't so. That's why the next best option is to always have feminine mists in your arsenal. Take this no-rinse intimate cleanser from Beauty Library that not only comes in an adorable pink travel-friendly package but also boasts all-natural ingredients. This will have you saying goodbye to feeling icky even during your red days, as it can also be sprayed to your liners and pads for extra freshness and anti-bacterial care.
Vagisil Scentsitive Scents® V-Friendly Bath Bomb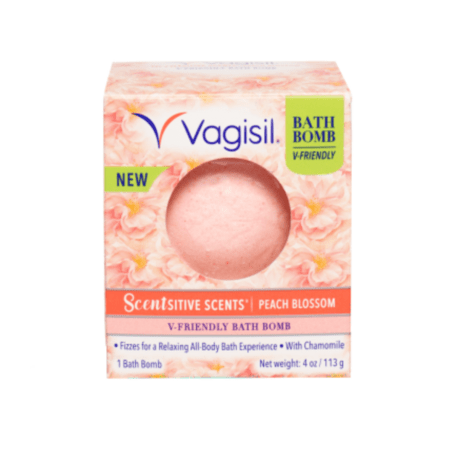 Love at-home spa sessions? Why not have one with intimate care in mind? As mentioned earlier, your V-area is particularly sensitive, and not all products, no matter how gentle they might seem, might be suitable for it — bath bombs included. So once in a while, swap your usual choice of tub fizzlers with this vag-friendly pick from Vagisil. It's infused with chamomile for its calming and soothing properties, has a pH-balanced formula that's great for your sensitive areas, and is hypoallergenic to ensure non-irritation, so this really puts an intimate touch (pun intended) to your me time in the best way possible. P.S. With its affordable price, you can take home both jasmine and peach variants without breaking the bank.
Fur Oil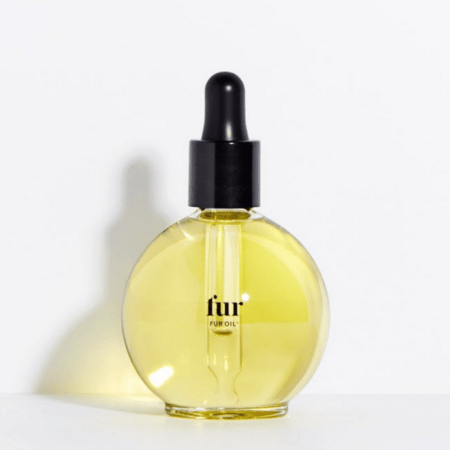 As its name suggests, Fur Oil is a grooming product for your "hair down there," as recommended by Emma Watson herself. Infused with high-calibre oils from grape seed, jojoba, tea tree, and more, this product is perfect for keeping moisture and suppleness intact throughout the day without staining your clothes or your luxury lingerie. The concoction also boasts anti-bacterial properties and eliminates excess sebum around your intimate area. This helps speed up the skin's healing process, deal with irritation and dullness, and prevent ingrown hair.
Explore more wellness trends you need to have on your radar here.