Known for its luxe, structured, yet earthy designs,
Coach
is embarking on a whimsical journey in celebration of the beautiful 'oddness' that's born of American style and the attitude of New York City. Featuring original drawings by Californian artist and animator
Gary Baseman
, Coach's new collaboration sees a collection filled with quirky, whimsical drawings juxtaposed against Coach's streamlined design, creating a blending of worlds that is both alluring and fascinating.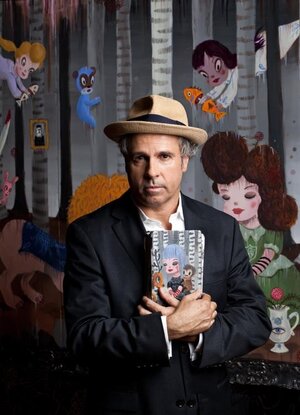 As one of today's most prominent and multi-faceted Los Angeles-based artists. Gary Baseman's work explores the human condition and the complexity of relationships, family, and history--as seen in his early works as an illustrator for The New Yorker, Time, and Rolling Stone; and even in his designer toys, paintings, performances, videos, and photographs.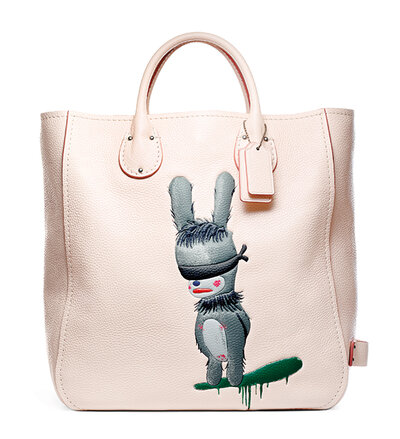 For his collaboration with Coach, Gary Baseman introduces a series of darkly playful 'creatures', each developed with a story of the Coach girl in mind. The collection features bags, phone cases, necklaces, and key-rings, all inspired by quirky American sub-cultures and unexpected juxtapositions--all done with the aim of subverting the familiar.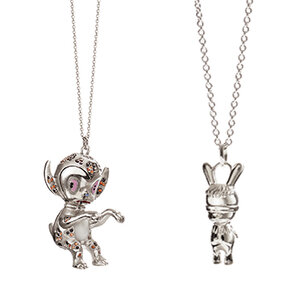 With such a unique angle to their latest collection, we are definitely inspired by Gary Baseman and Coach's thought-provoking pieces that champion the art of expressing one's individuality, making every day a little bit more twisted.