From your coffee to your favourite meals, there are go-to recipes that just get it right. The same goes for our skincare routines; there are just combinations that work. Now you can say the same for your tresses. The perfect recipe for good hair days is finally here! Say hello to Hair Recipe, a new range of superfood-inspired haircare products that will feed your hair with nothing but goodness.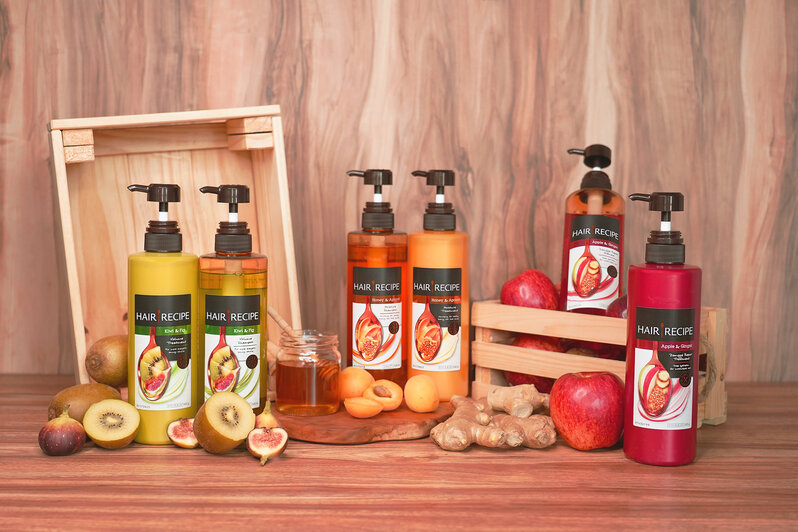 Housed in bright, classy bottles, they surely are a feast on the eyes. Much like the aroma of a gastronomic treat, the products have delightful scents that ignite the senses. And the best part of all? They're packed with nature-inspired ingredients that nourish the hair — just like how food nourishes the body. There's a perfect recipe depending on your hair's needs, too.
A recipe for moisture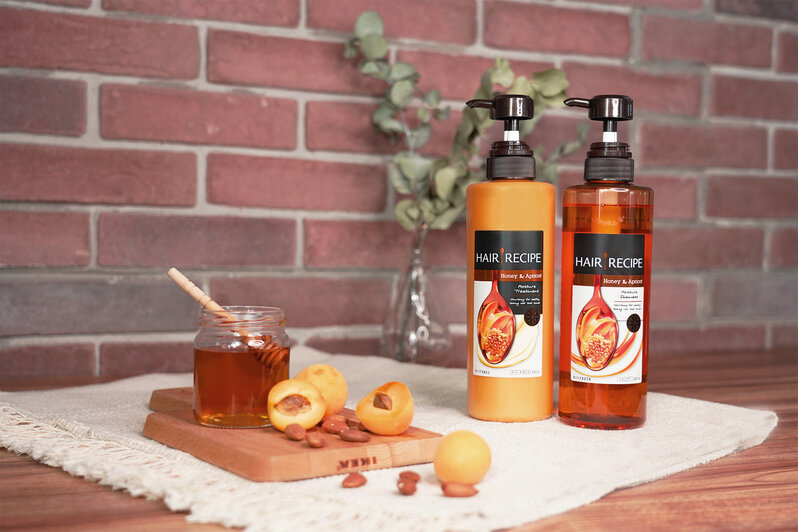 It's time to bid dry hair goodbye. Made with Original TripleBlend formula that regulates the absorption of moisture in the hair, the
Hair Recipe Honey & Apricot
line invigorates the scalp and hair while cleanses gently. The sunny-coloured shampoo, conditioner, and treatment mask also contain conditioning actives that moisturise the hair from within and leave it looking shiny. Indulge in relaxation, too, when you get a whiff of its honey & apricot scent.