From your coffee to your favourite meals, there are go-to recipes that just get it right. The same goes for our skincare routines; there are just combinations that work. Now you can say the same for your tresses. The perfect recipe for good hair days is finally here! Say hello to Hair Recipe, a new range of superfood-inspired haircare products that will feed your hair with nothing but goodness.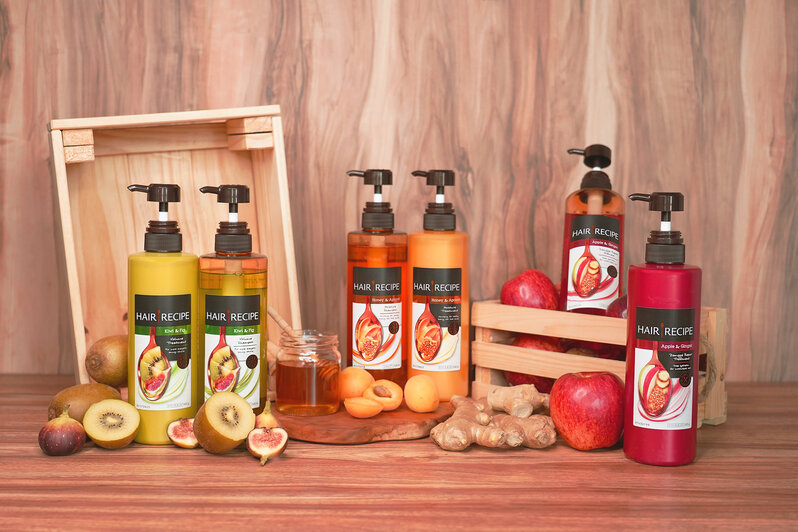 Housed in bright, classy bottles, they surely are a feast on the eyes. Much like the aroma of a gastronomic treat, the products have delightful scents that ignite the senses. And the best part of all? They're packed with nature-inspired ingredients that nourish the hair — just like how food nourishes the body. There's a perfect recipe depending on your hair's needs, too.
A recipe for moisture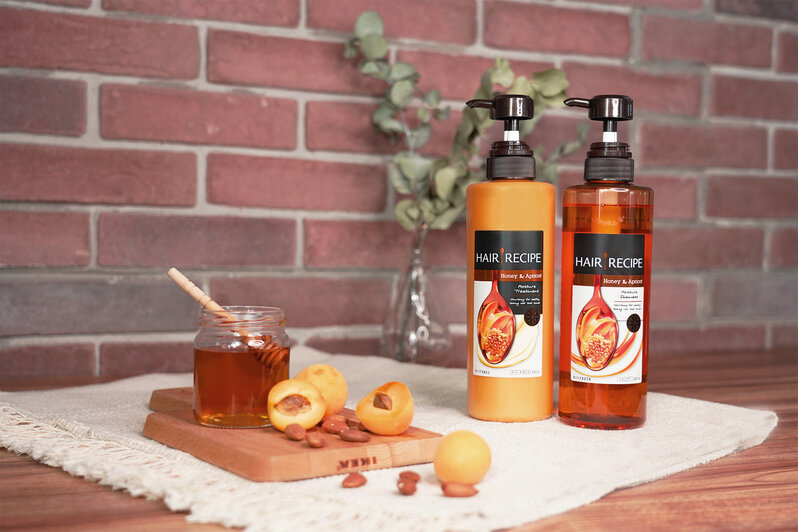 It's time to bid dry hair goodbye. Made with Original TripleBlend formula that regulates the absorption of moisture in the hair, the
Hair Recipe Honey & Apricot
line invigorates the scalp and hair while cleanses gently. The sunny-coloured shampoo, conditioner, and treatment mask also contain conditioning actives that moisturise the hair from within and leave it looking shiny. Indulge in relaxation, too, when you get a whiff of its honey & apricot scent.
A recipe for volume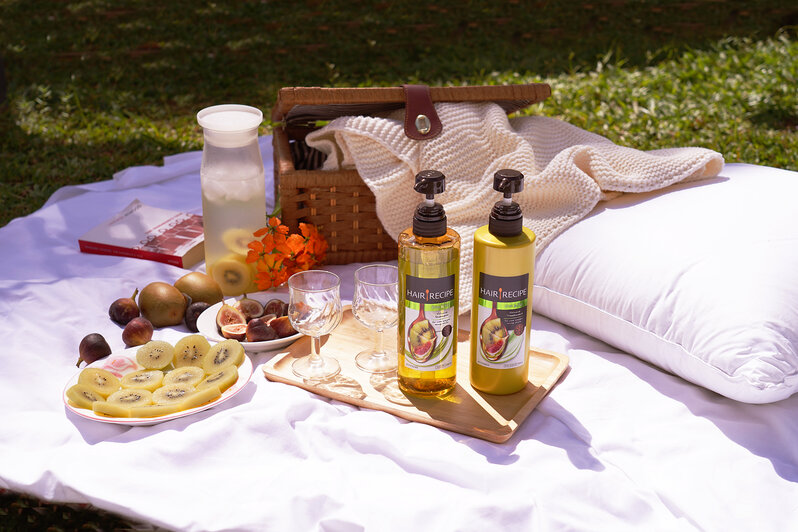 Limp and lifeless hair? The
Hair Recipe Kiwi & Fig
range is the answer. It has a Unique Volume recipe made with Kiwi and Fig that strengthens the scalp and hair while gently cleansing them. Formulated with NutriLift technology, the line gives each strand a coating of a nourishing and strengthening thin film like silk that gives the hair more volume. But it's not just the hair that the shampoo and conditioner from this line gives a boost, your mood will be uplifted too by its refreshing kiwi & fig scent.
A recipe for damage repair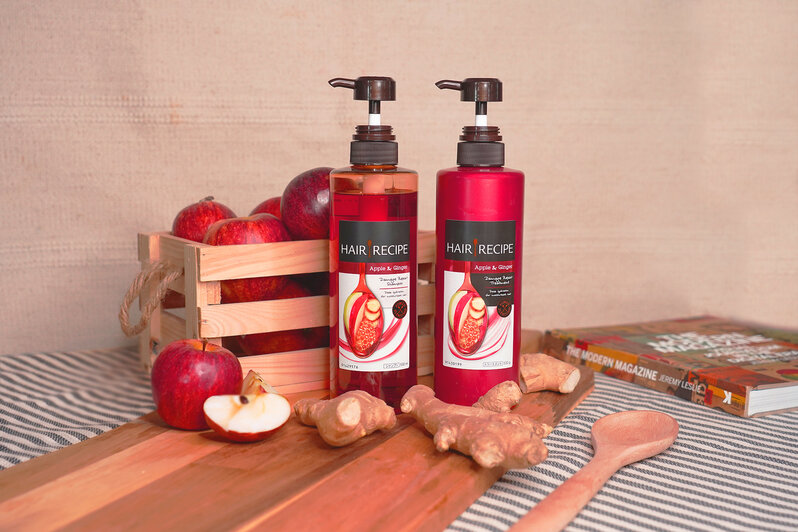 Revive damaged hair with the
Hair Recipe Apple & Ginger
line. Made with an original Damage Repair formula, the shampoo and conditioner from the range make sure that moisture is absorbed right by the hair. They also contain conditioning actives that repair the hair and smoothen its texture. You'll also love using this crimson-hued line because it has a calming but invigorating mix of apple & ginger scents.
Treat your hair to the perfect Hair Recipe here.