When it comes to photo sharing and microblogging, Instagram has been the go-to platform for most content creators. It has certainly made its mark in forming a whole new industry in itself, considering that 10 or 15 years back, YouTube was the only dominant space for those who are 'internet famous'. Even most bloggers who used to go for long-form content have found their place on Instagram or YouTube, opting for single or a few selections of curated photos finished with sleek captions or going for a more visual-centric appeal.
And given that every platform that thrives will always have its competitors, we have seen a lot that tried to challenge both platforms and their success.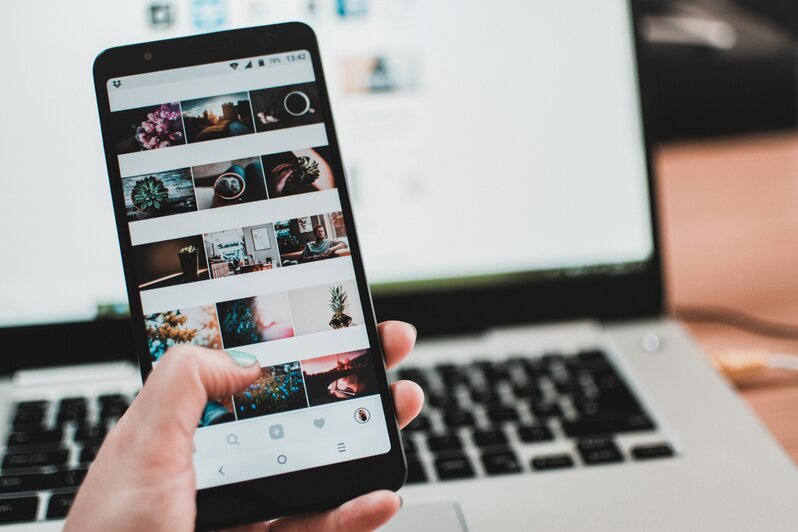 Much like how Vine, the short-form video sharing app that now has ceased to exist, has tried to take over YouTube. They even had their own content-creating community called 'Viners'. Snapchat was also on top of its game until Instagram launched IG stories, which is similar to what the former offers.