Raise your hands if you have an extensive facial care routine! From different variants of facial foams, toners, serums to moisturisers and face masks -- these are just some of the many products women use on their face to maintain that natural looking glow and radiance. However, do you make it a point to do the same with the rest of your body?
Similar to your face, your body is also prone to getting dull, dehydrated, and dry as you age and get exposed to a lot of damaging factors like pollution, UV rays, and the constant changing of the weather. And between keeping up a busy schedule and getting enough rest, keeping up to an extensive skincare routine can be challenging.
That's why going for a body wash that can help nourish your skin without the added effort is important. But is your current body wash doing the job?
Make sure your skin is getting the nourishment it deserves. Prevent the signs of dryness and skin damage with these easy steps!
--------------------------
Knowing your skin's sensitivity level can help you pinpoint the areas that needs addressing. Our arms and legs show signs of dryness very easily, with the elbows and knees being the driest and flakiest.
Since the skin on your elbows and knees are also thinner compared to the rest of your body, darkening around those areas are also signs of dryness and damage. Observe these areas in the morning to give you a gauge on the current status of your skin.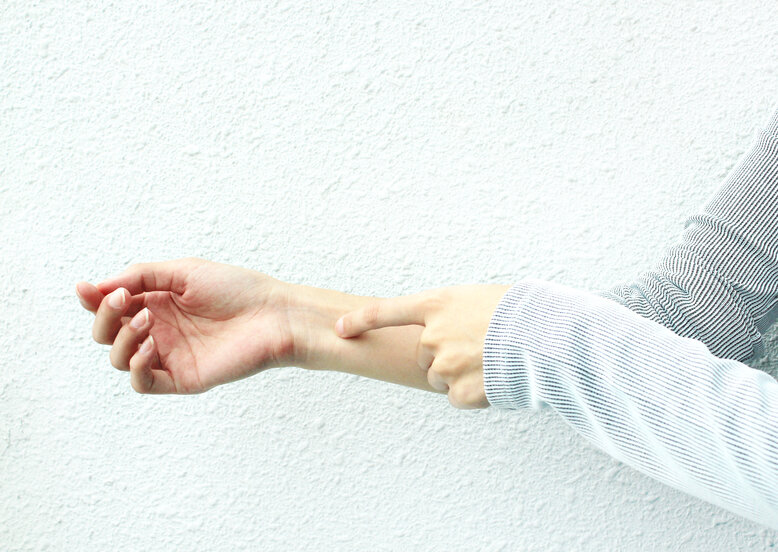 After doing the visual test, give your skin a slight scratch. If your nail leaves a white-looking line across the area, most likely your skin is dry and dehydrated.
Another way to test your skin for dehydration is by checking if your skin is left with creases (pillow lines for the face, blanket marks for the arms and legs, etc.) upon waking up.
Go for a body wash that nourishes your skin from within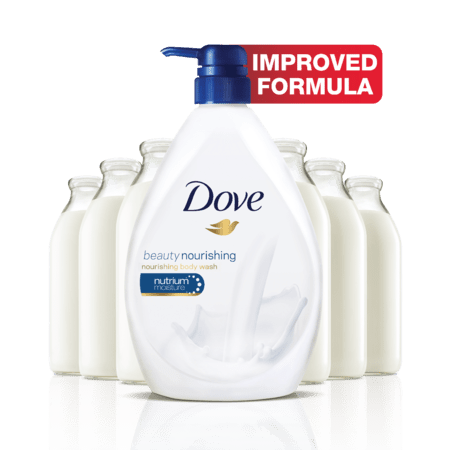 Your skin might not be getting its much needed moisture when it feels tight and lacklustre even after a shower or a bath. If you're experiencing any of the points mentioned above, your current body wash is most likely not cutting the deal for you!
Plain soap and water simply cleanses the skin on the surface level. Regular body wash strip the skin's moisture, leaving it vulnerable to dehydration, irritation and flaking.
If you prefer a fuss-free solution for your skin's needs, go for
Dove's Beauty Nourishing Body Wash
! This moisturising body wash combines NutriumMoisture™ with mild cleansers to help your skin retain its natural moisture, leaving you with plumper and smoother skin in just 7 days.
Highly recommended by dermatologists in the USA, its caring formula helps maintain your skin's moisture barrier while delivering natural skin nourishment that goes deep into the surface layers of your skin. With a rich lather that replenishes your skin's nutrients while also leaving it feeling cared for and clean, every bath can now be a pampering treat.
What are you waiting for? Be confident to show some skin and feel fabulous in any #OOTD. Turn heads and own the streets with your skin's captivating radiance. Keep your skin healthy and glowing by switching to Dove!
--------------------------
Find out what our Ambassadors are saying about the product

here

.
Plus, to get started on your own levelled up skincare journey, get a complimentary 200ml Dove Beauty Nourishing Body sample

here

.