While we are all doing our part to stop COVID-19 from spreading by avoiding travel for the time being, that doesn't mean we can't enjoy new experiences. In this article, we highlight four Japan virtual tours showcasing cultural spaces that you can explore from the comfort of your home. The best part is, they are all absolutely free and you can access them at any time of day.
Tokyo National Museum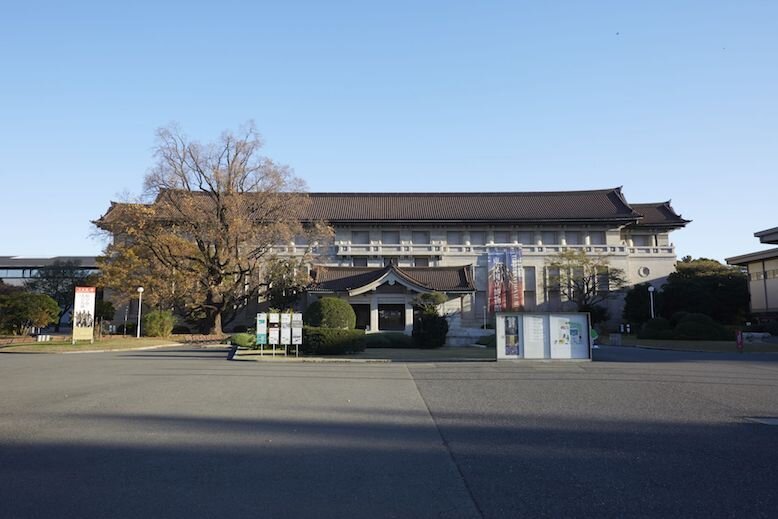 Photo from: ©JNTO

This sprawling museum is the oldest in Japan as well as one of the largest in the world. Home to over 110,000 items, it's easy to while away an entire day exploring the artwork and historical artefacts here, which include national treasures such as scrolls and paintings dating back to the 8th century. If you have a couple of hours to spare, hop online and check out the over 100 artworks on display in the museum's virtual tour.
National Museum of Nature and Science
A favourite amongst young children and adults alike, this science museum offers a myriad of interactive experiences and natural history exhibits including gigantic replicas of different dinosaurs. The museum has made two of their galleries — the Global Gallery and the Japan Gallery — available for a virtual tour, allowing you to slowly browse over 300 items. These include a fascinating close-up of taxidermy and animal skeletons. Rope in your kids and enjoy a fun-filled afternoon of discovery.

IJC Museum
Brought to you by ANA, this virtual art gallery is a primer into some of Japan's most well-known contemporary artists, from Yayoi Kusuma (known for her vibrantly colourful sculptures and installations) to Tabaimo (famous for her thought-provoking video installations). Using virtual reality technology, this museum offers viewers a perspective into these artworks — one that might be impossible to showcase in a more traditional setting.
The Kyoto Museum of Traditional Crafts
Home to over 500 artefacts across 74 categories of Kyoto traditional crafts, this iconic museum has now made their exhibits available online. Whether you're interested in the history of making and wearing a kimono or want a deep dive into kirikane (the traditional art of cutting a gold leaf, silver leaf, platinum leaf into lines, diamonds and triangles and using it as decorative techniques for Buddhist statues and paintings), the virtual exhibits are sure to intrigue and fascinate.