If you're a beauty addict, then you've most likely come across the 10-step K-beauty routine. And you may have even tried it. But if you find it to be too much work, then maybe you should veer towards a different direction that will bring the same results — minus the amount of labour.
While known for their minimalism and innovation, the Japanese are not given enough credit for their beauty practices. Practised and maintained throughout their history, you can say that their regimen has stood the test of time.
Intrigued? Ahead, we share with you must-spill J-beauty secrets that are easy to incorporate into your current beauty routine.
No sheet masks? No problem.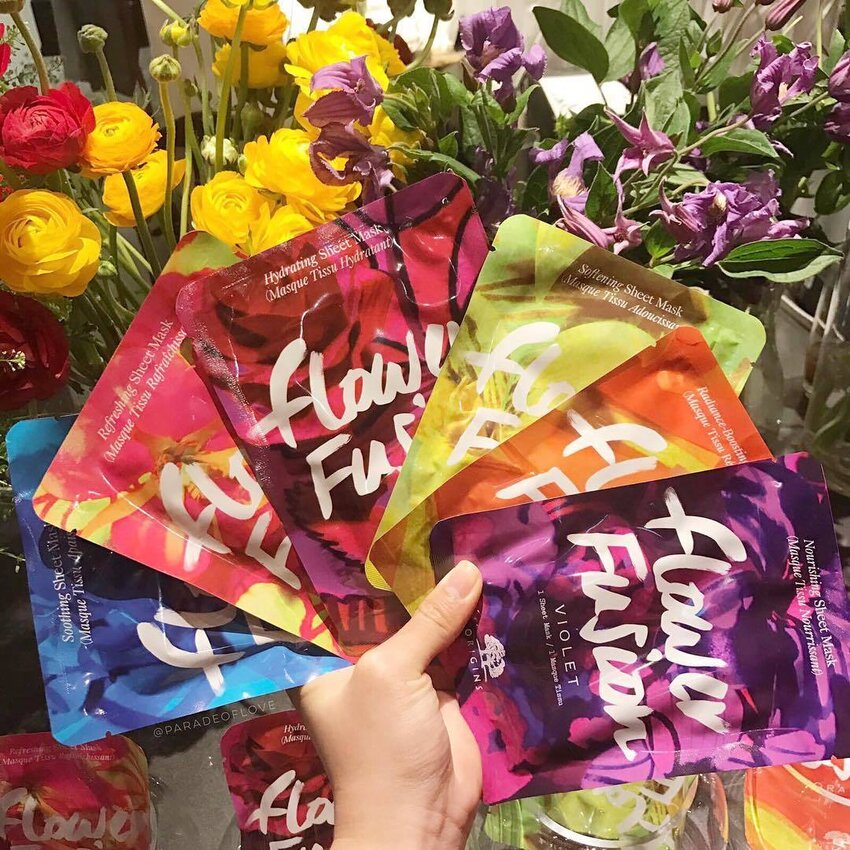 In the mood for a pampering session but find that your stash is short of sheet masks? Do it the geisha way.
Back when sheet masks weren't a thing yet, the same philosophy was already being used by the geishas to maintain their porcelain-like skin. Dampen your face with your favourite serum, essence, and moisturiser. But instead of lathering it onto your skin, get a thin cotton or cotton-wool cloth and use it to seal in the products, similar to how you use common sheet masks.
If you can't eat it, don't use it on your skin — at least, figuratively.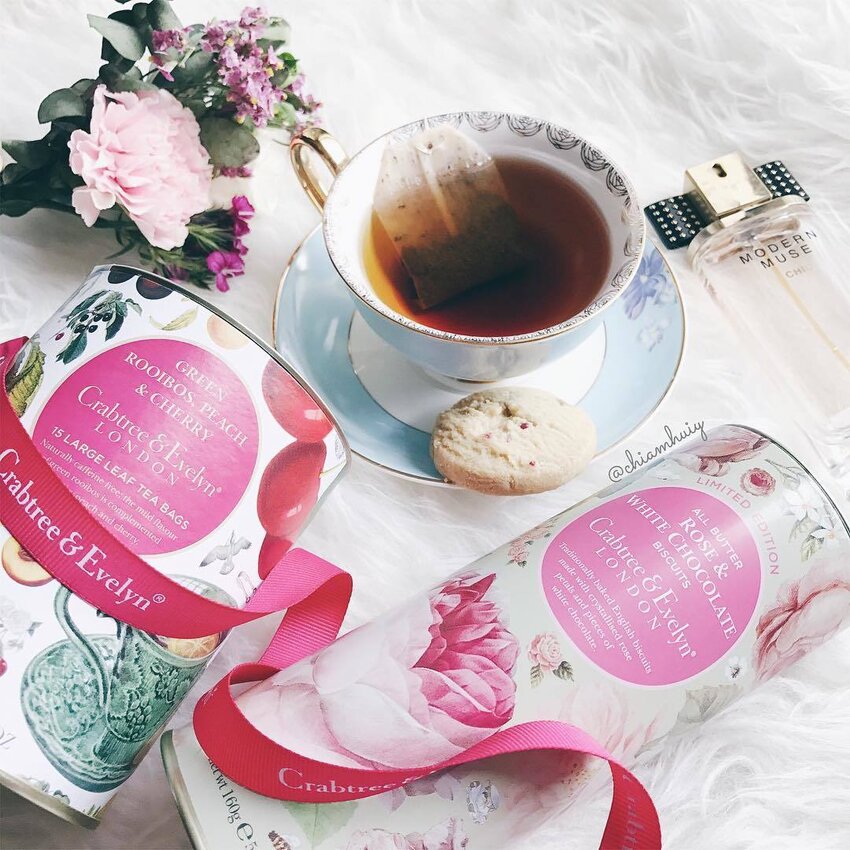 "You are what you eat" is a major beauty philosophy in Japan as they love products infused with vitamins mostly found in our daily diets. Vitamin C in most fruits and antioxidants in green tea are on top of their list when concocting not just a beauty routine, but their whole lifestyle.
Simplicity is key.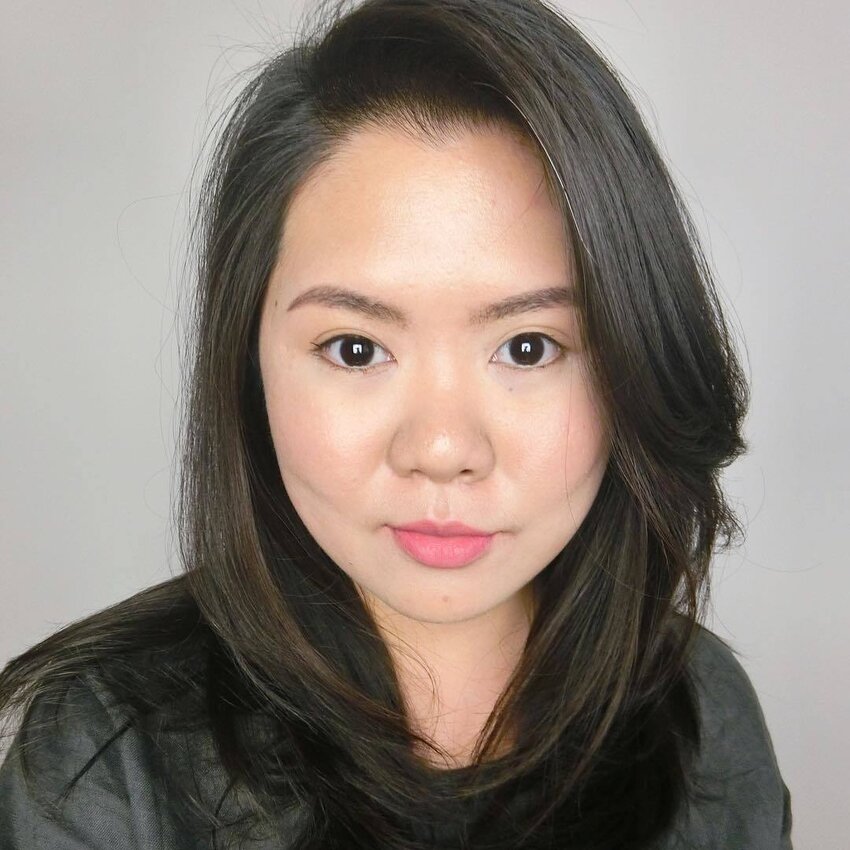 Keeping an extensive skincare routine can be crazy on the budget. But Japanese women recommend splurging on one single product: your cleanser. Having a cleanser that replenishes the skin both day and night is more significant, as they believe that other products such as moisturisers and serums will not be as effective when used on skin that is not thoroughly cleansed.
So even their beauty experts recommend a simple regimen for both morning and night: use a cleanser, apply toning lotion (a toner with consistency similar to a cream-based makeup remover), put essential oil, and moisturise.
Massage away those wrinkles.
How often do you get a facial? Japanese women do it at home. As a part of their daily beauty routine, this practice is all about keeping your skin firm and plump by aiding blood circulation. This helps prevent wrinkles, while keeping the skin warm and naturally flushed throughout the day.
Rice is a holy grail.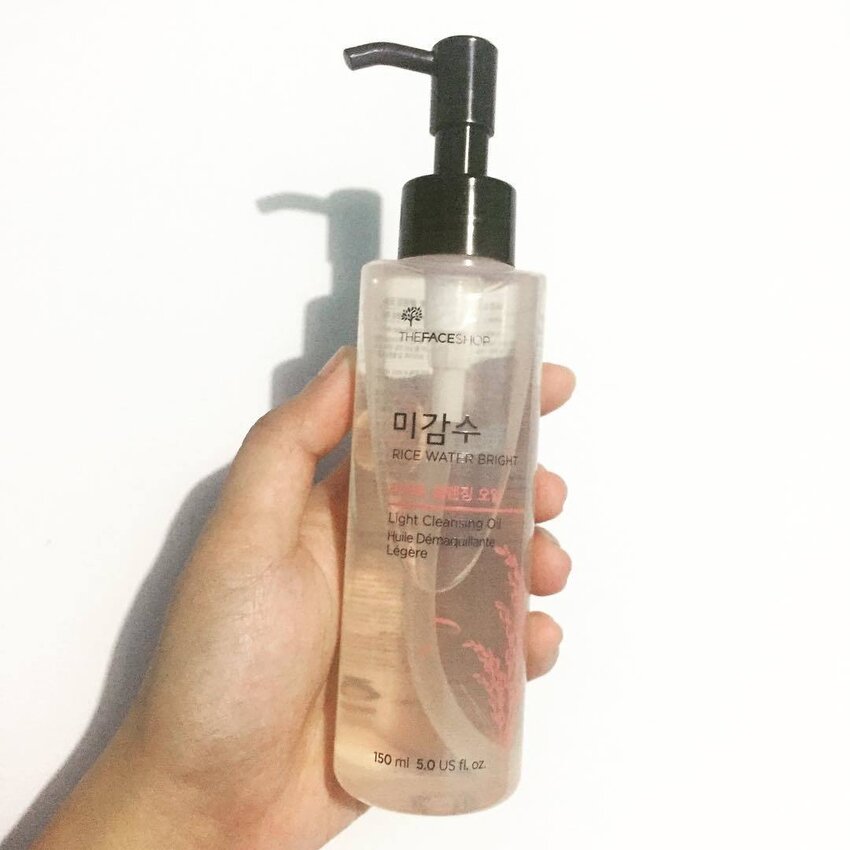 Not just an Asian food staple, rice also plays a major role in Japanese women's beauty routines — from hair to skincare. In Japan, rice water is used to wash one's tresses to restore the natural volume and shine from roots to tips, as well as to moisturise the face and body. It's such a popular practice that beauty companies have also started selling rice water-infused products as part of their beauty lines.
Slap on that moisturiser.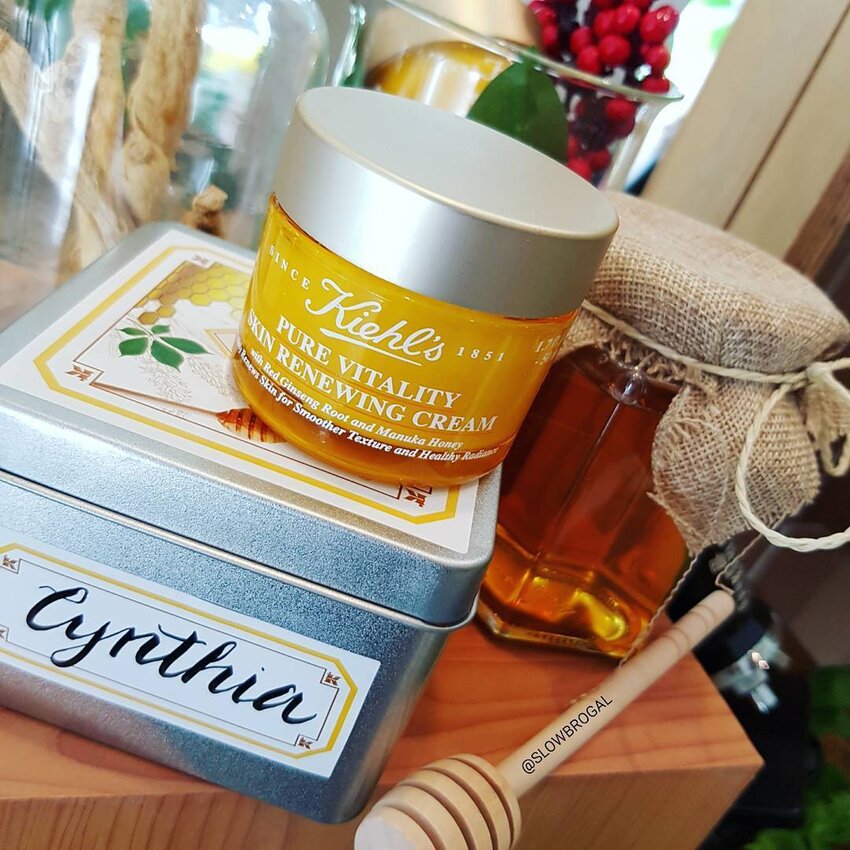 How do you put on your moisturiser? Subtle pats here and there? Well, according to the Japanese, slapping it on is the right way to do it — but hey, it's not as painful as you think.
Similar to the face massage, this other beauty practice also aims to help blood circulation, as well as help the skin absorb the product much more quickly and effectively. I personally tried it for a week and needless to say, my skin felt softer by the day.
Live by the philosophy of "mie-nai oshareh."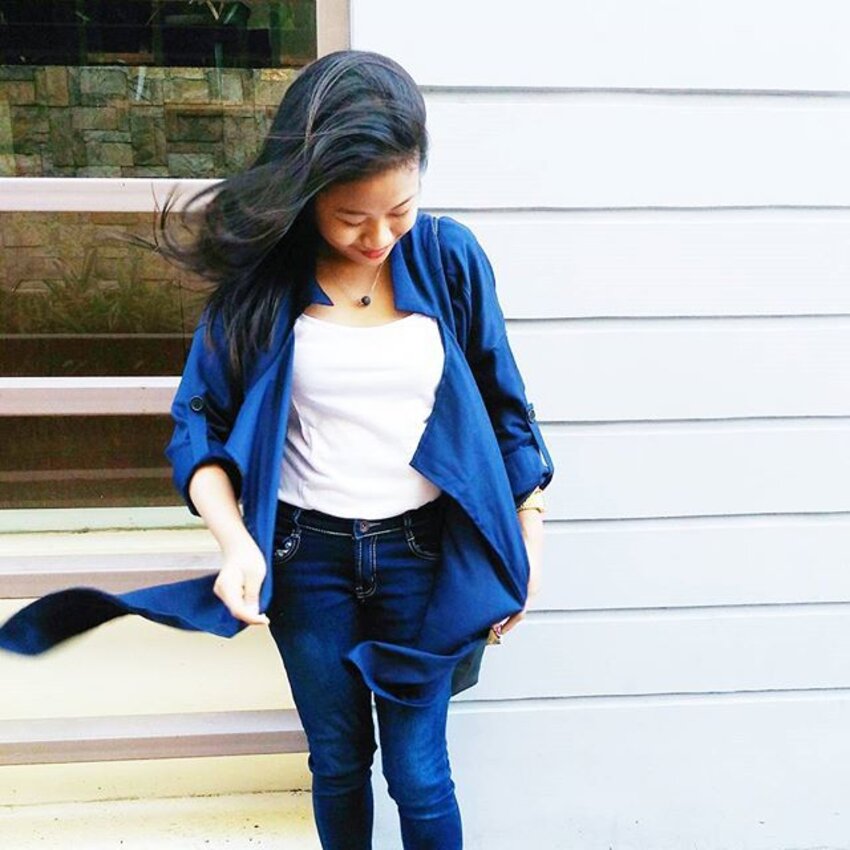 (Photo from: dorothytorretijo)
Appreciating small details and personal flaws such as imperfect teeth or a much-too-deep cupid's bow, the Japanese philosophy on beauty is all about believing that every single part of you is beautiful and must be cared for significantly. This is because at the end of the day, your
Mie-nai Oshareh
or
beauty within is what matters.