A quintessential piece in any wardrobe, denim jeans have become quite a classic, marking its everlasting presence in the fashion world. But as time changes, so do jeans trends. With many different cuts and styles now out in the market, it's hard to pick favourites. But fret not; let these trendsetters in the Clozette Community guide you when it comes to the best cuts to sport this season.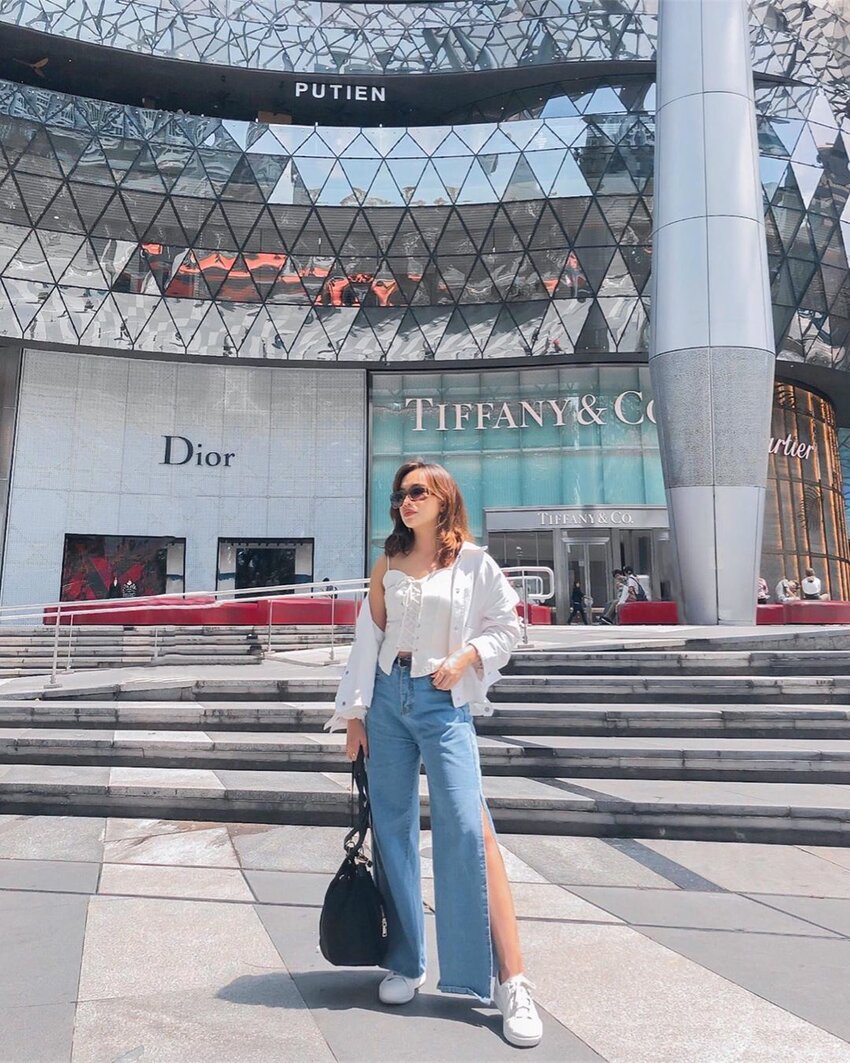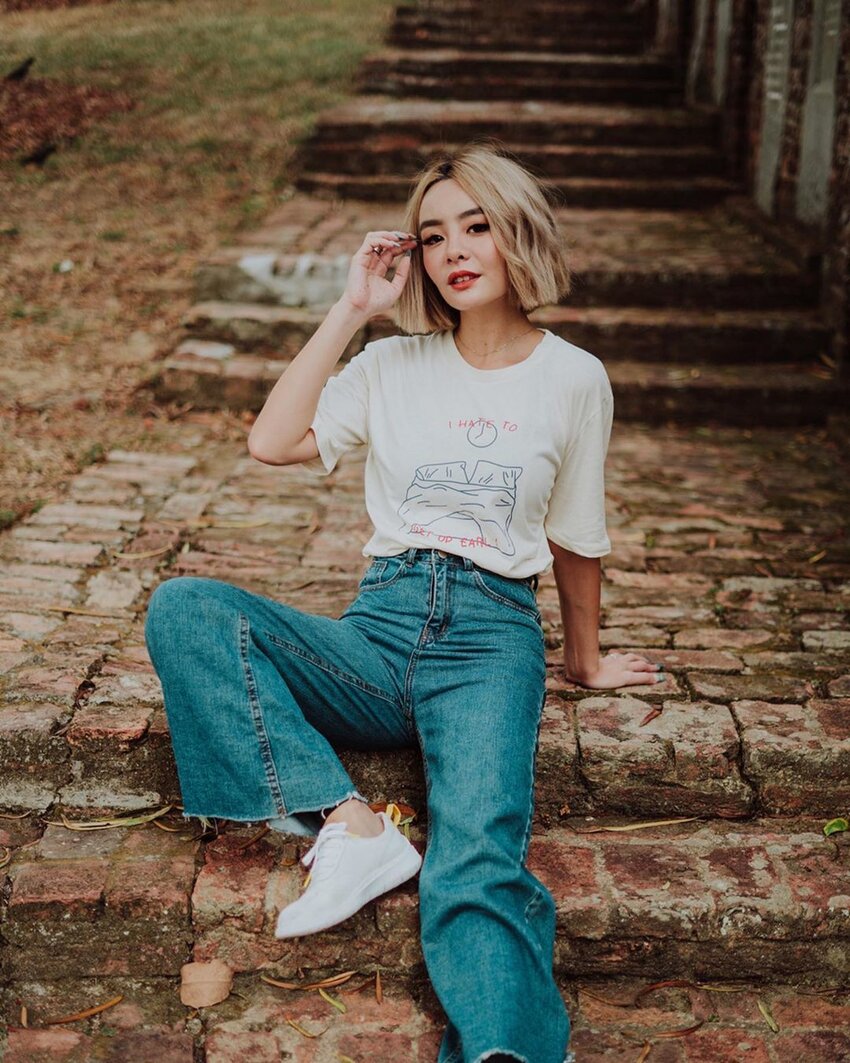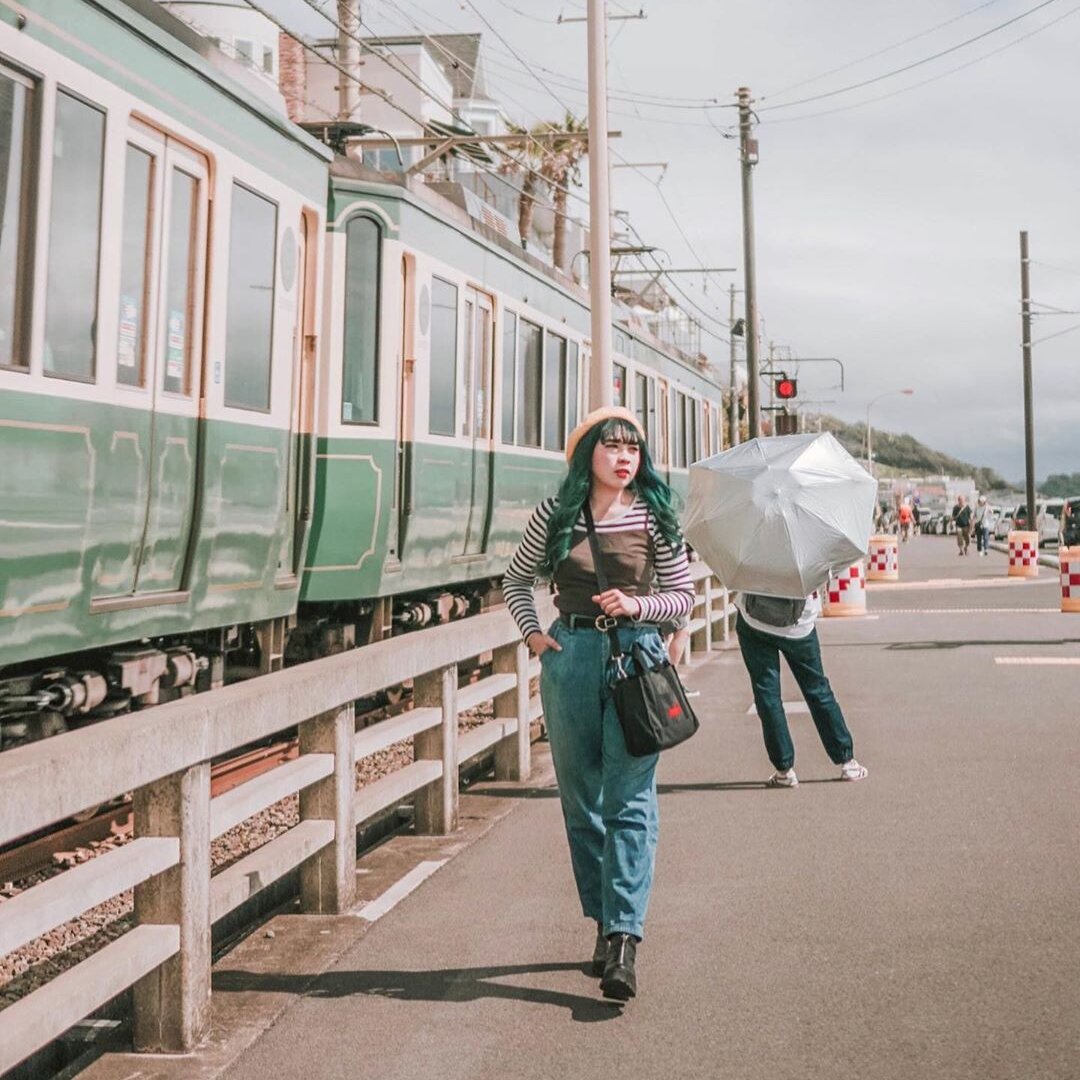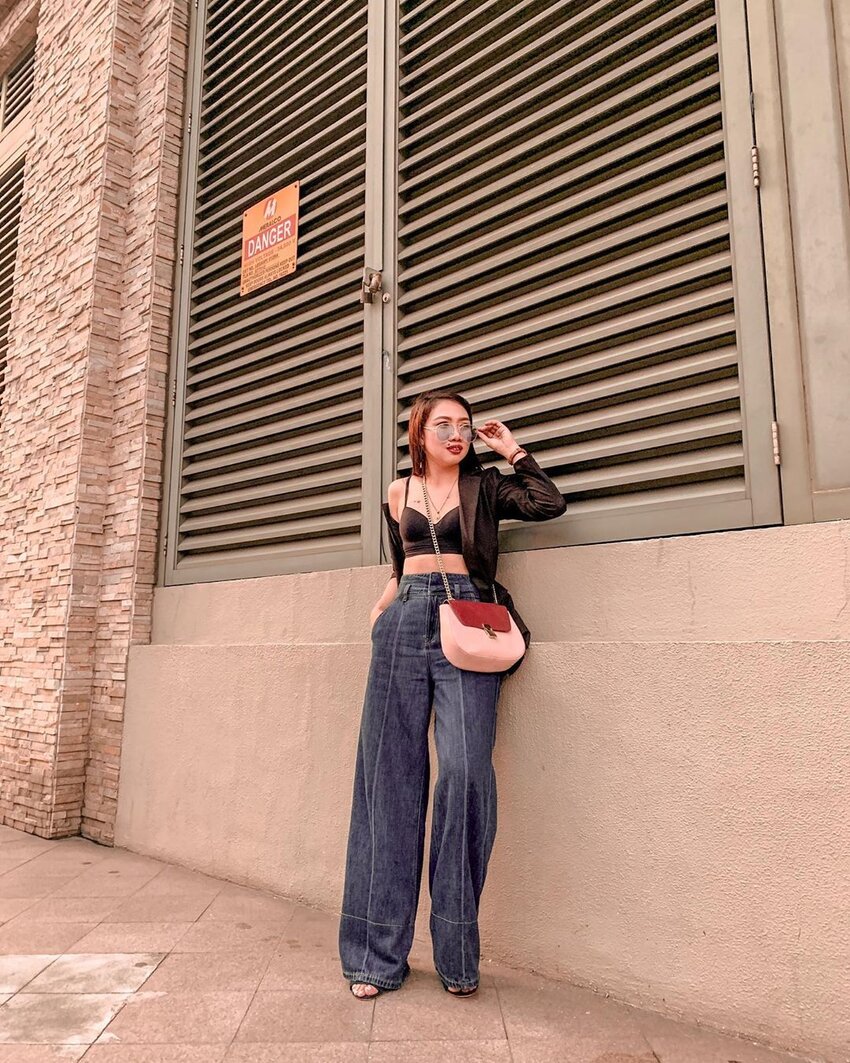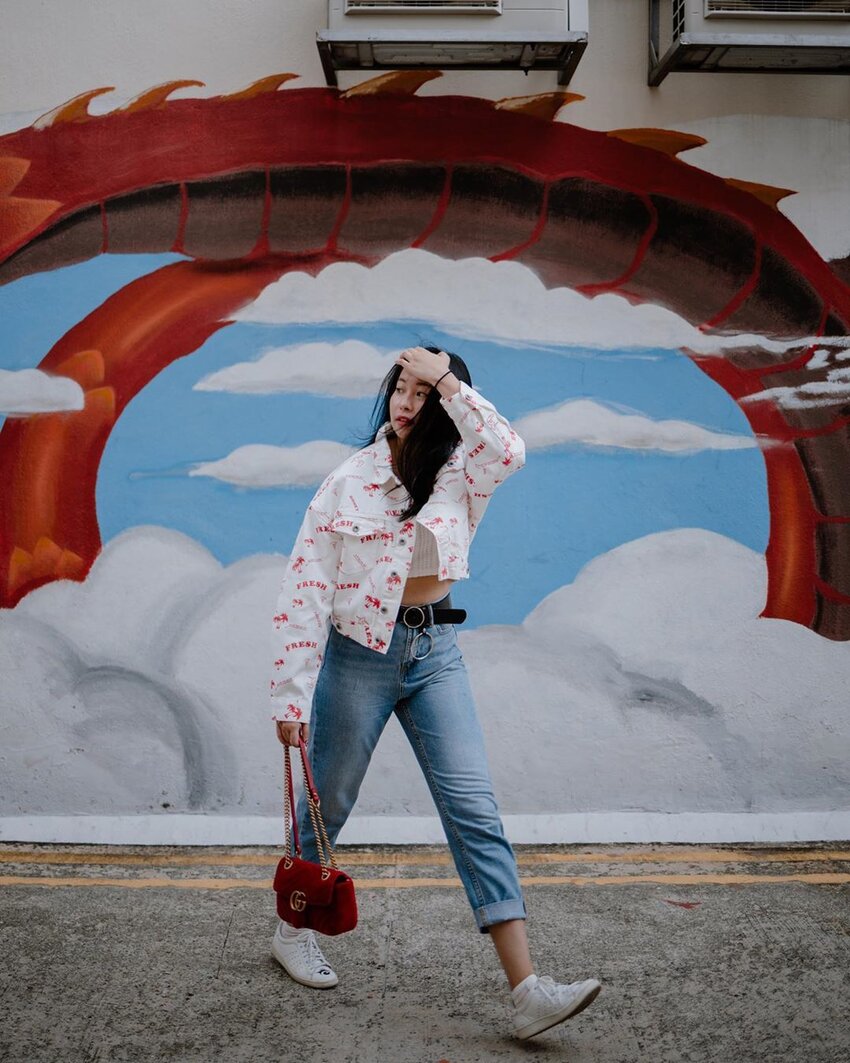 (Cover photo from: Leannelow)
Check out some of these cool jean styles!