Airports, as we know, are regarded more like passageways for our actual destinations. But there's something to be said about an airport that is bustling with life. Well, that's exactly what the Jewel Changi Airport wants you to expect. Envisioned to be a destination in itself, Jewel Changi Airport will be Singapore's first multi-dimensional lifestyle hub. What exactly can you do there? Read on.
Enjoy nature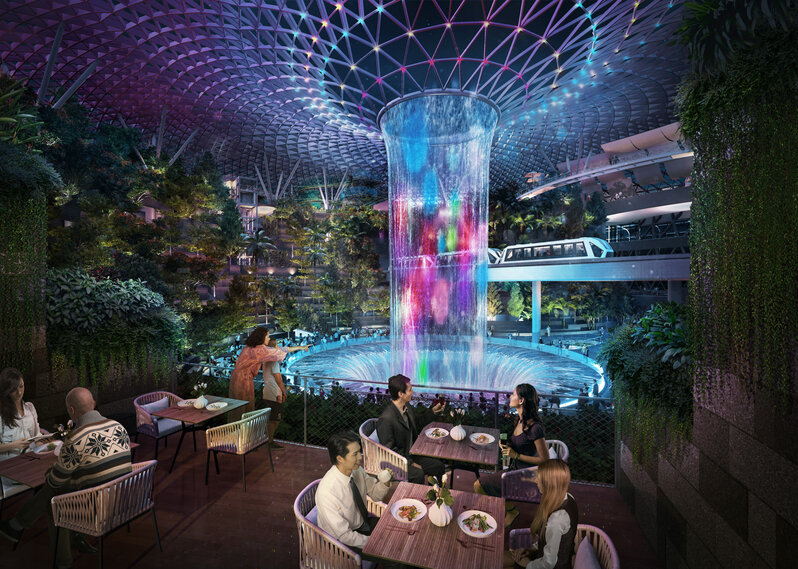 Nature at the airport? Why, yes! Jewel Changi Airport will feature a Forest Valley and Rain Vortex, the tallest indoor waterfall in the world that will help you feel more balanced and calm. This can be extra helpful for those who have pre-flight jitters because being in nature has been proven to calm nerves. Not to mention it can also be a good place to take photos as souvenirs. If you're looking for something a bit more thrilling, though, they have it in the form of different attractions, too. Sky nets, canopy mazes and discovery slides are just a few of the things you can explore.
Indulge in good food
There's nothing better to while the time away than by enjoying a good meal, and Jewel Changi Airport will have lots of selections for that. Shake Shack's first store in the city-state will be found there. A&W's comeback to the country will also be materialised in the area. Aside from these joints, you can also enjoy local offerings and classic recipes at different restaurants.
Shop away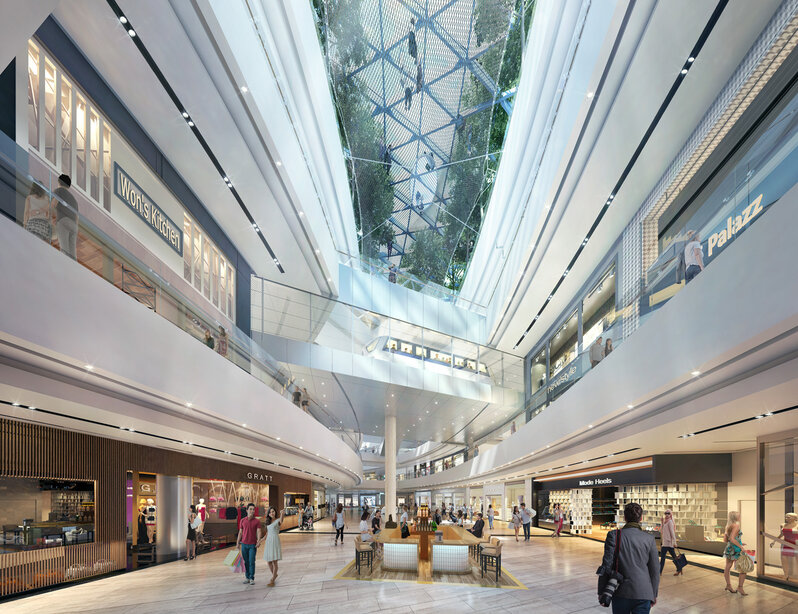 The spacious shopping area at Jewel will not scrimp on selections. From fan-favourites to new discoveries (a Pokemon store, anyone?) and homegrown Singaporean brands, you'll find that the place will be stout with options. Also, keep an eye out for concept stores (including Tiger Beer's Tiger Street Lab) and multi-dimensional experiences. Hint: you can get a pampering session right after you shop. Athleisure and fitness fans will also be happy to know that Nike will be opening their largest outlet in Southeast Asia at Jewel Changi Airport. Aside from an extended range of running, training, trendy lifestyle, football and basketball products, you can also try getting a customised tee at the store.
Learn more about Jewel Changi Airport here.