We are always inspired by the many creative photos we see uploaded in our Community. That's why we try to highlight them as much as we could. But more than the amazing pictures, we're curious to know the stories of the people in the photos.
So for this month, we're getting to know more about the lady you see on the cover of our Facebook page this July, Cassandra Tan.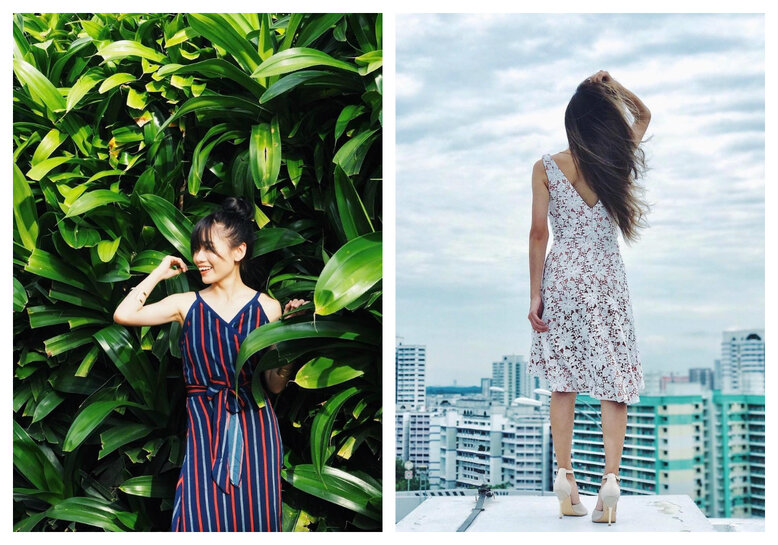 Speaking of her style philosophy, Cassandra makes sure that she is always true to her unique style and that she always tries to put an effort to dressing up. "Dressing well can make a [big difference], so don't be lazy [about it]."
And it makes sense that she puts a premium on what she wears because, according to Cassandra, her greatest passion in life is fashion as it makes her so happy.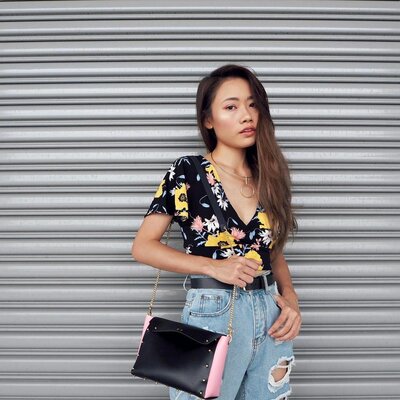 Of course, someone who has a passion for fashion has favourites. Among the fashion-related items Cassandra can't live without are pieces that are high-waisted, cropped tops and outerwear. For beauty, she indulges in eyebrow and lip products (peep her on-fleek brows in the photo above). As a trendsetter and influencer, Cassandra also can't live without her phone. "My schedule is in there," she says.
See more of Cassandra here.