The Lunar New Year is ripe with opportunities for making small — or big! — tweaks in your life. It's the season of new beginnings. Make sure you're ready for it by putting away things that no longer serve you — literally and figuratively. It's time for some deep cleaning. Get ready to begin with a clean slate with these tips and check off these items on your list, which you can easily find at Junction 8, located right beside Bishan MRT station.
New threads
Gather old clothes you no longer have use for and donate or sell them. Next, get ready to strut into the new year in fresh style. As a general rule of thumb, something in red is apt. The stylish and versatile Red Unity Dress from fashion.LAB is just what you need for welcoming an auspicious and bright year.
New memories
No celebration is complete without family and friends. We say keep the good memories from the previous year and start making new ones ASAP. Enjoy a sumptuous hotpot with your family using the EuropAce Steamboat from Best Denki and indulge on some Eu Yan Sang Black Boned Chicken tonic + premium cave nest with reduced sugar while sharing stories about the past year and plans for the new one.


Much-needed pampering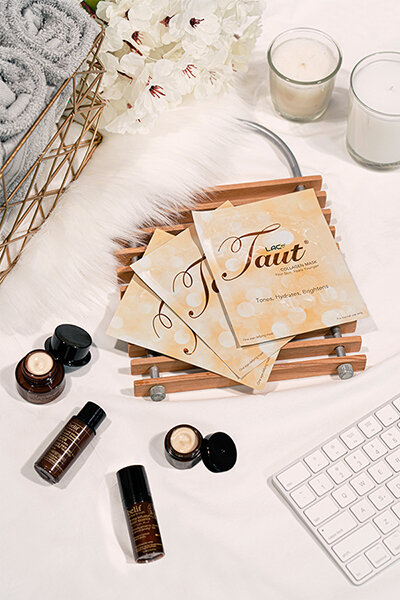 We bet you'll stay up late not just because you're busy bonding with your loved ones but also as a way to wish for more years for your parents. The unpleasant news is: staying up late can wreak havoc on your skin. After enjoying the festivities, pamper your skin with the LAC® Taut Collagen Infusion Mask, available at GNC, that's enriched with premium collagen that helps revitalise the skin and the belif Prime infusion kit that nourishes, hydrates and improves skin texture — perfect for facing the new year (literally)!
An aid for relaxation

Of course, it's not just about merrymaking and purchasing new things. There's also the actual cleaning of your home so it's free from bad energy. You're sure to get tired from all the scrubbing and primping. So once you're done, don't forget that the new year also beckons you to take better care of yourself. Get some rest and relax your nerves with the help of the OSIM uNek 2 Deflatable Neck Massager.
More comfort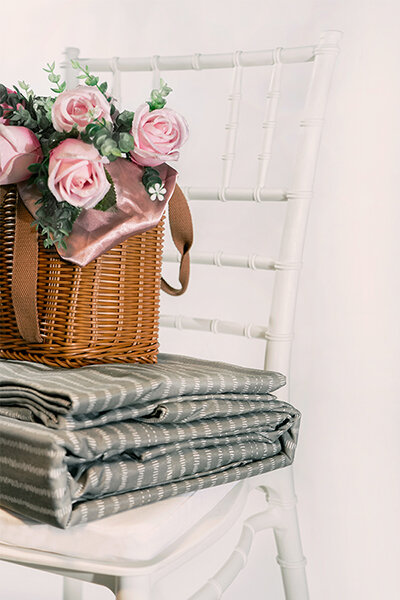 To inspire a comfortable life in all aspects, it's time to get rid of your old beddings and invest in new ones. Rest easy atop your bed dressed with the Epitex 1000 Thread Count HybridSilk Bed Set from Linen Gallery and wake up to a new year of calmness and joy.
Junction 8 is located at 9 Bishan Pl Singapore 579837. Find them on Facebook here.