After getting know our Featured Fashionista for the month of May in our last interview with her, June Tang or yesjune on Clozette, now has a few more tips to share for us before the month ends! What more can we learn from her casual-girly style? Which trend is she currently fond of?
Read on to know June's fave Spring/Summer look and accessories for the season!
--------------------------

What is your favourite look for Spring/Summer?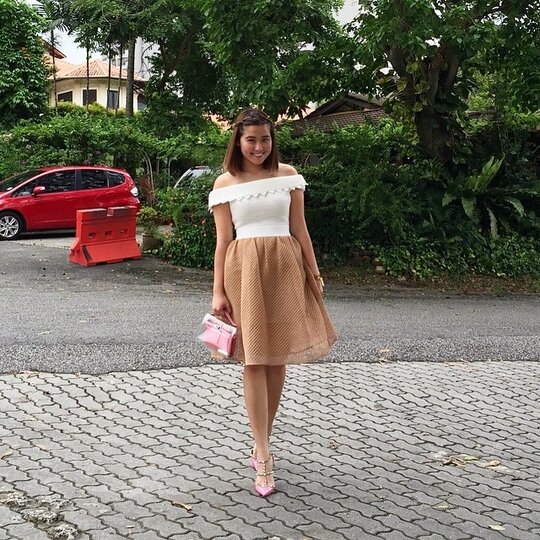 I'm now very much into the "dressy on top, comfy below" trend. I'm currently experimenting with pairing all my girlish outfits with sneakers or slides, my favourite fashionista Yoyo Cao (yoyokulala) does this the best!
Name three of your favourite accessories.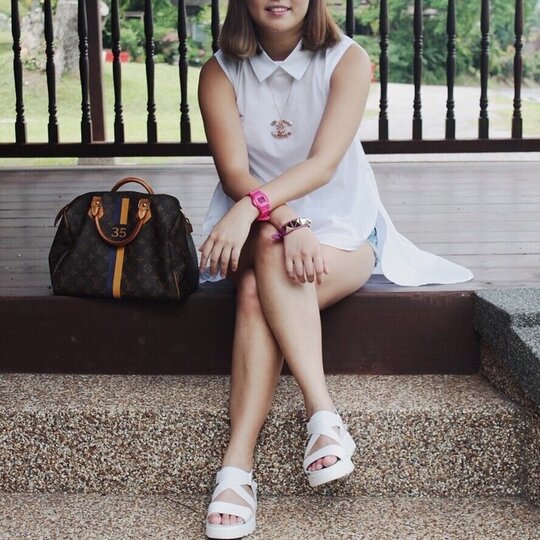 I'm a minimalist when it comes to accessorizing, I believe that less is indeed more. A bag, a pair of matching shoes and a necklace for me is good to go!
--------------------------

Have a style tip for us? Let us know in the comments below!
Share your summer looks with our fashion community today!