Need a momentary getaway without going out of your way or actually travelling out of the country? JW360° is your gateway to Japan's lifestyle and culture, and it will satisfy that budding sense of wanderlust. Short for Japan Way Three Sixty, this 3-in-1 concept unites a restaurant, café and retail store in one sprawling 486 square meter space at Jewel Changi Airport. Now, you can have a mouth-watering taste of Japan all at once at JW360°.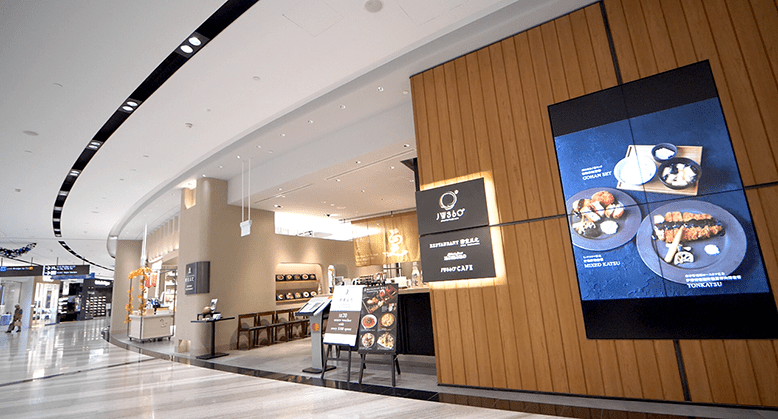 JW360°'s exterior
Their authentic Japanese methods of cooking and exclusive offerings are what make JW360° special and truly a class of its own. We were there last month to explore and discover what this multi-concept food destination is all about.
Have a taste of Japan at Suju Masayuki
Best known for their seasonal menu throughout the year — which means the menu changes according to the ingredients sourced during the four seasons! — Suju Masayuki is an established Japanese restaurant with almost 200 years of history. Its spacious and simple yet modern interior leaves you ample room to wander and wonder and dream up a Japanese adventure.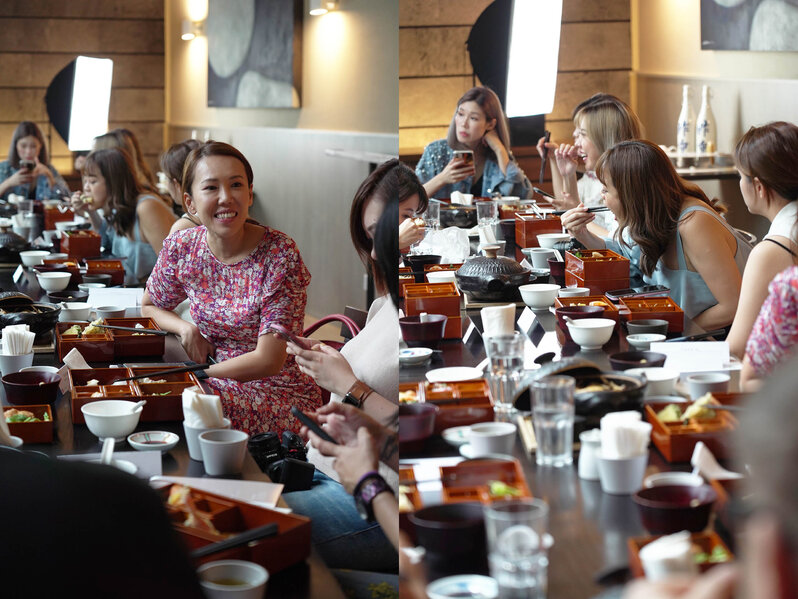 Guests mingling & enjoying a hearty lunch at Suju Masayuki
Suju prides themselves in providing the finest quality food using old cuisine traditions and culinary methods. Their rice, for instance, is sourced from Iizuna, Nagano and cooked in a special custom-made for Suju copper pot called "dounabe" to ensure the best texture and flavour. There, we tucked into a sampling bento feast featuring some of the restaurant's best-known dishes.

We encourage you to indulge in everything Suju has to offer. But if we have to nitpick, here are three dishes that will surely tantalise your taste buds: the
Gindara Misozuke Yaki
, a miso-marinated codfish that leaves a melt-in-your-mouth buttery flavour; the
Tori Momo Kurozu Itame
, a crunchy beautiful mess of eggplants, chilli, corn and deep-fried chicken doused in black vinegar sauce; and the
Hamburg Steak
, a tender and juicy minced beef patty seasoned with soy sauce and two kinds of miso paste.
Give your sweet tooth a tease at JW360° Café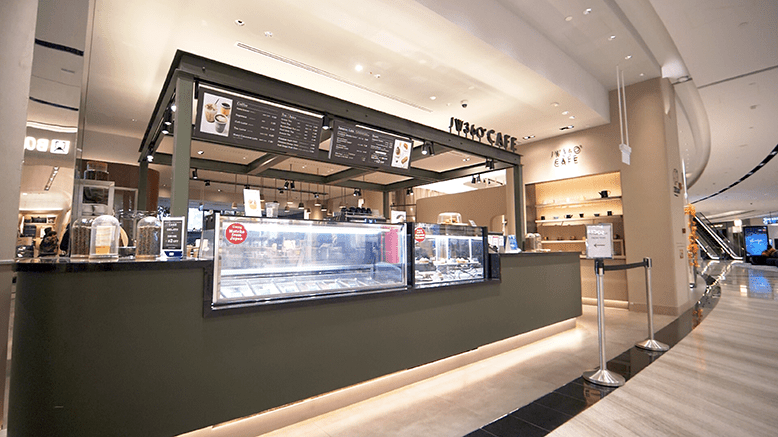 Round off your meal, or make a trip down at teatime, with a decadent array of drinks and desserts using ingredients such as matcha and "wasanbon", a premium fine-grained Japanese sugar derived from Shikoku sugarcane, at the
JW360° Café
. Just like Suju, this coffeehouse also boasts of seasonal specials using ingredients straight from Japan. If you, like us, love a good matcha – cakes, rolls, tarts or drinks – this is the place to go. For first-timers, the
Matcha Mont Blanc
is a popular hit.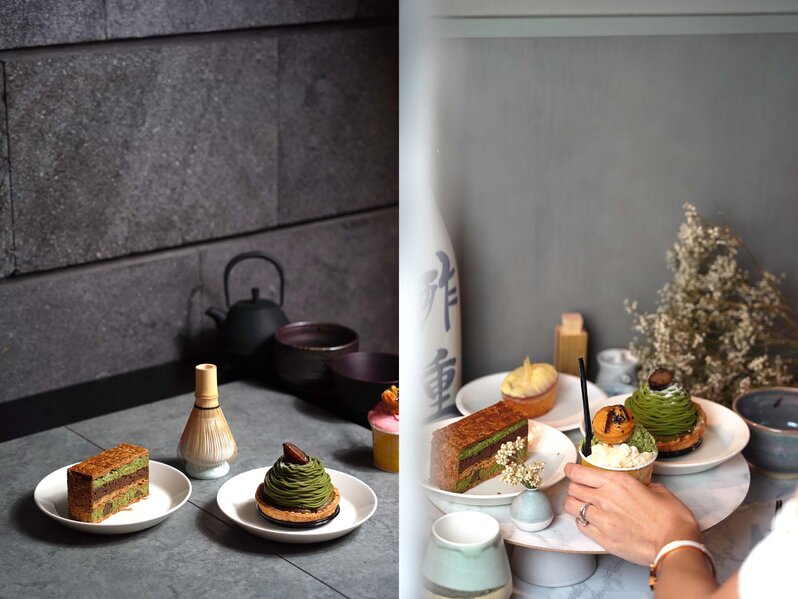 Desserts from JW360° Café
Whatever you do, don't miss the unique gelato flavours. From Hoji-cha and Japanese Whiskey to Soba and Soy Sauce, we guarantee you don't have to be adventurous to treat your senses to these flavours. A sweet tooth is all you'll need.
Go Japanese snack & souvenir hunting at Nomono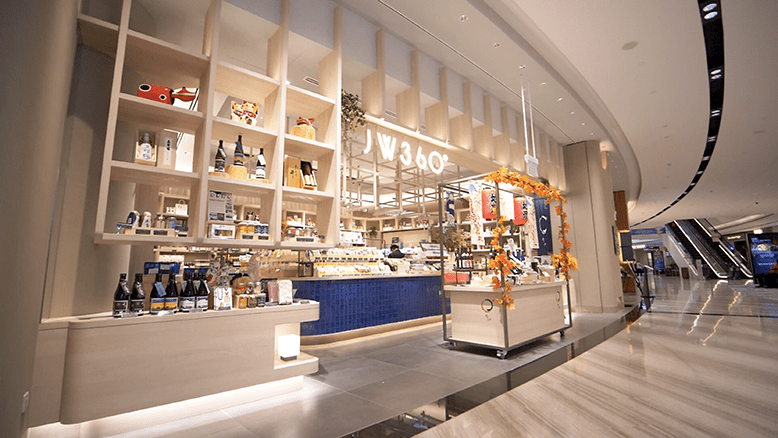 Nomono's exterior
We're not done yet. Complete your Japanese gourmet experience with goodies from
Nomono
, its first outlet out of Japan. This specialty store features snacks and food products direct from all over Japan – with some of these treasures available overseas for the very first time.
Our picks:
Hagi no Tsuki Custard Cream Cake
, a fluffy sponge cake with custard filling;
Marutei Mt. Fuji Shape Rice Cracker
, with hand-baked rice crackers in a shape of Mount Fuji that comes in four flavours representing the four seasons; and for the sake lovers, any of the
sakes
from its extensive wall display.
Visit JW360° for the most authentic of Japanese gastronomic offerings. JW360° is located at Jewel Changi Airport, 78 Airport Blvd, #01-223/224/225, Singapore 819666.