(cover photo from: KBS World TV Official Webpage)

There are so many programs out there that provide tips, lessons, and valuable information on the latest trends in beauty, fashion, etc. For Clozetters who are interested in K-beauty or K-fashion tips but don't want to scour the web for subtitles to a Korean beauty program, here are some recommendations for you to solve that problem!

This list of programs are great sources for the latest K-trends and special beauty, fashion, and lifestyle knowledge-- bringing you pieces of Korea right in front of your eyes. This list is non-exhaustive, there are many other great programs airing in Korea, but these are the best and most convenient for international viewers!
--------------------------


Sweet 20s 달콤청춘 / insiteTV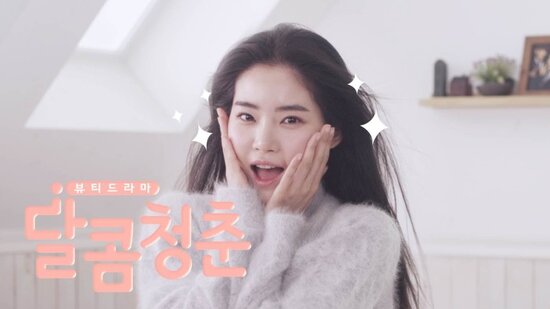 (Photo source: 달콤청춘video teaser on YouTube)
Sweet 20s is a web beauty drama that shares quick and useful beauty tips for different occasions and situations. It features various Innisfree products through their female lead Yooha (Hwang Seung-eon) sharing her own know-hows in various circumstances of this 10-episode drama of youthful love. Each episode is short, which leaves you wanting for more. The useful quick tips for everyday makeup can be easily picked up, and because of the storyline, it makes tips easier to remember.
Beside Sweet 20s, insiteTV also has a bunch of other amazing content, such as TASTEmakers (style classes for men), Girls' Wiki (makeup tips from k-pop girl group Rainbow members), Kim Nayoung's 10,000 Like (Fashionista Kim Nayoung's styling tips) and many, many more. Their content revolves around lifestyle, fashion and beauty and it is also the channel power beauty vlogger Pony started out with!