We've been obsessed with feline flicks for quite some time now. No matter how hard it is to get that winged tip right, we still love working it in our daily MOTDs. It's all about the glam and the fierceness when it comes to our cat eyes.
But if you're gunning for a softer look and still want that pop in your peepers, maybe the "puppy eyes" beauty trend is the thing for you.
Torn? We've weighed down these two trends to help you decide!
--------------------------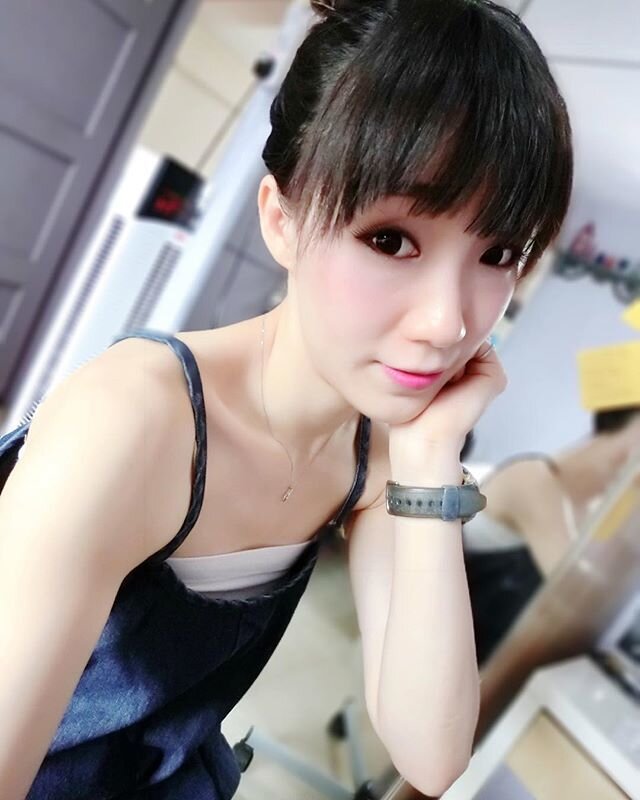 Instead of flicking your eyeliner upward, this eye makeup look can be achieved by following the line of the upper and lower corner of your eyes, forming a triangle, and filling them in. No more worrying whether or not your tips are of the same length!
It's also the best to go for if you're gunning for a softer and subtler look, perfect for a casual day out.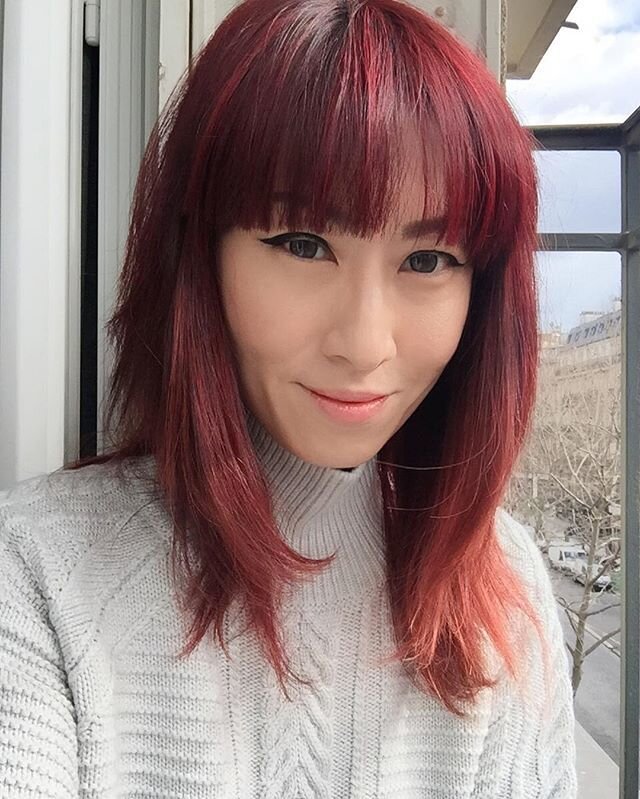 Still, cat eyes hold a special place in our hearts. If you're one of the lucky ones who has already perfected the art of winged tips, then it's really hard to not take advantage of such a skill.

So for fiercer and striking looking peepers, this is definitely the eye look you would want to go for.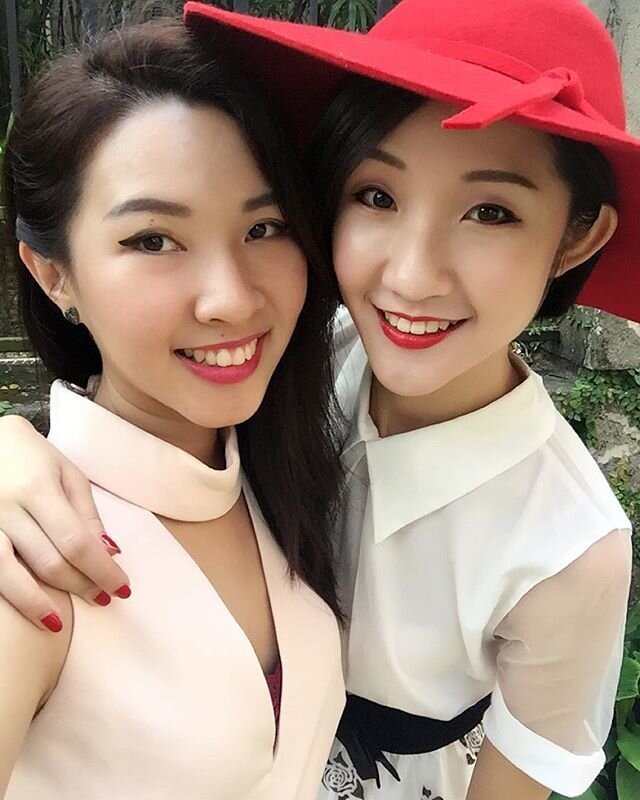 Try them both! It you have the luxury of time, experimenting with different cat eye looks is fun and exciting. It also elevates your eye makeup game into a different level.
But if you're in a hurry and still want to enhance the natural beauty of your eyes, the puppy eye look will highlight your eye shape and add the illusion of voluminous lashes instantly. Totally a win-win!
--------------------------
Have you tried these eye makeup looks? Share it with us in the comments below!