The K-fever is continuously rising around the region, bringing with it an array of ever-changing trends each season. While their constant evolution does catch us by surprise, we are still forever grateful for their creative, innovative and fresh ideas that keep us excited about K-beauty and K-fashion.
So we're putting the spotlight on a few K-brands in anticipation for their new releases!
--------------------------

NONA9ON
If you are familiar with K-pop bands like Big Bang, Winner and 2NE1, then you've definitely heard of YG Entertainment. Late last year, they expanded their profile with their new makeup line Moonshot and their fashion line NONA9ON. If you have not heard of these brands, YG/ NONA9ON has recently released their 2015 F/W concept video featuring members B.I and Bobby from their new boy group iKON.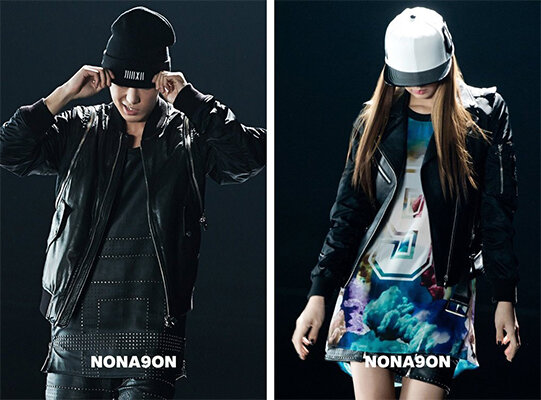 ( Photo from: NONA9ON Check out the video here )
If you are all about the YG High-fashion-Hip-Hop style, be sure to check out their pop-up stores in Milan, Seoul, Shanghai, and Hong Kong. Alternatively, you can get the items online here.