"Hot summer, a hot hot summer"--just like how f(x) sings it. We are now indeed in a very hot summer! In addition to the must-apply sunscreen, our eyes also need to be protected from the harmful UV rays of the sun. That's why Summer's best accessory has got to be sunglasses. Thanks to all the fashion and style designers out there who have put out their latest Summer collections, we can be sure to use our shades to further stylize our #OOTDs!
Big is definitely the trend here, so let's take a look at some shades that K-stars and Koreans have been loving recently!
--------------------------

Rieti FARFALLE MIRROR RT_11746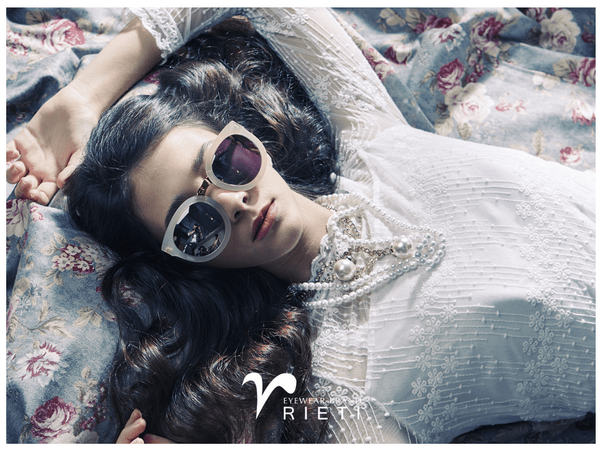 This pair of shades was recently spotted on actress Su Ae in the Korean Drama, Mask (가면)--as well as on other Korean celebrities like rappers Jessie and Cheetah. The round oversized frames are great for shaping your face and making your face appear smaller. The ivory coloured frames run different from the normal black frames, spicing up your outfit but yet retaining classiness and not being too funky at the same time.
Suitable face shapes: Square, Heart, Oval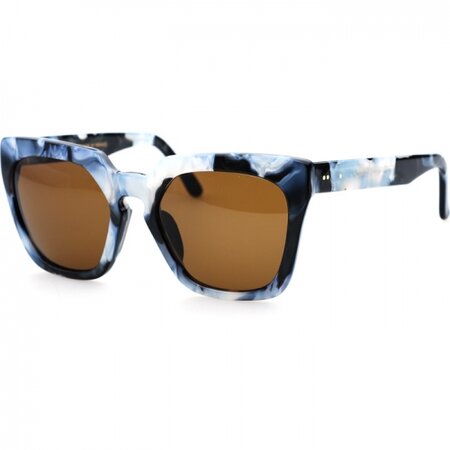 These oversized tortoise shell frames is definitely a crowd looker and brings attention to your face. The RAG TIME TRACK.23 is from the French brand MUZIK, and was brought to fame by Korean model Irene.
Suitable face shapes: Heart , Oval.
(photo from 9accord Instagram) / (Get It Here)
The half frame-rounded sunglasses come in 3 colours, White Leopard, Brown Leopard and Black. The half frame takes off the weight from the bottom half of the face and is a great feminine twist to the Ray-ban Clubmaster.
Suitable face shapes: Heart, Square, Oval.
What are your favourite sunglasses for Summer? Upload a photo to our Fashion Community!