You may not be aware of it but your skin is actually more fragile than you think. Did you know that your skin can get damaged even if you're staying indoors? Yes. Factors such as air conditioning can dry your skin fast and cause skin irritation.
To add that, you have pollution inside and outside your body-- smoking and haze are the usual culprits behind those imperfections. And lastly, the sun. UV rays are harmful to your skin and can cause skin pigmentation, skin ageing, and other skin problems such as skin cancer or infections.
Check out this video to know which environmental factors affect your skin.
So when you're faced with concerns such as these, prevention is your best bet. Take care of your skin as early as now. The basic advice would be to maintain a healthy lifestyle. Try to sleep 6-8 hours a day, eat healthy dishes, and skip junk food. Exercise regularly and do things that make you happy. Being healthy is best when both the mind and body are both at peace.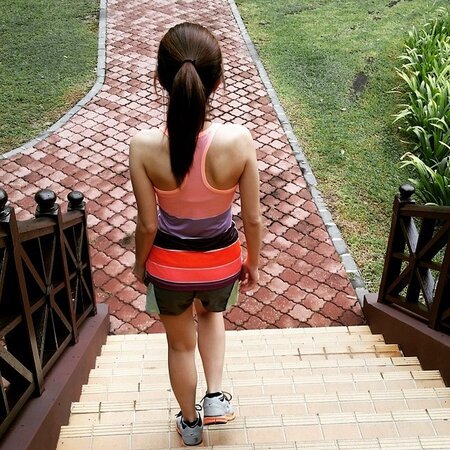 Another would be on the skincare side--cleanse, tone, and moisturise. Those are three vital steps that you have to do twice daily, once in the morning and once at night before you sleep. It's also best to use products that fit your skin type so as not to further promote skin complications. Purchase those that are recommended and approved by dermatologists, and those that have the proper ingredients to address your skin concerns.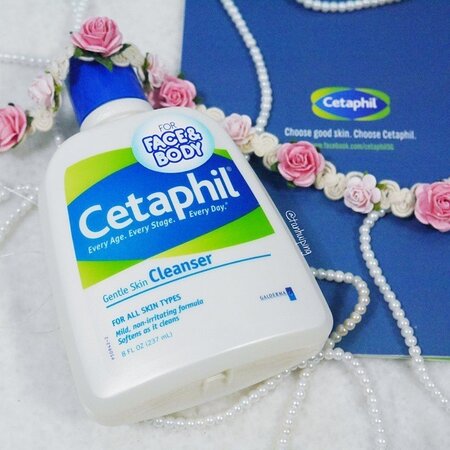 Now that you've got these top tips in mind, it's time to get the ball rolling! Know your skin type, get your skin tested, and prevent skin damage from happening!