Ketogenic diet — it's on everybody's lips and you may be starting to wonder what's so great about it. Endorsed by popular celebrities and athletes, it promises an effective way to lose weight. Is it just another wellness fad that people will eventually get over from? Or can it be the perfect diet that you've been waiting for all these years? Keep reading to find out more about this low-carb, high-fat diet and then you can decide if it's worth a try.
You need to lessen carb intake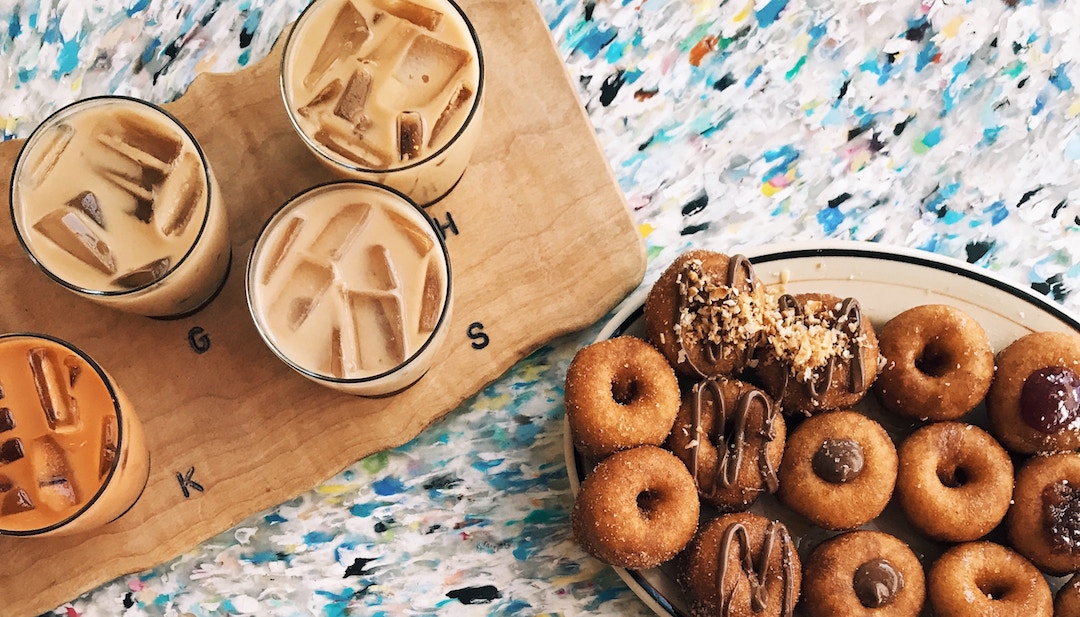 If you want to give ketogenic a whirl then you'd need to lessen your carb intake. Say goodbye to ice cream, milk tea or any other sugary desserts. Instead, you'll need to replace them with foods rich in fat like avocado, salmon and eggs. This shift in diet will cause your body to enter ketosis (more on this later) and become more efficient at burning fat as your energy source instead of the usual carbohydrates.
The key is ketosis
It may sound like a rare skin disease but the word ketosis actually pertains to a metabolic state where fat becomes the primary source of energy. Eventually, it will also convert the ketones (fatty acids deposits) in your liver to energy. All these will assist in weight loss. Within two to seven days of shifting your diet, you may be able to achieve ketosis. Some major signs that you're already in ketosis are "keto breath" (a metallic smell in your breath), rapid weight loss and increased mental sharpness. However, many people also reported experiencing mood instability and nausea in the first days of transition.