We always emphasise on how brows can frame our face. It's true, but more often than not, we fail to pay attention to the true – almost literal – frame of the face: our hair. A hairstyle can reflect your personality and enhance your overall ensemble, and it can even be a major confidence booster to power you through the day.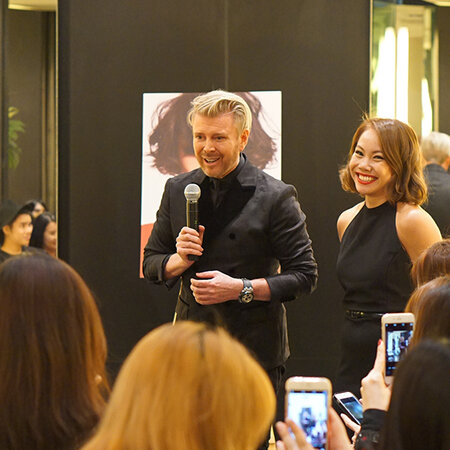 Kim Robinson at the media book launch of 'Go Get Gorgeous' in Singapore
With a career spanning over three decades, hair maestro
Kim Robinson
lives by the motto: Change your look, change your life. Having worked his hairdressing magic from the backstage of international fashion runways and magazines like Vogue, to the manes of A-listers the likes of Princess Diana, Kate Moss, Zhang Ziyi and Gong Li – we can't help but agree that our hairstyles can actually make or break how we'd like to portray ourselves.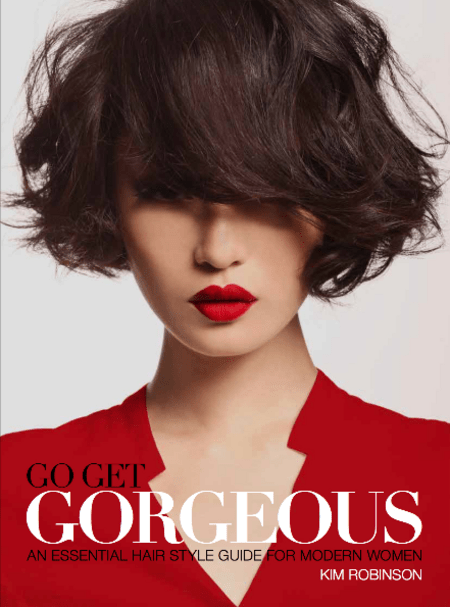 Last week, we got the chance to catch up with Kim Robinson when he was in Singapore to promote the launch of his new book, '
Go Get Gorgeous
'. This 173-page style guide for modern Asian women features a string of renowned personalities such as Hong Kong supermodel Kathy Chow, Taiwan actress Brigitte Lin, and international recording artist Sandy Lam.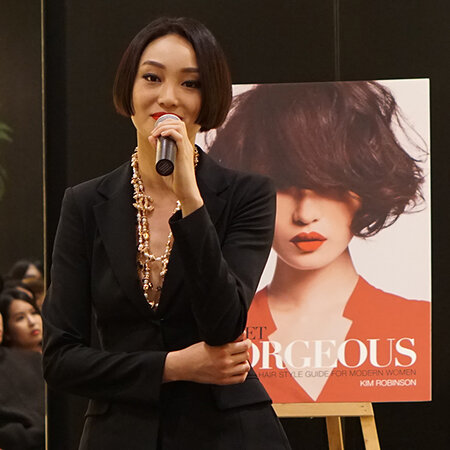 'Go Get Gorgeous' cover model, August Zhang
What we find most endearing about the book is the story of cover girl, Chinese model August Zhang. After suffering from a career lull, her modeling life took a 360-degree turn after Kim transformed her look by simply changing up her hairstyle. Today, August is signed to international modeling agency, Wilhelmina Models, and was chosen as one of the faces for Yves Saint Laurent's 'Pop Up Your Lips' 2015 campaign. Is this what the motto 'change your look, change your life' truly means? We certainly think so.
In the book, Kim also penned down his top tips on achieving and maintaining beautiful hair, no matter your hair length and colour. To help you get started, we share Kim's three tips for gorgeous hair: