Choi Jin-ri, known to many fans as Sulli, has passed away. She caught the attention of K-pop fanatics the world over as a feisty beauty under the girl group f(x), whose hits include Hot Summer and Pinocchio, and later on continued a solo career. Passing on at 25 years old, she was gone too soon.
Similar to some K-pop idols, a simple Google search about Sulli yields results about controversies that peppered her colourful career. Headlines about petty issues ran alongside her name and accomplishments, like fans scrutinising her for simply posting about her cat or her outfit choices or past relationships — all of which should not have defined her.
Sadly, this isn't the first time Korean idols — and celebrities in general — had their mental health compromised by interactions with fans. This can be disheartening since fans are supposed to be their inspirations and motivations in the industry. In memory of Sulli, the others that have gone before her, and our current idols, let's talk — as fans — about how to be more mindful towards our Asian idols.
On the idea of 'celebrity ownership'
I'm not ashamed to say that I'm a full-fledged fangirl. I'm the type to openly join fandoms and participate in online discussions about my favourite artists or TV shows. However, I believe that there is a line between being a dedicated fan and believing that you own your idols. Many people believe that because they invest their time and effort into a celebrity's career (TV shows, films, music, etc.), they have some sort of a right over these people's personal decisions and privacy.
Just look at Song Joong Ki and Song Hye Kyo when they announced their wedding in 2017. Many called them out for not realising how their marriage would affect the public. Fans trashed and burned standees of Song Joong Ki in protest, leading the couple to issue an apology — even though it was meant to be a joyous occasion for them.
Star Wars star Kelly Marie Tran, who is Asian-American, shut down her social media accounts late last year because of bullying and harassment from fans of the franchise.
Just recently, it was revealed that Japanese idol Tomita Mayu was stalked and harassed by a fan in her own home. Her whereabouts were traced by the fan by zooming in on the reflection of her house's location through her selfies posted online.
These and more stem from fans becoming too aggressive with how they expect these celebrities to live their lives on- and off-screen.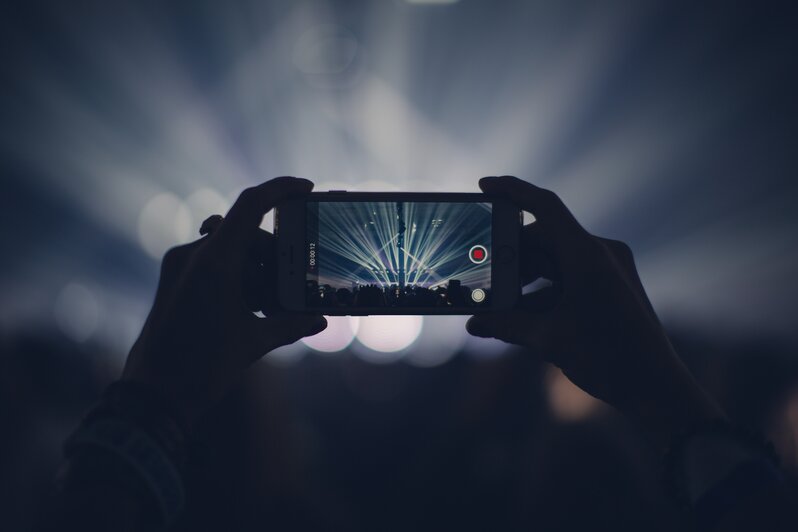 This isn't to say that all fans are rabid, toxic or are willing to commit crimes in the name of idolising someone. But it doesn't hurt to remind ourselves and others that while we have the liberty to idolise who we want, we do not own these people. Celebrities are humans, not commodities.
Today's 'call out' and 'cancel' culture
Even TV series are now inspired by what is happening to idols (and celebrities in general). Lee Dong Wook and Yoo In-na's latest drama Touch Your Heart gives a glimpse of how much rumours and scandals — true or not — can ruin a celebrity's entire career and personal life.
In real life, celebrities are often 'called out' or 'cancelled' for the littlest things, without room for explanation or defence. What's worse is that even mishaps committed more than decades ago are being harvested and highlighted to tarnish celebrities' names in the name of virality. While some actions are worth policing, we have to admit that, in most cases, the internet loves to go overboard and over-amplify issues. Why? Because, as humans with voyeuristic tendencies, if there's one thing we love more than our idols, it's the drama they're embroiled in.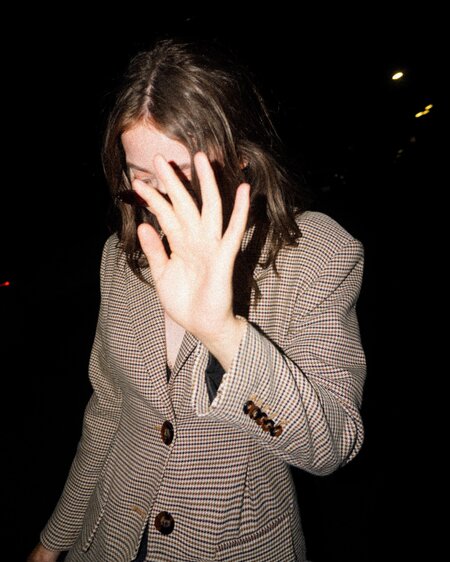 Here in Asia, it's even more challenging because celebrities and idols have no way to defend themselves unless their agencies give them a go. Imagine wanting to rant and scream and defend yourself but not being allowed to. Sure, such challenges come with being public figures, which is also the most common excuse the internet gives when feasting over scandals and controversies, but we often forget that these are people who feel and get hurt.
The fairness in the fanfare
Before hitting that 'post' button to add to the noise when a celebrity gets caught up in a controversy, let's remind ourselves of the time they made us smile. As we cheer for their performances, awards, and successes; worry over their downfalls and career hurdles; cry as they cry over our shared passions, we must also be mindful of them as fellow navigators in life. They're also just trying their best every single day. This kindness may be too late for some of our idols who have passed on, but we can still do it for our idols now and in the future.
(Cover photo from: @jelly_jilli)
If you are or someone you know is having suicidal thoughts, call these suicide hotlines: 1800-221 4444 (Singapore), +2 804-HOPE (4673) (Philippines) or 603-79571306 (Malaysia).